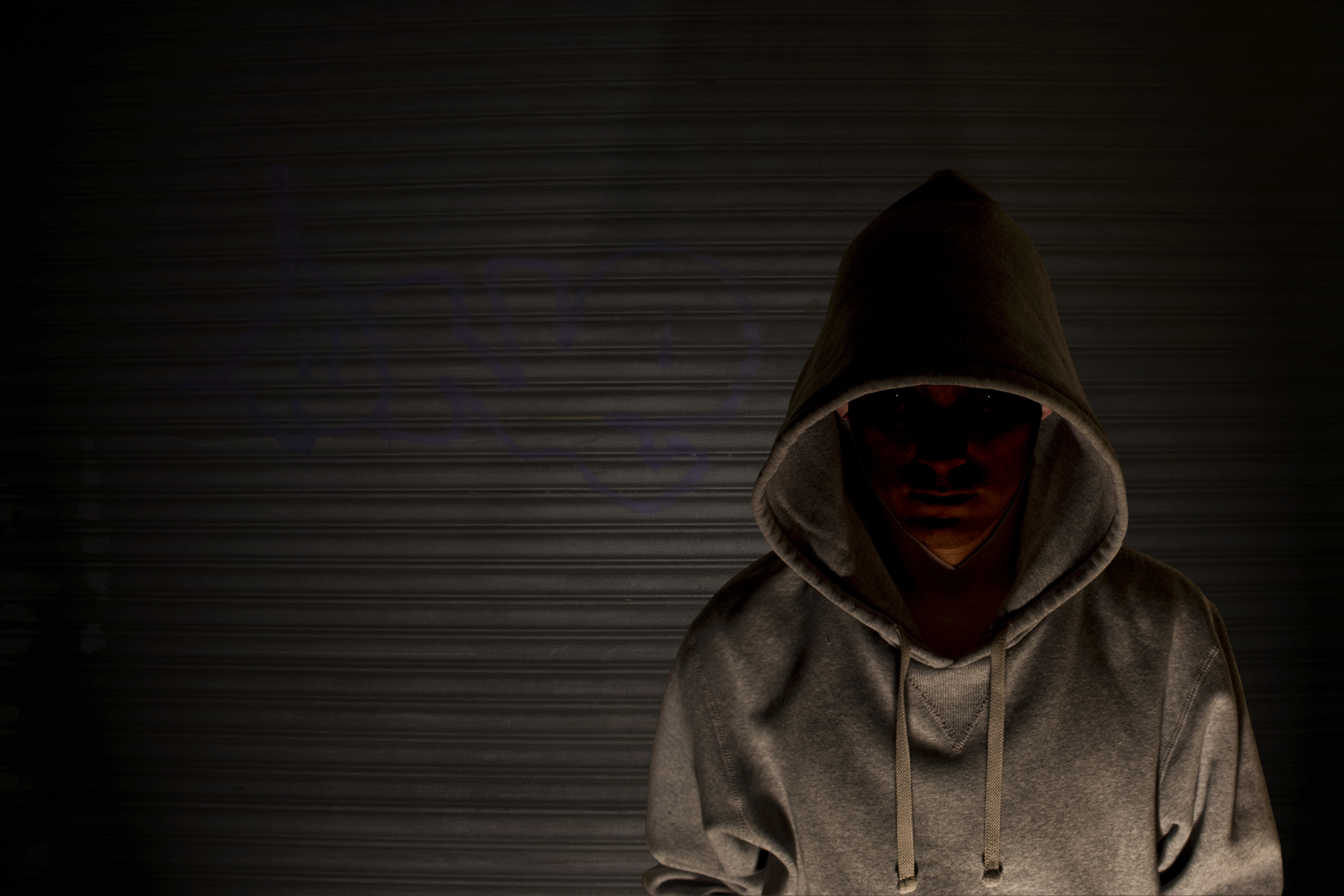 Crimes committed by children in Dundee are on the rise, with new figures showing an increase of almost a fifth in the last year.
The increase, published in Dundee City Council's Plan Review 2016, showed that 177 more crimes were committed in 2015/16 compared to 2014/15, rising from 751 to 928.
This is after the city had previously seen a consistent ten year reduction in youth crime.
Police Scotland were unable to divulge information on the types of crimes and the ages of those who committed them.
In previous years however, the most common crimes committed by under 18-year-olds have fallen under the anti-social behaviour banner, for instance, vandalism, fire raising, harassment and verbal abuse or threats.
Strathmartine Councillor, Ian Borthwick, said he was at a loss to explain the reversal, but that poverty and broken homes are usually to blame for youth crime.
He said: "Up and down the country, quite a number of child offenders come from broken homes and families that are in poverty.
"In Dundee, the areas with the most deprivation are seeing young children committing crime because they don't have a strong family foundation.
"The key is education in order to give children the best possible opportunities and improve their chances in life. I think it is absolutely vital to break the pattern of serial offending at a young age so it doesn't spiral into more serious crime."
The decade-long trend included decreases both in all recorded juvenile crime and a significant decrease in offence referrals to the Children's reporter, reducing from 1620 in 2005/6 to 118 in 2014/15.
Dundee City Council community safety and public protection convener, Alan Ross, said that an important factor in the historical reduction had been the partnership working by agencies to address offending early.
On the latest reversal however, he said: "There has been a reported increase in 2015/16 and the Dundee Partnership is analysing the data to better understand this.
"The partnership agencies will continue to work together to address youth crime as effectively as possible."
Inspector Peter McLennan said that, despite the increase, the vast majority of children do not become involved in crime, or anti-social behaviour, but instead channel their energies into worthwhile and fulfilling pursuits and interests.
He said: "Unfortunately, there is a minority who do commit crime or who are involved in anti-social incidents. Their behaviour is not acceptable to those living in the community and they will not be tolerated by Tayside Division.
"We work closely with partner agencies to try to prevent and detect crime and also provide diversionary activities for young people in the area."
On Thursday, the Scottish Government announced it was to raise the age of criminal responsibility from aged eight — the lowest in Europe — to 12, after coming under pressure to meet UN standards.