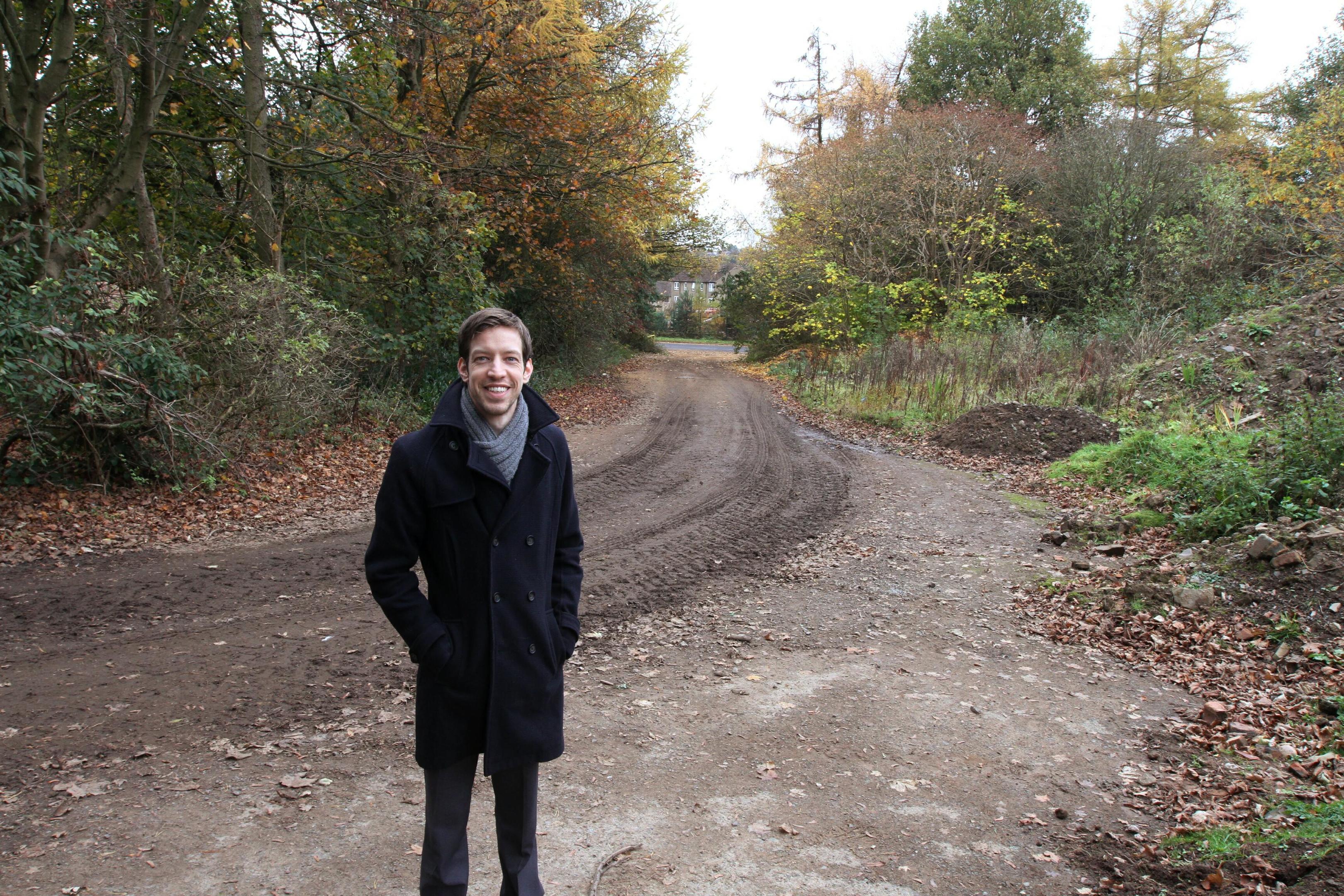 Councillors have begun scoping out the site for a new Traveller's pitch in the grounds of Camperdown park.
At the end of October, councillors held a private meeting to discuss the idea of creating the site at the southern end of the park.
It will allow Travellers to pitch up in the park without the threat of legal action whereas previously they would face the threat of eviction if they set up on public land.
Councillor John Alexander said that the plan was to deal with the problem of unauthorised settlements in a more constructive way.
He said: "I have been clear throughout the last year that it was my intention to break the circle of unauthorised encampments in the city by changing the way we dealt with these.
"As part of that work I tasked officers with reviewing the current process, engaging with the relevant stakeholders and assessing alternative options.
"This was an issue which I believe we can make improvements in if we try new approaches.
"The site is secluded and is very much out the way of the main body of the park.
"I'm pretty sure a lot of people didn't even know this part of the park existed.
"The grounds need cleared but that won't take much to do."
The council has faced difficulties in the past in dealing with illicit camps because of the large amount of resources required to fight legal battles to remove them.
It is hoped the new site will reduce the number of illegal camps, however, Balmuir Wood, near Tealing will remain Dundee City Council's official Traveller's site.
The Scottish Government recognises Travellers as a distinctive ethnic group protected under The Equality Act 2010.
They can often face difficulties with prejudice and access to health, education and social services, as well as employment, because of the transient lifestyle they lead.
There are many subsets such as Romany, Scottish, Irish, Occupational, Showpeople and New Age Travellers.