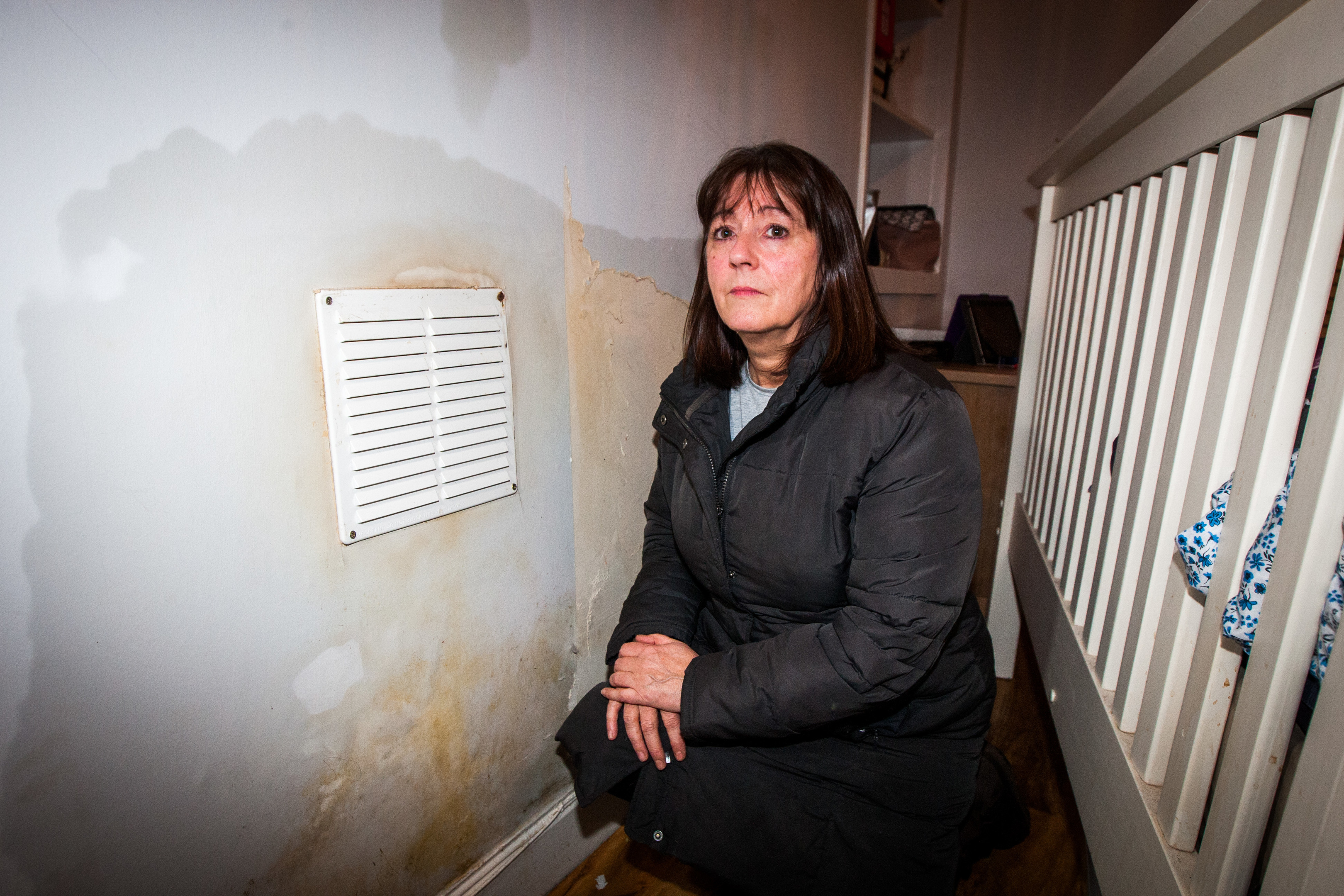 Trading Standards are investigating a "rogue" builder after a litany of complaints by Tayside customers who claim to have been scammed out of thousands of pounds for "amateur and unsafe" work.
At least six people in Dundee and Perthshire have complained about the quality of work carried out by Norman Hughes, which has cost a combined total of around £40,000.
Hughes has traded under a number of business names over the years including Hughes Paving and Surfacing Services, Driveline Paving, Tay Valley Roofing and Building, and Abertay Roofing and Paving.
This week four of his recent customers have come forward to share their stories.
Morag Dickson, Dundee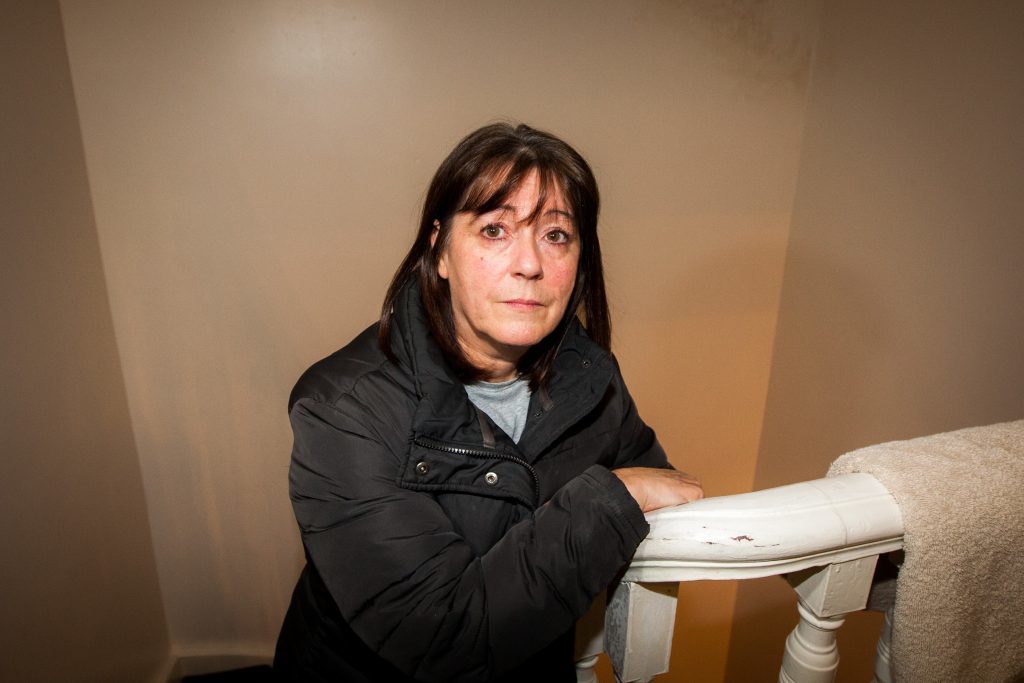 "We paid around £22,000 to have various things throughout our house done.
"The roof needed fixing, and after Norman "fixed" it, it is still leaking. He also fitted a bathroom suite and it's a mess.
"The tiles are falling off the wall, the toilet was never connected to the sewage system, so all the waste went down to the cellar and so did the water from the washing machine.
"The painting and decorating has not been finished, the cornicing has been taken off and not replaced and there is water and damp coming into the bedroom.
"The chimney pot has been taken off and was left sitting in the garden.
"There's very little we can do to pursue him, as he keeps changing his business name, address and phone number, and pursuing him through the courts costs a lot of money.
"We've been doing repairs bit by bit to fix his "work", and it looks like we'll have to spend the same all over again as what we paid him."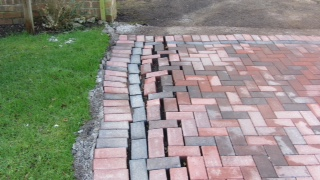 Susan Collins, Blairgowrie
"At the beginning of the year my husband and I decided to have our roof retiled, the guttering and fascias replaced and the coating on the house renewed.
"We found got Norman Hughes and his company Tay Valley Roofing and Building Ltd from the internet.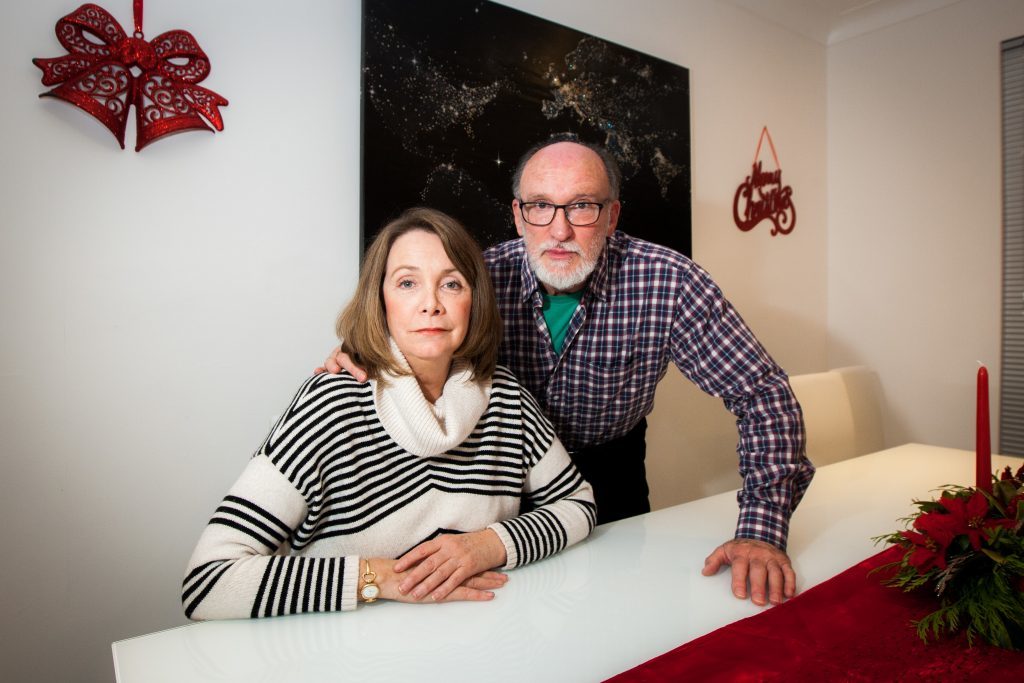 "He started the work in February. During the second week he appeared less and less frequently until eventually he disappeared.
"We had transferred £12,000 to him to buy materials, which he'd said he was having a problem getting.
"It only took a couple of days to pass before we realised we had been done out of the money and he would not be coming back.
"Our property was left in a terrible mess, which was heart-breaking and everything he had done was sub- standard, unsafe and needed to be completely re-done.
"The roof was not wind and watertight and none of the tiles were actually fixed to the roof. Guttering and fascias were missing or what was there was incorrectly done.
"We reported it to Trading Standards in Perth but gave up at the end of August when I believed it was unlikely they would or could do anything about him.
"In total we have spent £26,000 on the house and another £10,000 on legal fees to pursue him. We've only been able to recover £850.
"For someone that is retired we can never make this money up again and obviously it has changed our financial future.
"We've given up hope of ever getting our money back, but we want to warn others not to make the same mistake."
John Fuller, Dundee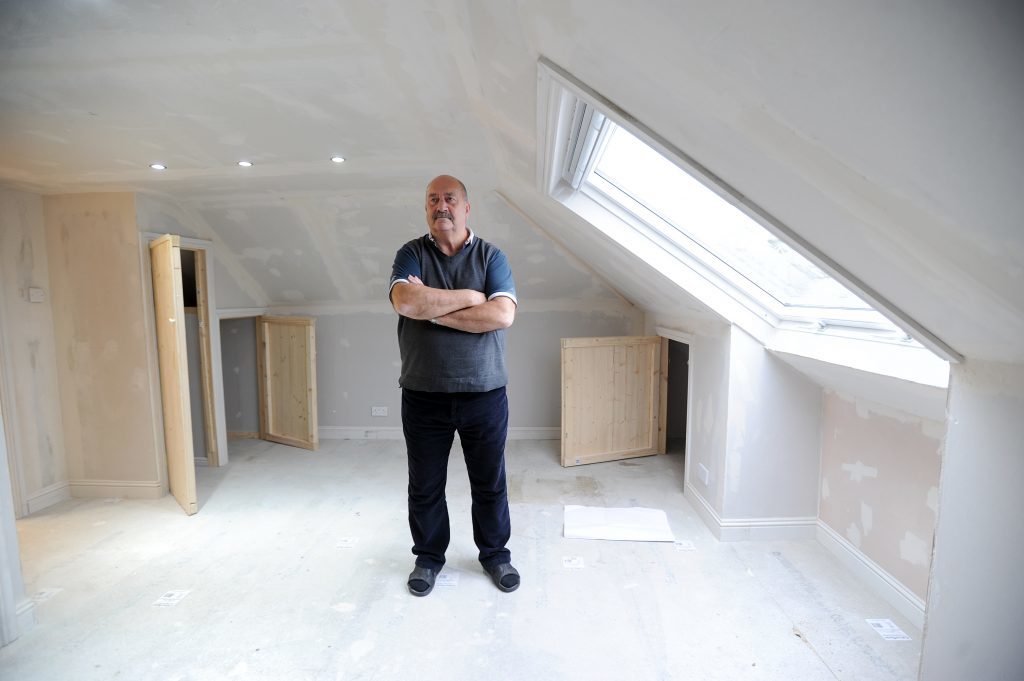 "I found Norman and his company online, and he talked a good game – he seemed very plausible.
"He had five star reviews, which I've since found out were written by his friends and family.
"I needed a loft conversion done and he worked on it for around five to six weeks, taking £7,000 during this time.
"When he said the job was finished, I noticed that it was anything but.
"There's no steel beam fitted over the bay windows downstairs, meaning the loft is unstable and unsafe.
"The plastering on the walls has not been finished, the fitted wardrobes are basically bits of wood nailed together, light fittings and switches have been tacked on with Mastic, the door frames are rocking and everything just looks like it's been done by an amateur.
"I had a proper joiner come in to look at the place and he just laughed at the quality of the work, he couldn't believe it.
"It seems that ordinary people can't do much to stop this scam going on – the law does not appear to be on our side."
Gill Rennie, Blairgowrie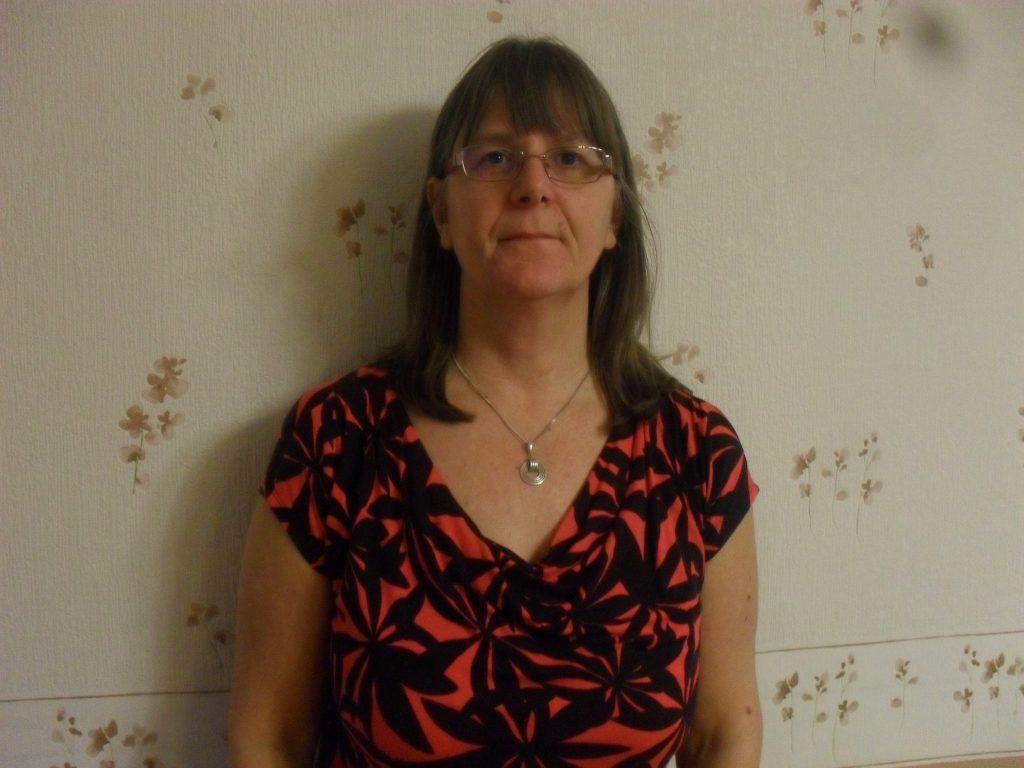 "I got away relatively lightly compared to the others, but I've still lost money.
"I paid £2000 to have my driveway done by what was then Driveline Paving.
"As soon as I drove over the surface I realised something was wrong, as the bricks splayed out all over the garden – they weren't fitted and cemented in properly.
"So I paid a further £300 for someone to come and fix it up as much as possible.
"It's still not perfect but to fix it completely it would have to be taken apart and done again, which I can't afford.
"It's terrible that this is happening to people – some of the others have lost huge sums of money and it has to stop!"
---
No sign of Norman Hughes in Courier Country
We made every effort to contact Norman Hughes but were unable to trace him.
He is no longer living or trading at any of his three recent addresses in Longforgan, Bankfoot and Blairgowrie, and there was no answer at an address in Dundee where he is listed as being resident.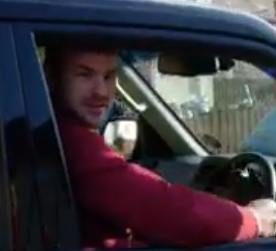 His website for Abertay Roofing and Paving has been taken down and our messages on his social media pages for Tayside Roofing and Paving, as well as his personal Facebook page, went unanswered.
We also called two phone numbers listed as being his – one was no longer in use and on the other we left voicemail messages, but did not receive a response.
Norman appears to have worked all over Scotland, seemingly changing addresses and his business name frequently.
Mrs Collins, one of his recent customers, believes he is currently working on properties in Dundee but it is not clear where he is based.
Norman had an Enforcement Order obtained against him by Highland Trading Standards at Fort William Sheriff Court in 2013 for unfair business practices.
The following year he was featured on a BBC programme about rogue traders called 'How Safe is Your House?' and told the camera crew that his work was a "learning curve" when confronted about his tradesmanship.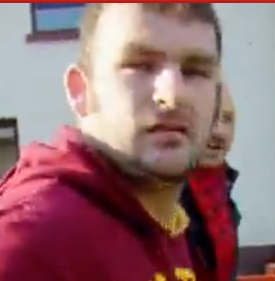 His former customers have expressed frustration that despite frequent reports to Trading Standards and legal action, they have been unable to recoup their money.
A Dundee City Council spokeswoman said: "We are aware of the situation and an investigation is taking place."
Perth City Council declined to confirm whether they had received complaints about Mr Hughes or what the outcome was.
A spokesman for the local authority said: "Although we can't comment on individual circumstances, all complaints of this nature are thoroughly investigated and action taken in line with law, current guidance and best practice."