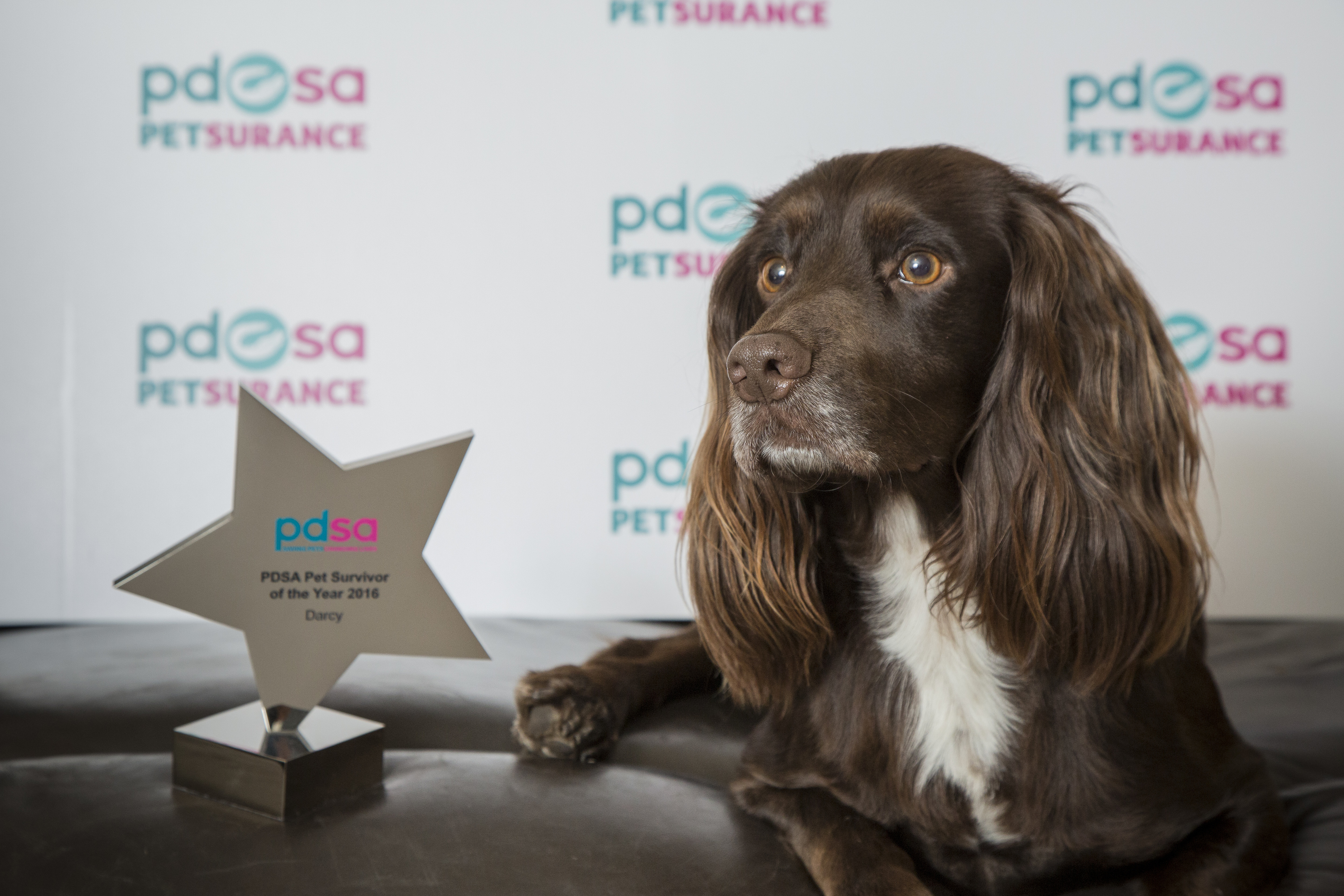 An Angus cocker spaniel which lived through a 60ft plunge down the wall of a dam has been named survivor of the year by a leading vets charity.
Darcy, a two-year-old dog owned by Kellas locals Gordon and Wendy Lyon, was on a walk at Glascarnoch Dam in July this year when she suddenly leaped over a five foot wall and careened down the concrete slipway.
Darcy survived the plummet, undergoing emergency surgery in Dingwall before receiving intensive rehabilitation at Parkside Vets in Dundee.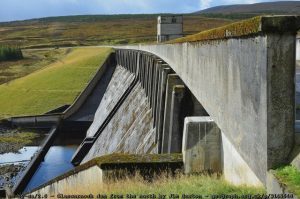 The brave dog has now been named the PDSA's Pet Survivor of the Year, recognising her "survival spirit", the love of her owners and the skill of the veterinary surgeons who saved her life.
Vets were initially unsure whether Darcy would walk again, due to the life-threatening injuries she incurred.
The poorly pooch suffered a ruptured spleen, damaged liver, fractured pelvis, fractured and dislocated front leg and a complex open fracture to her back leg and hip joint.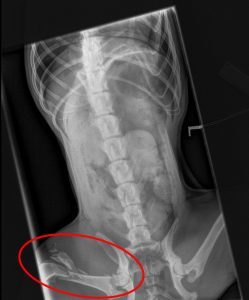 Months of care and a number of operations at Parkside Vets has meant Darcy is now able to run about and enjoy her walks again.
The award was voted for by the public, but the five other finalists – including a cat, two other dogs, a ferret and a rabbit – were shortlisted by a panel of celebrity judges, including Eastenders stalwart Pam St Clement.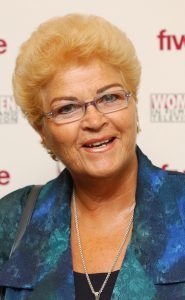 Darcy's owner, Gordon Lyon, said: "Darcy has come through such a traumatic experience and our huge thanks go to all the people, too numerous to mention, who have helped her along the way.
"We are beyond delighted that she has now won such a prestigious award, particularly against such worthy competition."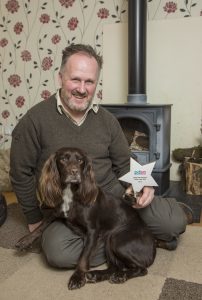 Hal Drummond, the vet who initially operated on Darcy, said: "When we first saw Darcy after her accident I was uncertain she would survive, and even then it wasn't guaranteed that she would ever walk again.
"To see her running around now is nothing short of miraculous. She is an incredibly brave, sweet-natured dog, and everyone who has helped in Darcy's recovery is delighted that she's won PDSA Pet Survivor."
Pat St Clement said: "It was so difficult to choose one near-tragedy over another; they are all deserving of the PDSA Pet Survivor title. These pets are truly brave survivors with loving two-legged owners and skilled veterinary teams for support."