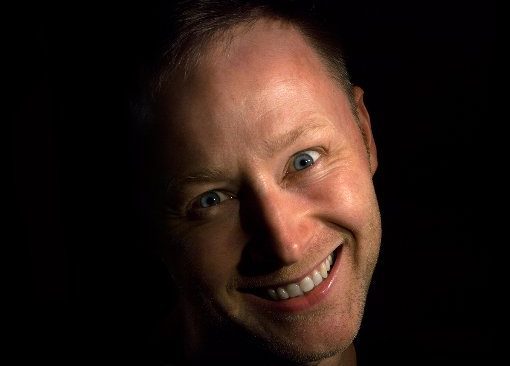 Surrealist comedian Brian 'Limmy' Limmond has announced a new date in Dundee for May 2017 to promote his second book, titled 'That's Your Lot.'
The Glaswegian is responsible for such characters as hardened addiction survivor Jacqueline McCafferty and spaced-out couch potato Derek "Dee Dee" Durie in Limmy's Show.
In 2014, Limmy became a regular on Charlie Brooker's news satire show Weekly Wipe and produced a series of comedic Android games. Last year he was published for the first time with Daft Wee Stories.
Limmy will bring his show to Dundee Rep on Sunday, May 14. Tickets are available here and going quickly.
The forthcoming tour is touted as "a night of storytelling and chit chat, featuring stories that are dafter and darker than before."
The show will be followed by an audience Q&A and book signing opportunity.