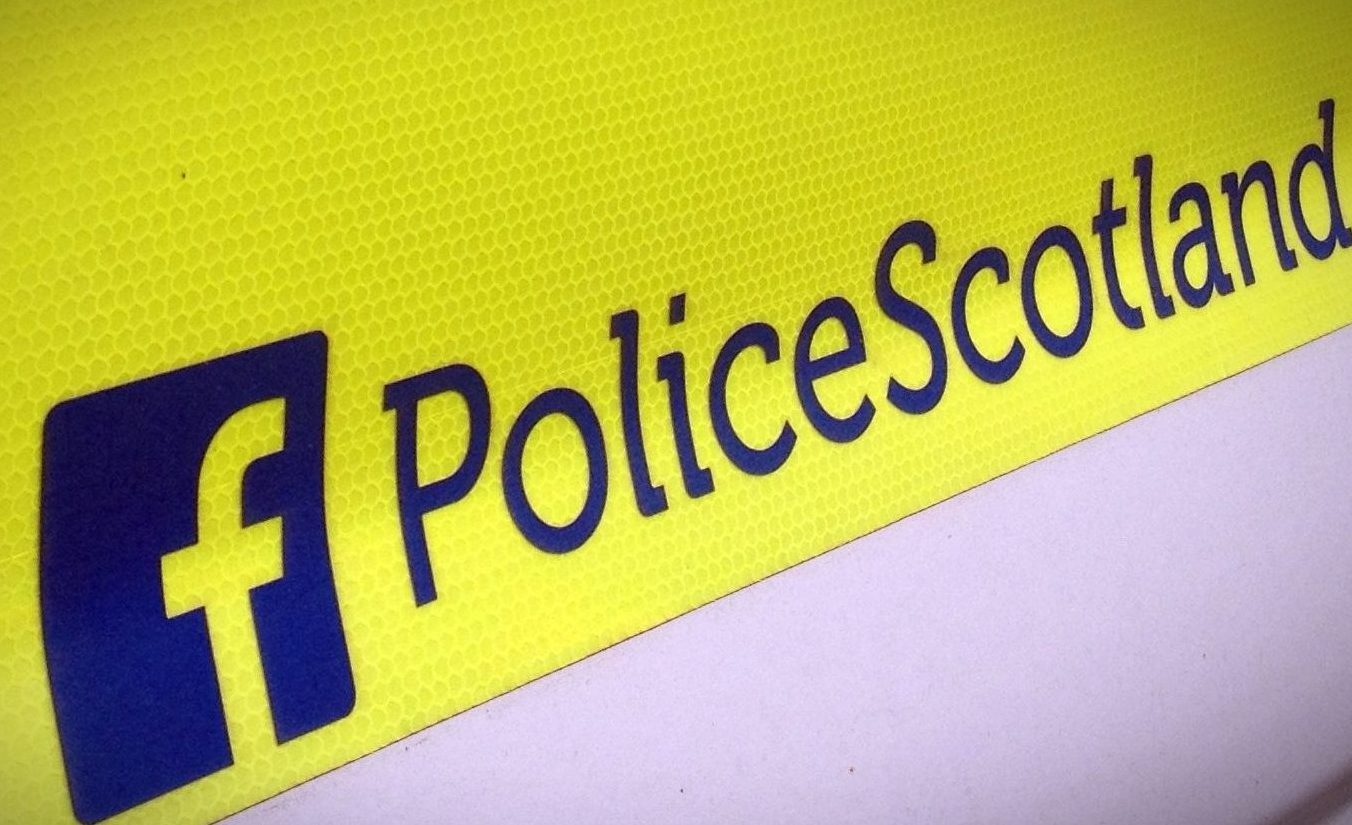 Four of seven cars stolen from a Dundee showroom have now been recovered.
Vehicles taken from Ancrum Autos have been found in Dundee and Edinburgh.
The Courier reported how thieves broke through a door and then through a shutter to steal sets of keys.
Seven cars, including two Audi A4s and a BMW 120, were taken.
The garage owner has confirmed a "substantial" reward is on offer.
Following the robbery a garage spokesman said: "They (the thieves) spent about 15 minutes kicking in the door and then through the shutter.
"It's going to cost £4,000 to fix the door and replace the bollards.
"They came and took one car and drove that away and then came back and took more.
"They were seen filling one of the cars with fuel at a garage on the Forfar Road and then drove off without paying."
Officers have now confirmed four of the seven cars have been found.
The three missing cars are a black BMW 120D Sport (FV08 ZRC), a white Renault Clio Sport (SV59 ESG) and a red Audi A4 convertible (GV57 YHX).
A Tayside Division spokesman said: "Officers investigating the theft of seven cars from Ancrum Autos, Charleston Drive, Dundee, that happened sometime between Sunday December 11 and Monday December 12 are again appealing for information.
"Anyone who has seen these outstanding vehicles or has seen any vehicles that appear abandoned should contact Police Scotland on 101."