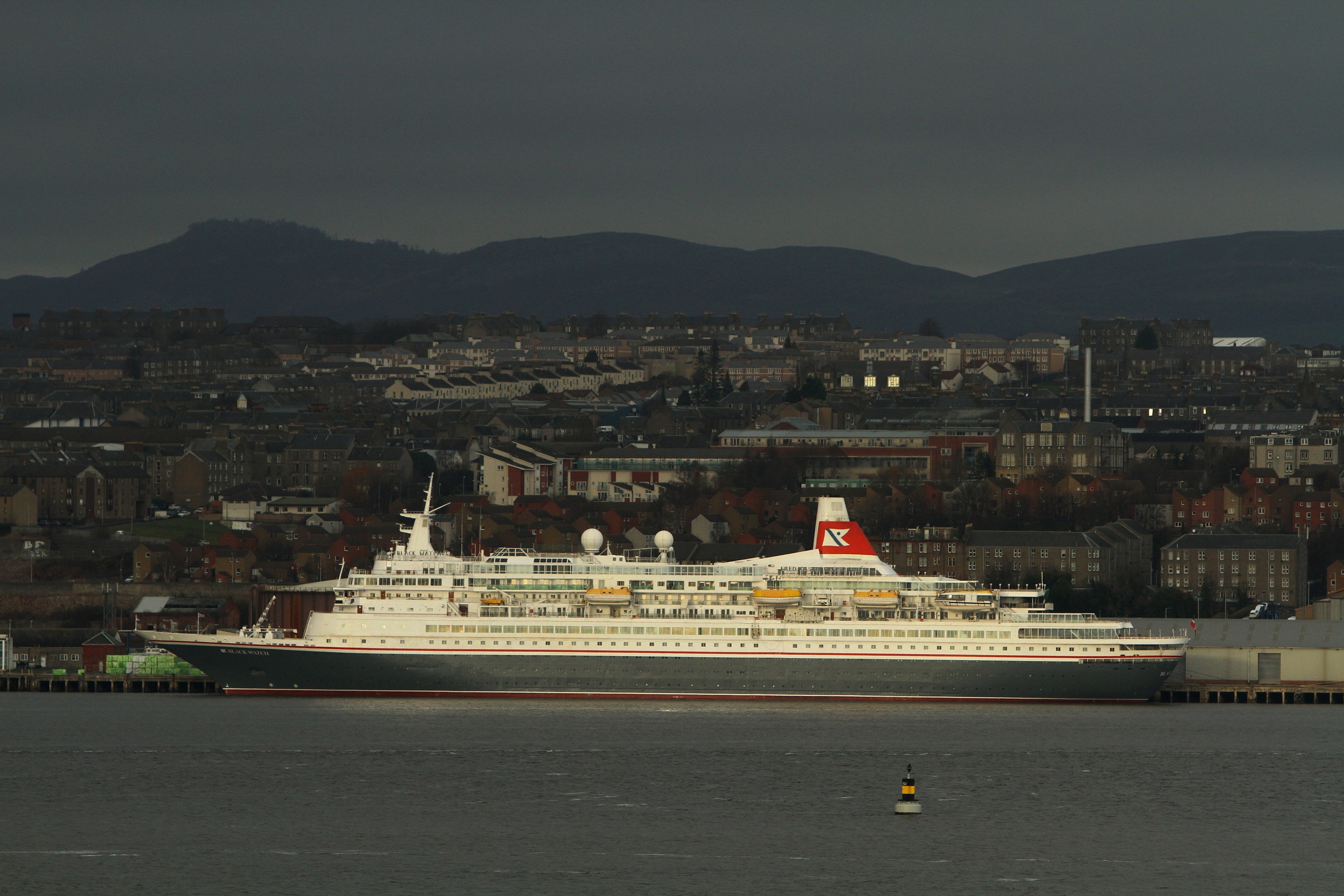 Luxury cruise ship The Black Watch docked at Dundee on Tuesday night.
The 423-room ship is named after the historic Scottish regiment and visited Dundee as part of its Christmas and New Year cruise around the UK.
Built in 1972 as the Royal Viking Star, it was renamed The Black Watch in 1996 after being purchased by Fred Olsen Cruise Lines.
The ship is registered in the Bahamas.
It will end its current trip in Southampton on January 2 and is scheduled to return to Dundee in December next year.