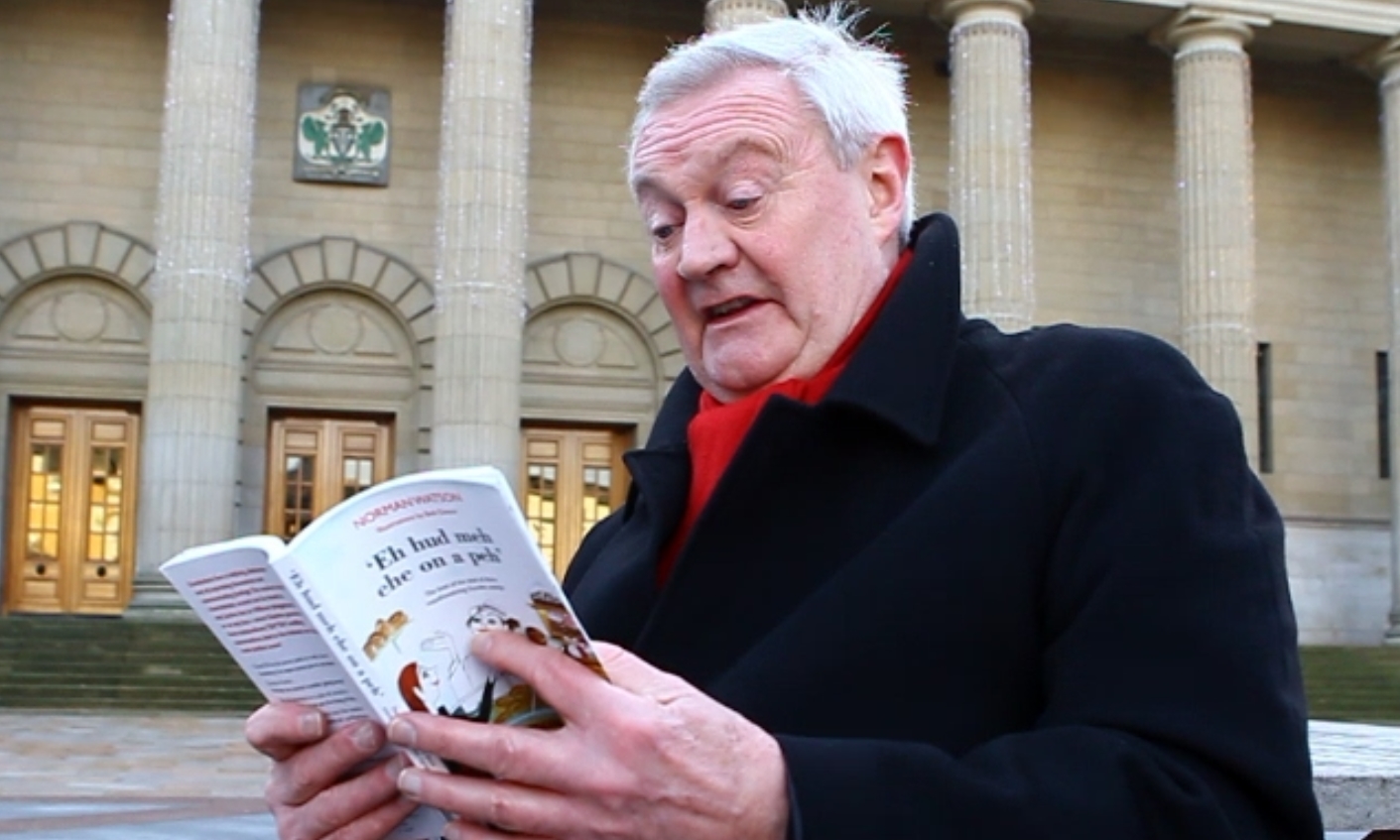 A new book celebrates the unique nature of the Dundee dialect.
To mark the launch of Norman Watson's Eh Hud Meh Ehe On A Peh, we asked local man and voice of the speaking clock Alan Steadman to recite some of his favourite sayings from the book.
For more, including the answers to what the above all means, see Thursday's Courier
---
Eh Hud Meh Ehe On A Peh by Norman Watson, with illustrations by Bob Dewar, is published by Luath Press, priced £7.99.