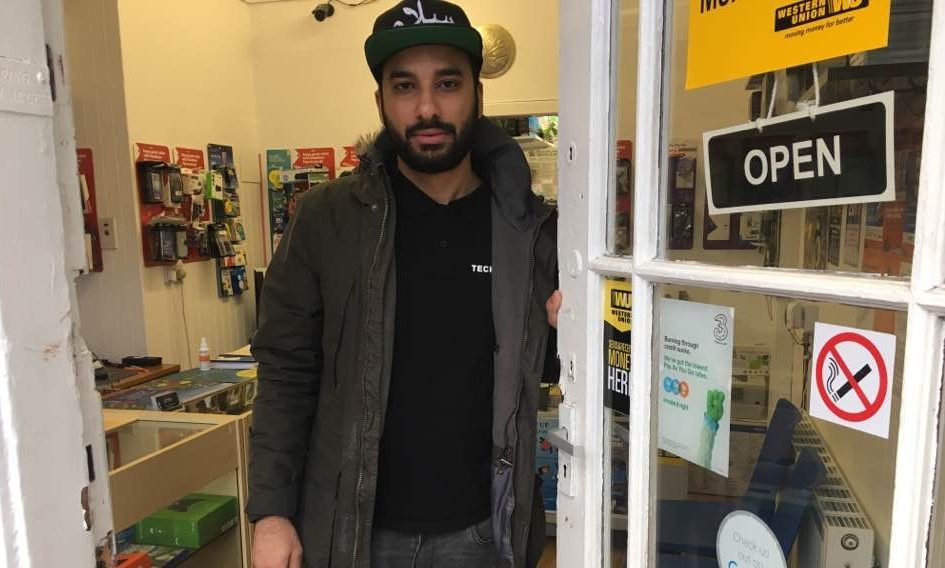 Over £20,000 worth of goods have been stolen during two separate raids on Dundee businesses in just three days.
Police are not ruling out the possibility that the same gang could be behind the break-ins, but said that so far there was no "immediate link".
Sidlaw Commercial Vehicles on Perrie Street was targeted some time between 1am on Sunday, January 1 and 7am on Tuesday, January 3.
A total of £17,000 worth of equipment including a Dell computer, diagnostic equipment, brake testers, tools, trolley jacks and battery chargers were taken, as well as a transit van which was later traced on Brownhill Road.
Meanwhile £4000 worth of laptops, mobile phones, games consoles and tablets were stolen from Tech Repair on Strathmartine Road after thieves forced their way in with crowbars on January 3.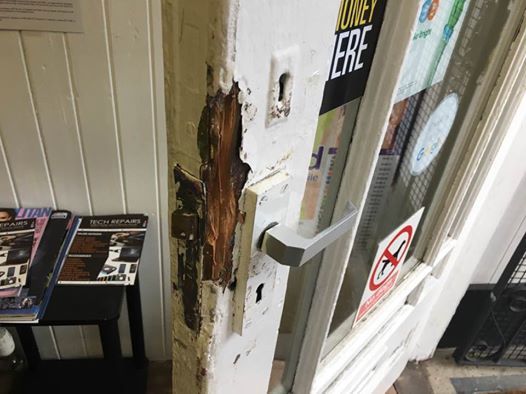 The shop's owner, Moeez Tahir, has vowed that he won't be driven out of his premises, despite this being the second break-in to his business since it opened in December last year.
Moeez said: "They broke through two doors, including an iron one, with crowbars.
"Laptops, mobile phones, games consoles and tablets were taken.
"It happened during the night but we've got the CCTV footage and I recognise one of the guys.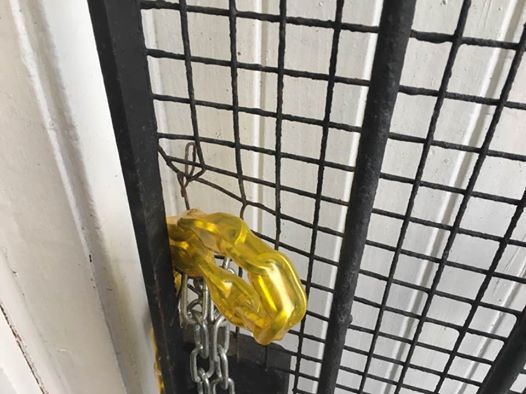 "This is the second time we've been broken into — last February the police caught the thieves red-handed and managed to retrieve all the stolen goods.
"It seems to happen shortly after Christmas and the New Year when people don't have much money and want to steal from others.
"I've been in this business for over ten years and we opened this shop last winter.
"I'm not going to let this bring me down. I will stay here, but we are planning to get shutters put in.
"The phones and laptops are being blocked so that they can't be used and hopefully the insurance will help with the repairs."
The raid happened some time between 12.40am and 1.50am on Tuesday morning and police are appealing for witnesses to contact them on 101.
Officers are also looking for information about the break-in at Sidlaw Commercial Vehicles.
Anyone who was in the area of Perrie Street or Brownhill Road and saw any suspicious activity or knows of items of these descriptions being sold in suspicious circumstances is asked to contact Police Scotland on 101.
Alternatively information can be passed to the charity Crimestoppers on 0800 555 111.