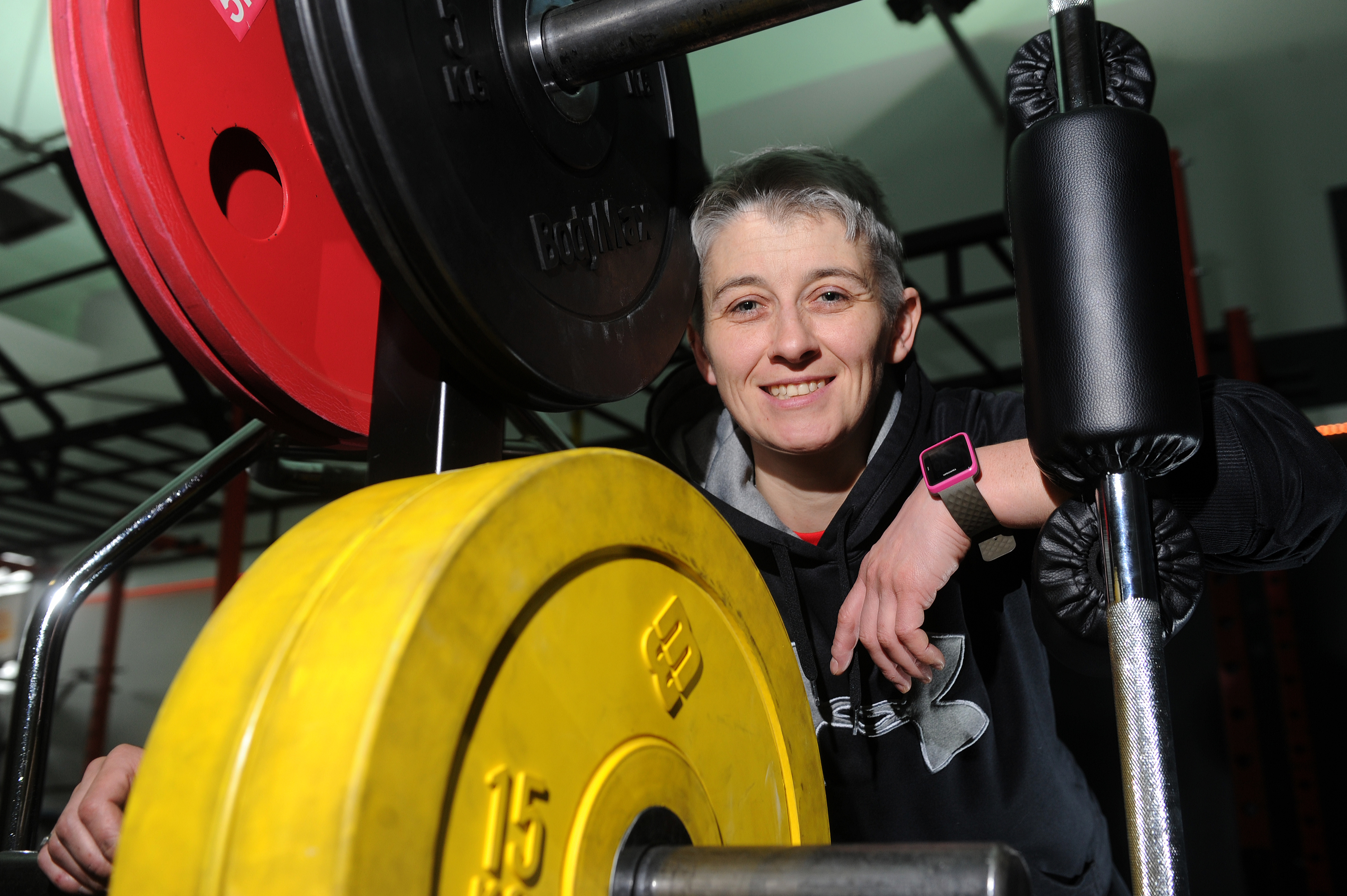 Dundee's first mental health festival is back on track after crucial funding was secured.
"Heart Tay Heart", the brainchild of campaigner Louise Johnstone, is scheduled to take place across the city in April.
Central to the awareness-raising festival is an art exhibition focusing on masks designed by individuals and businesses reflecting on their own mental health.
Last month, it was revealed the festival was facing funding challenges.
Now, however, thanks to a mix of both private and public donations, Louise has the money she needs to plough ahead with the mask exhibition.
It's hoped the event will spearhead the week-long celebration, which both V&A Dundee and Dundee United have pledged support for.
Louise, who has competed in a number of extreme marathons in aid of local mental health causes, said: "I'm blown away every time by the generosity of people.
"So many people got behind the project through the crowdfunder and we received donations from a locally based company called Abacus Agents Ltd and from a group of physios who work at Ninewells.
"We received money from a group called the Robertson Trust as well.
"You always hope that people will want to get behind the project, but you never really know what to expect.
"The whole thing makes me quite emotional when I think that this is all a result of people believing in the project and wanting to be involved.
"The more people want to be involved, the more things will change."
With funding for the mask exhibition now in place, Louise will be using the next three months to ensure everything is in place to make Heart Tay Heart a success when it begins on Friday April 21.
Louise said: "All my spare time is being taken up trying to work towards this.
"It was looking for a while as if quite a central point of the festival was going to be missing.
"To think it's now only three months away is a bit scary."
Heart Tay Heart will take place at sites throughout Dundee between Friday April 21 and April 28.
The mask exhibition will take place in Slessor Gardens.