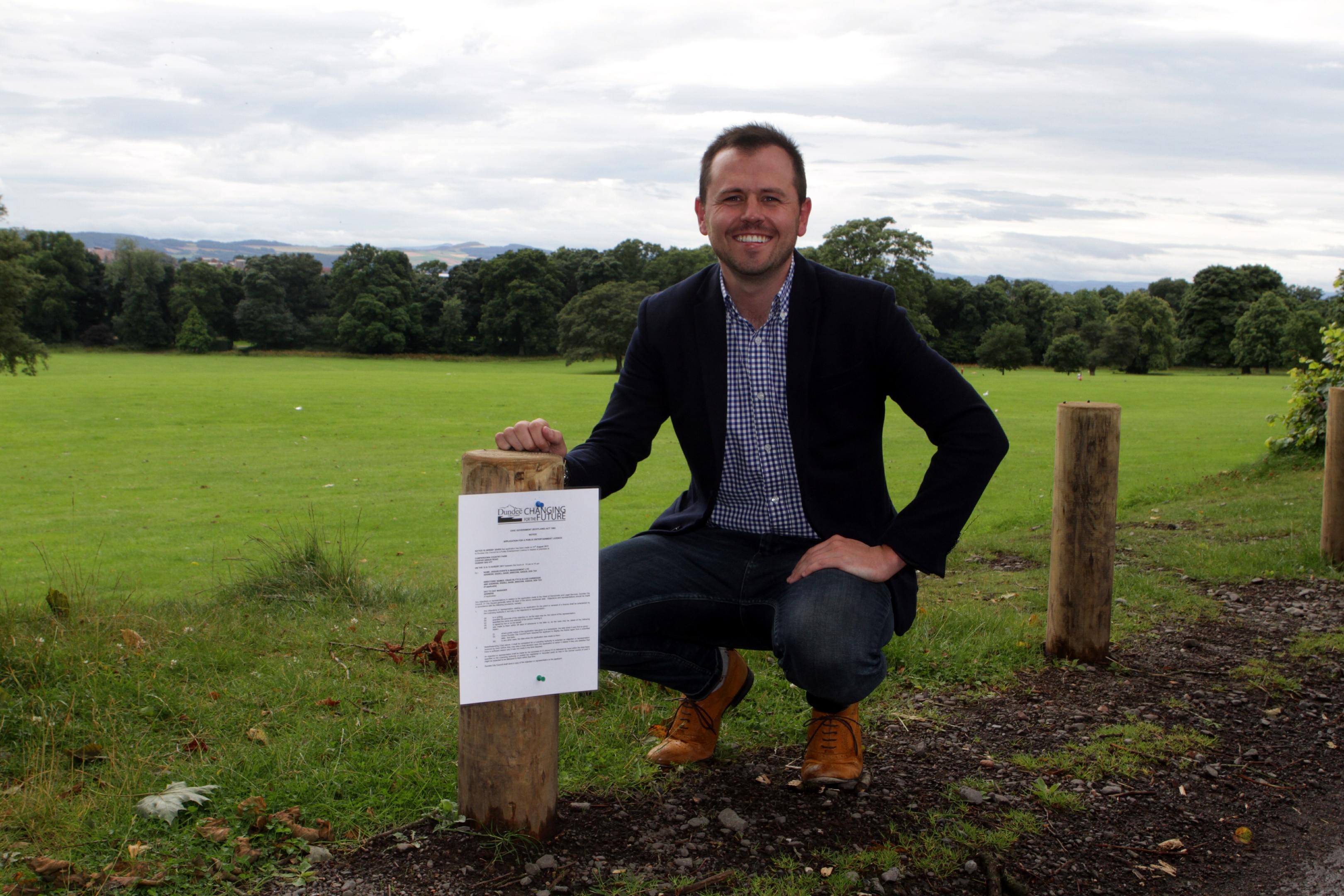 Dundee is to host two separate music events in the spring, with a number of local and national talents taking part.
A launch party for Carnival 56 — a 15,000 person music festival which will take place in the summer — has been announced for March.
In April, The Glam Street festival will straddle 13 of the city's pubs and clubs and will take place on Sunday April 30, with internationally renowned act Vini Vici headlining.
Craig Blythe, Carnival 56 festival organiser, said the March 3 launch event at Fat Sam's nightclub would put everyone in the mood for the massive summer spectacular.
He said: "We are keen to have a launch party half way between now, and the August festival taking place.
"This event will be a celebration for all that has already been achieved, and a celebration of how far the festival has come.
"We also want to give people a taste of what they can expect in August, and that is why we have booked some of the best local talent to play in March.
"Be Charlotte, who are fronted by Dundee's Charlotte Brimmer, have just played the Hogmanay party in Edinburgh, and are a very exciting new band.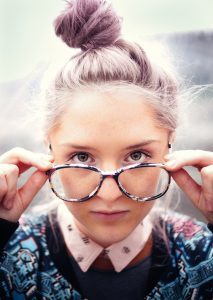 "Model Aeroplanes are another local band who really 'tick the box' in terms of what we will be showcasing at Carnival 56 in August."
Craig also said tickets will go on sale, and a full festival lineup will be announced on March 3.
The organiser remained tight-lipped about who will be headlining the two-day festival, but promised Sunday night's main act is someone to get really excited about.
Grant Leslie, who is organising the Glam Street event in April — which is separate to the Carnival 56 festival — said the music event will boost the local economy by bringing in guests from Glasgow and Aberdeen.
Bars including Boudoir and Industry will be hosting events during the April festival, and Grant said everyone involved was looking forward to taking part.
He said: "The festival is going to bring a lot of people in to the city centre, and all of the venues themselves will get a big hit from having people there."
Tickets for the March 3 event are available on the Carnival 56 website, or on the Ticketline website.
Physical briefs for the Carnival 56 event will also be available to buy at Groucho's record store on the Nethergate.