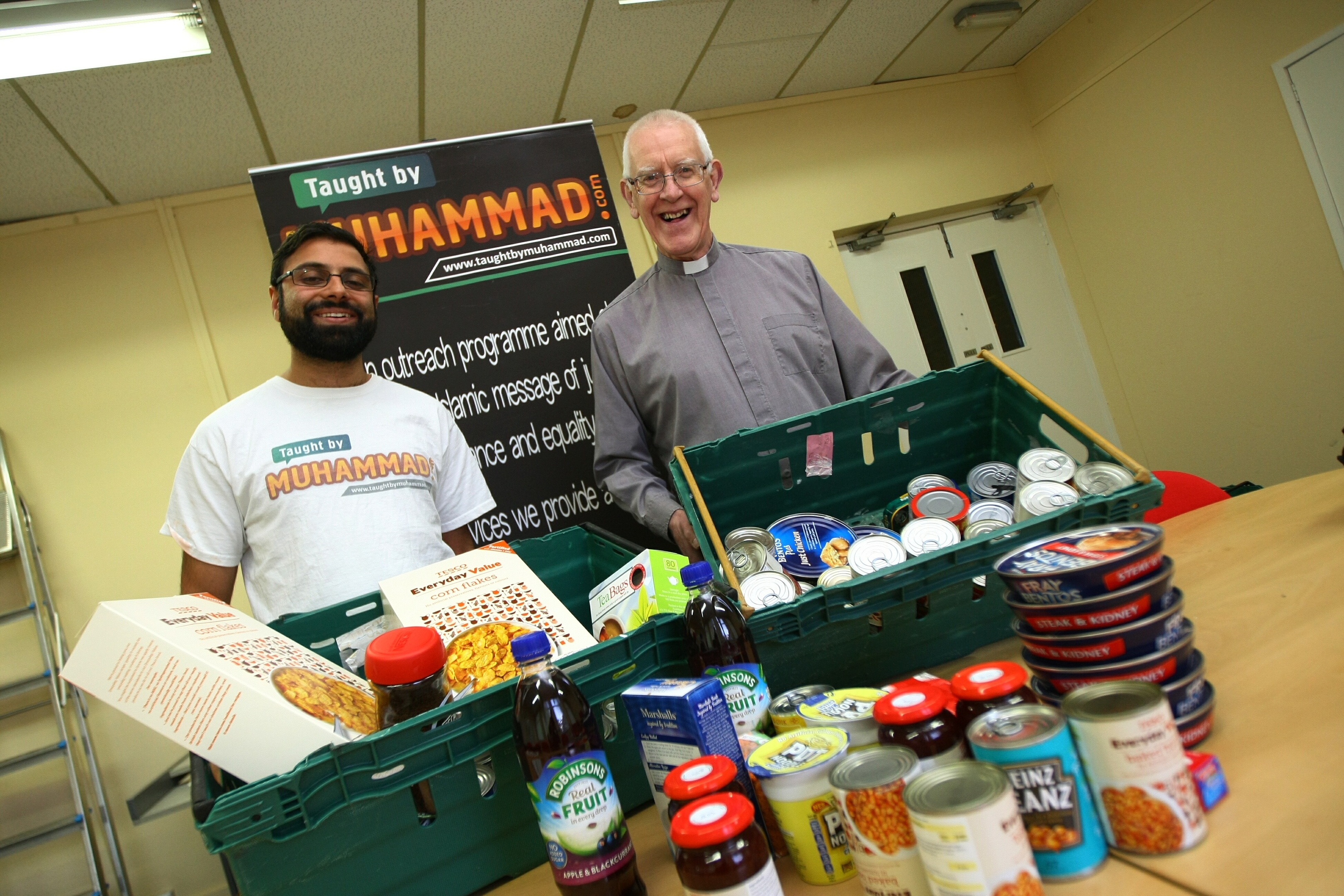 A Dundee charity is helping educate children on the true meaning of Islam.
Taught By Muhammad have given educational presentations to 1200 secondary school pupils during a two year period in an attempt to address misconceptions pupils may have about Islam.
The charity, which carries out a range of charitable efforts across Dundee, has visited Harris Academy, Morgan Academy and Craigie High School to help give teenagers a better understanding. 1,500 people have witnessed the group's presentations.
Rizwan Rafik, project coordinator of Taught By Muhammad, revealed he and fellow coordinator Jennifer Mabrouk sometimes find students initially link Islam with things like "terrorism" but the overwhelming majority say they have a better understanding of the religion following the presentation.
Using feedback forms, Rizwan and his colleagues are able to ascertain 98% of students have an enhanced knowledge of Islam and the lives of Muslims living locally.
He explained: "For us it's about breaking down barriers. The presentations always seem to go well.
"We've spoken with between 1,100 and 1,200 students over the years and 98% say their understanding of Islam and Muslims has improved after we speak with them.
"The good thing about being in the classroom is that we make it open and honest. When something is on someone's mind and they can't say it, it makes it harder to break down barriers."
Rizwan continued: "When we first go in we ask kids to write down what they think when they hear the word Muslim. Often people write things like "terrorist" or "Isis", but I always thank them for being honest.
"If someone sits and watches TV all day they will only get one side of the picture.
"We see it as our duty to tell people what Islam is really about, but also about who we are, what we do, and how pupils can be involved with Taught By Muhammad.
"And the good thing about being open and honest is that 98% of people say they understand the true meaning of Islam after the presentations."