The response from Dundee's student population to the news that Little Mix will play Slessor Gardens this summer has been generally positive — with most hoping they will be among the first of a host of big names attracted here in the years to come.
The "world's biggest girl band" will play at the city's new outdoor venue on Thursday June 29.
Emily Geoghegan, 22, studying for a masters degree in forensic archaeology and anthropology, said: "They're the ones from X-Factor, they've got some good tunes. They've also got a lot of girl power going on.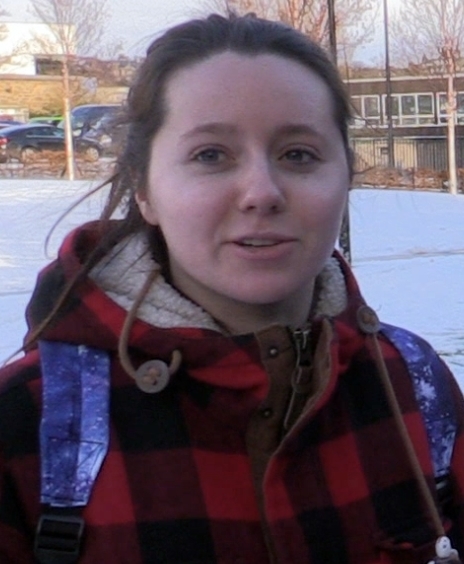 "Their music is good. I've listened to some of their songs. Their new stuff is quite catchy. I think they're for a younger audience, so I don't think I'd go and see them. It's great that they're coming to Dundee, though. That's insane."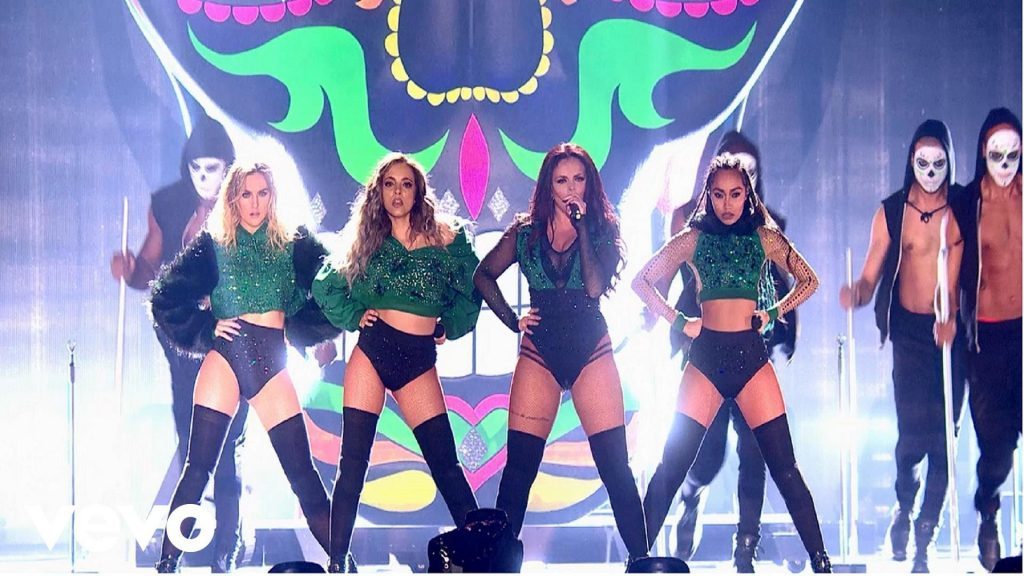 She added: "I didn't even know about this place, Slessor Gardens. I'd like to see somebody like Hosier play that sort of venue."
Cara Smith, 19, studying international business and sustainability, said: "I saw the news on my friend's Snapchat story.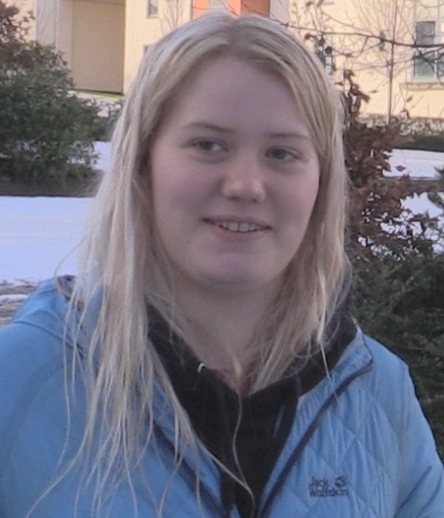 "If I'm in Dundee then I'll probably go. The new album is good. I've never heard of the venue, though.
"If Coldplay came to Dundee, that would be so good. I doubt they would, they're too big!"
UK! We're absolutely buzzing for this! ? ? Hands up… Who's coming to one of our #SummerShoutOut2017 shows ? ☀ the girls x pic.twitter.com/2TkLh3XB2i

— Little Mix (@LittleMix) January 13, 2017
Nicola Goodman, 21, studying biochemistry, said: "It's good news. My sister really likes them – she has a lot of posters in her bedroom. It'll be exciting, I can bring her to that. I'll be buying tickets if I can."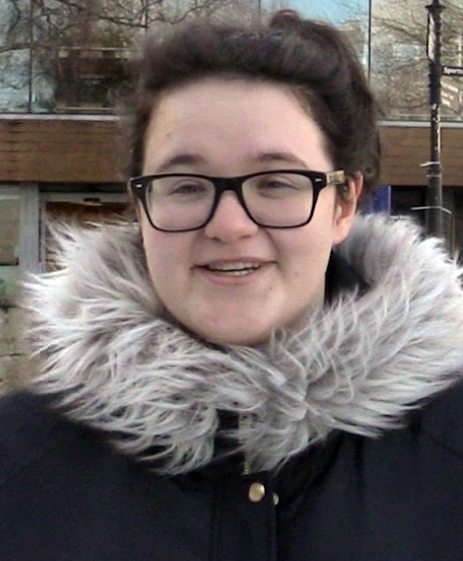 However, the pop stars have still to win over some of the city's music fans.
Mike Farquharson, 25, studying architecture, said: "I'm aware they're playing but don't really care, to be honest. I don't follow them at all.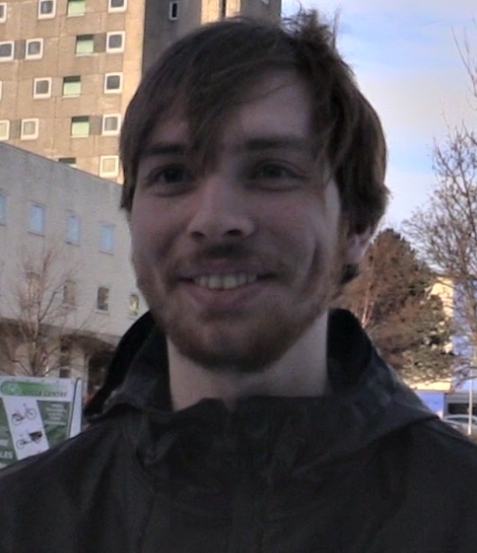 "I'd rather see Paolo Nutini play there. Apart from the roads that surround it, Slessor Gardens is a good thing for Dundee."