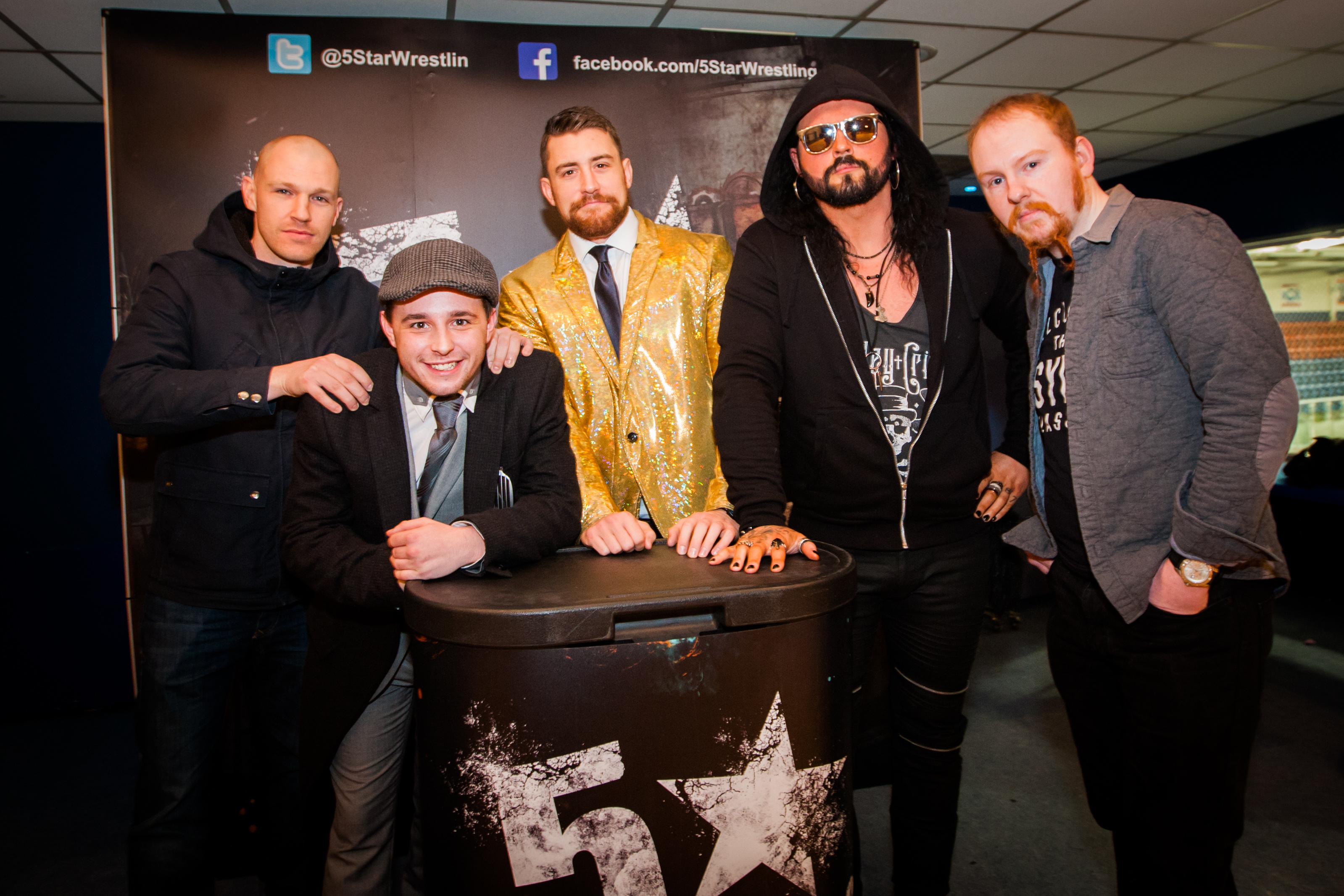 A wrestling turf war has broken out between rival companies in Tayside.
Scottish Wrestling Entertainment (SWE) have hit out at new company 5 Star Wrestling after it announced a Dundee "supershow".
Scottish competitor Drew Galloway and former WWE star Rey Mysterio will appear on the bill at the 5 Star Wrestling show at Dundee Ice Arena on January 28, with Olympic gold medal winner Kurt Angle slated for commentary.
5 Star's boast that this will be the best wrestling show Dundonians have ever seen has incurred the wrath of SWE which has been putting on grappling events across Tayside since it was founded in 2002.
SWE owner David Low said he was "disappointed" that 5 Star were putting on a show in Dundee which he described as "SWE country".
WWE legend swaps wrestling rings for wedding rings to make couple's dream come true
5 Star's event takes place on the same night as a scheduled SWE show at the Ardler Complex which will include popular star Grado.
Mr Low said: "Dundee is SWE country and it's not very polite for a rival to pitch up on our turf and put on a show.
"That's just something you don't do and it's very disappointing."
SWE has previously featured former WWE stars "The Million Dollar Man" Ted DiBiase, Virgil, Tatanka, "Rowdy" Roddy Piper and Chyna.
Mr Low added: "They are classing this as the biggest wrestling show ever seen in Dundee – how can it be bigger than SWE's Hell for Lycra at the Caird Hall?
"This has been scheduled for the same night as our show at the Ardler Complex which we can promise will be a night to remember — loyalty and friendship goes further than money."
5 Star Wrestling owner Dan Hinkles hit back and said they picked Dundee for the show because "it's our home town".
Mr Hinkles said he moved to Dundee in 2011 to set up Serious Parody which is behind the 5 Star Wrestling video game series.
The company's first game Wrestling Manager topped the charts in 2012 before the company developed the 5 Star Wrestling video game series for PlayStation,
Serious Parody launched 5 Star Wrestling as a major new wrestling promotion in 2015 and he said the Dundee Ice Arena show would be "a truly historic event".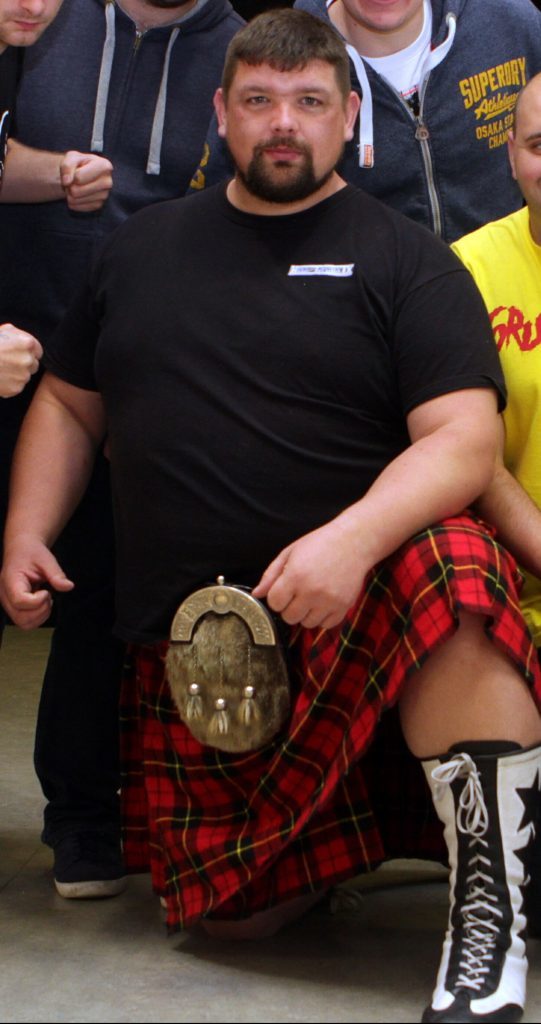 "It's the first time ever a UK wrestling promotion will be broadcast live on TV and we picked Dundee for that because it's our home town," he said.
"It's where our journey began and we wanted to do something really positive for the community here.
"The council said that outside of football and hockey, it's the biggest sporting event ever to happen in Dundee and the Ice Arena have been a pleasure to work with.
"Rey Mysterio, Kurt Angle, Carlito, John Morrison and Scotland's own Drew Galloway along with up to 3,000 fans will make history by being part of the first ever live television broadcast of a Scottish wrestling promotion.
"Wrestling fans should not miss this for anything."