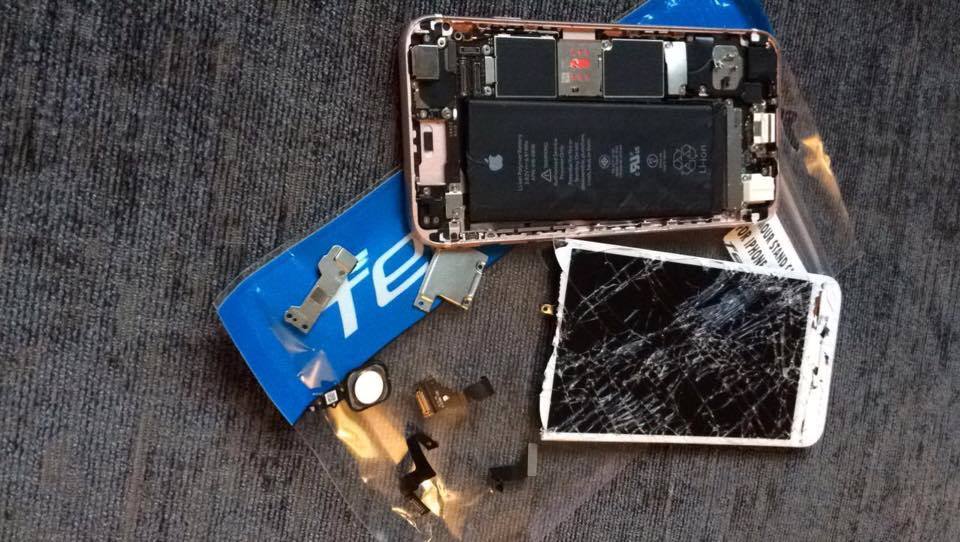 A woman says she has had her mobile returned to her "in bits" after a Dundee phone shop claimed to have fixed the device.
Jaye Hudson, 20, from Douglas, says she initially took the phone to Dexterous Deeds on Lochee High Street to get it repaired after cracking the notoriously fragile screen of her iPhone 6s.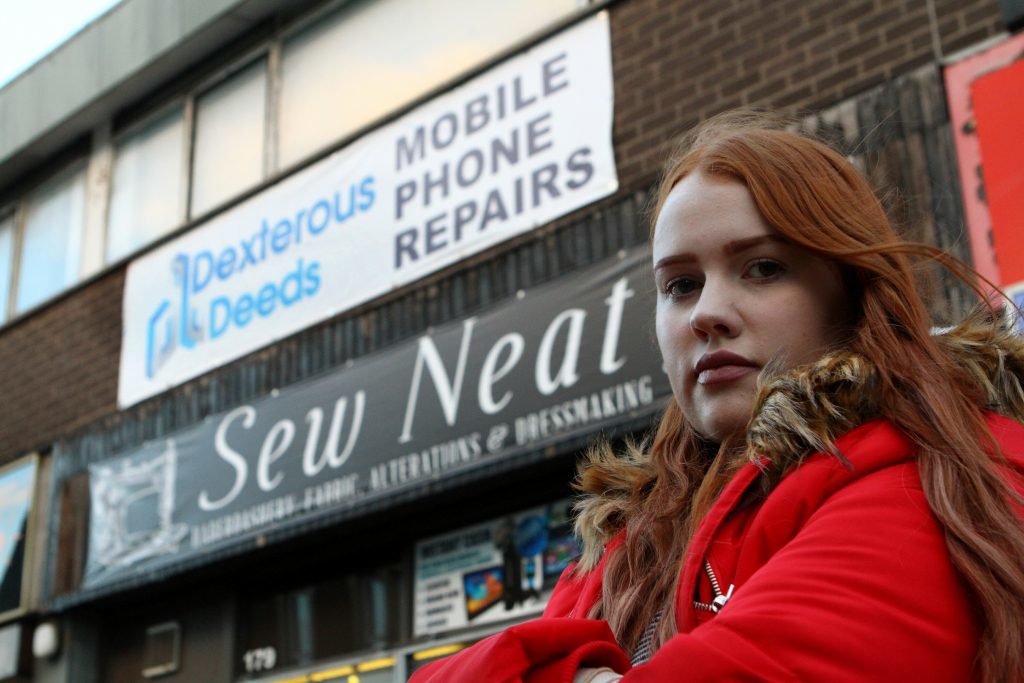 She says store owner Igor Andrejeva contacted her to let her know that the phone was fixed and ready to pick up.
But Jaye says when she arrived at the store an hour later she was told that it wasn't possible to fix the phone and that it needed to be sent to Glasgow with an additional £50 charge, on top of the £120 originally quoted.
Mr Andrejeva claims to have explained to her that he had originally believed the phone to have been fixed, but found further problems when he went to test it in front of her.
Jaye said: "After taking it apart again, he said he couldn't put it all back together but it's actually in a much worse condition now than it was before.
"I have my original parts back. However, he didn't even put any screws back in or put it back together for me, he just gave me all my bits in a bag.
"I've taken it somewhere else to hopefully get it fixed properly but I've been told that it might not be possible.
"My phone might be completely broken. I've contacted trading standards so hopefully it can be sorted."
After asking for help on social media, dozens of similarly unhappy customers shared their experiences after visiting the store.
However, Mr Andrejeva said he was surprised to see the Facebook post after believing the issue was resolved.
After taking the phone apart and trying but failing to fix it again, Mr Andrejeva said he believed she understood the situation and was satisfied that he wasn't able to fix it without additional equipment.
He said: "I always turn on the phone to show that it is working but this time it wasn't and I wasn't sure why.
"After taking it apart again and trying several different screens, I realised I couldn't fix it with the equipment I had so I haven't charged her for anything.
"I returned it to her basically in the exact same condition as it was before and I explained everything.
"I think most likely it is fixable. If she is able to prove that I damaged it I will buy her a new phone but I am sure I have not done anything wrong.
"I tried very hard to fix it but the phone was badly damaged in the first instance."