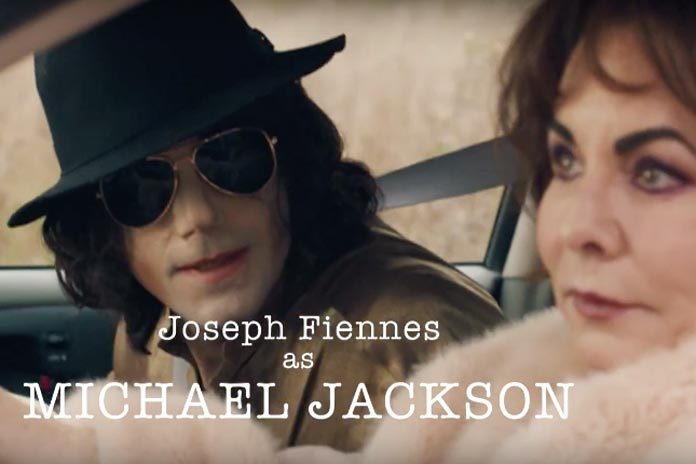 A Broughty Ferry writer has warned the decision not to screen a comedy about Michael Jackson following complaints from the singer's family sets a "worrying precedent" for the arts.
Bob Servant writer Neil Forsyth had penned two episodes of Sky Arts' forthcoming Urban Myths series.
His first episode — which explores the relationship between playwright Samuel Beckett and Andre the Giant — will air on January 26 at 10pm on Sky Arts.
But the channel decided not to screen his second episode, Elizabeth, Michael and Marlon, which dramatised a road-trip undertaken by Michael Jackson, Elizabeth Taylor and Marlon Brandon following the 9/11 terrorist attacks.
It was a dramatisation of an urban myth that the trio had to rent a car to drive from New York to California when planes were grounded in the wake of 9/11,
The comedy had attracted controversy because Joseph Fiennes had been cast as Michael Jackson rather than a black actor.
Paris-Michael Jackson had criticised the episode on Twitter, saying she had been "incredibly offended" by it.
Sky Arts then decided to scrap the broadcast, a move Mr Forysth said "sets a worrying precedent for anyone in the creative industries".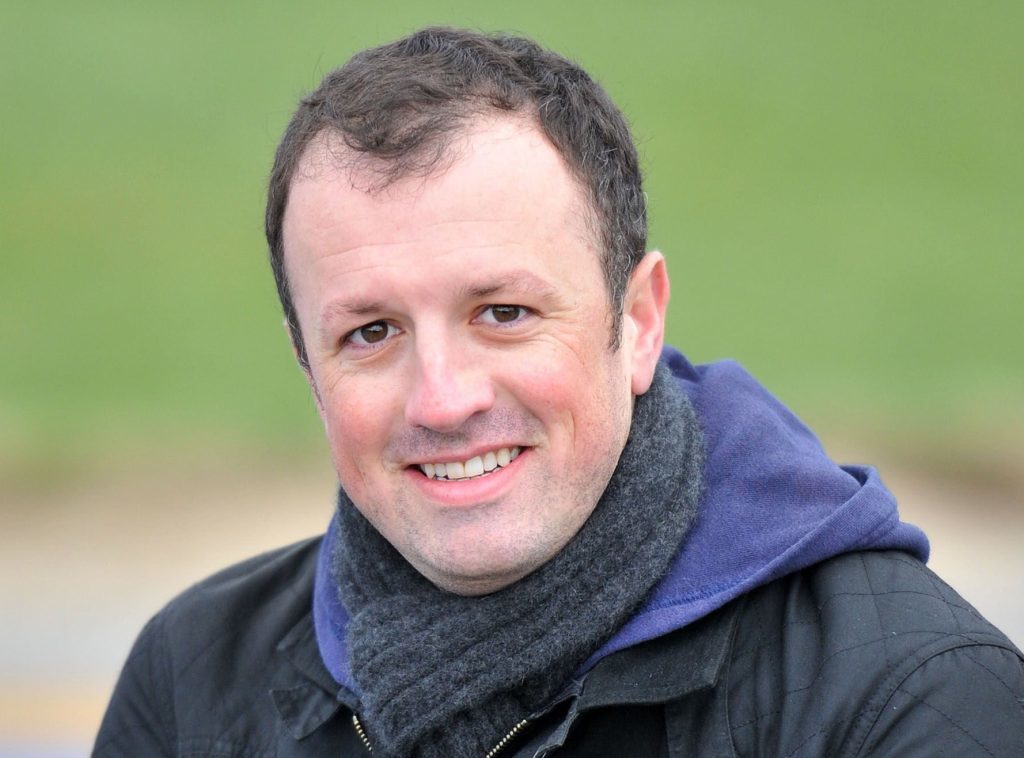 He said: "I'm limited as to what I can say, but I can say I think it was the wrong decision and it's been gratifying to see that's largely been the response to it.
"Elizabeth, Michael and Marlon is a sweet, little comedy drama, with entirely respectful performances and the script is certainly not objectionable.
"While I understand the debate about the casting, I think pulling the show was the wrong way to have that debate, and it sets a worrying precedent for anyone in the creative industries."
Dundee-born actor Brian Cox, who played Marlon Brando in the episode, has also hit out at the decision not to show and defended the casting of Joseph Fiennes.
He said: "It's not disrespectful or shameful.
"Joseph Fiennes is fabulous. He does a fantastic job. People are going by what they think of photographs of Joseph, which is what I suspect the Jackson family have seen, only the photographs."