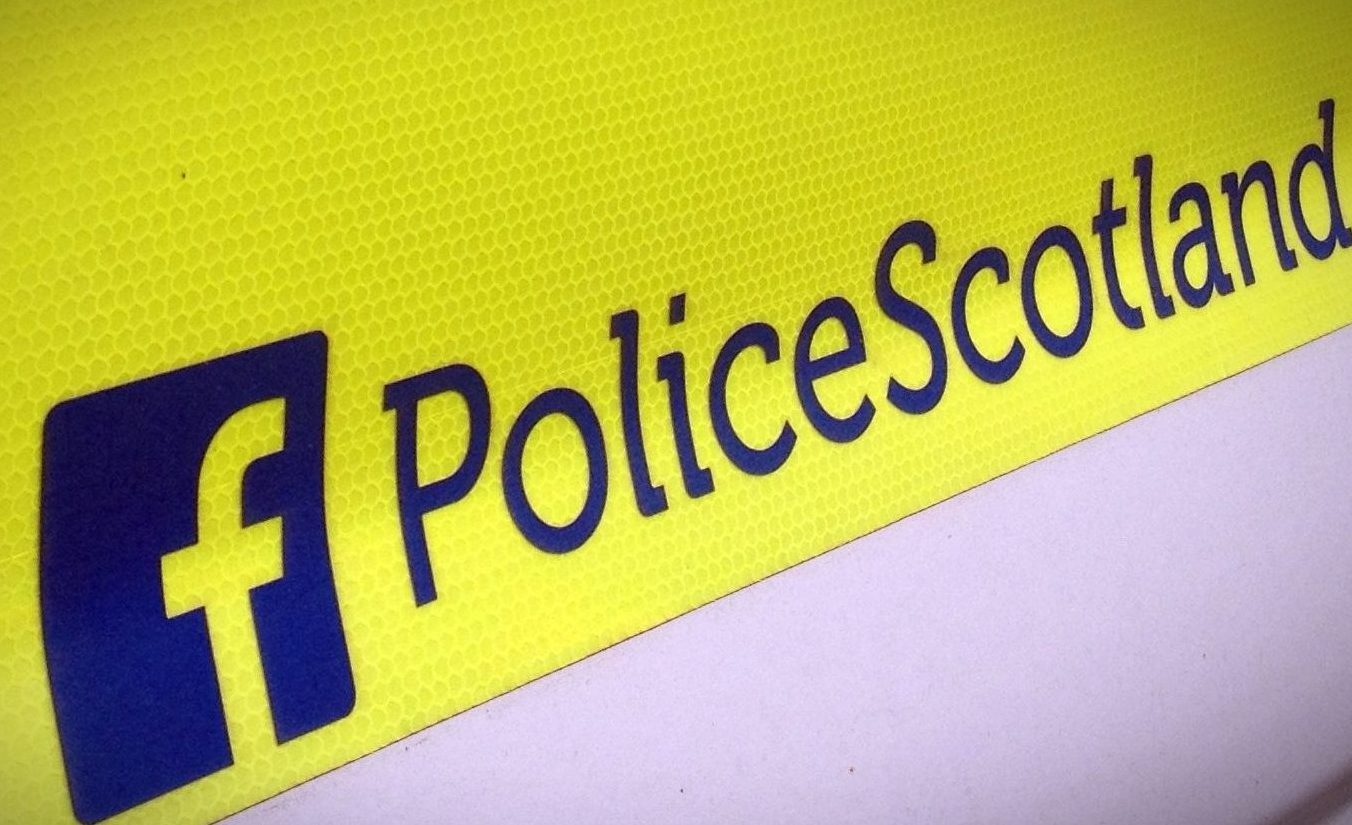 A 51-year-old woman has been charged by police following a one-vehicle collision on Arbroath Road on Thursday night.
The woman's car overturned around 11pm.
Traffic was diverted from the area while emergency services attended.
The woman suffered minor injuries and was treated in hospital before being released.
She was later charged with driving under the influence of alcohol.