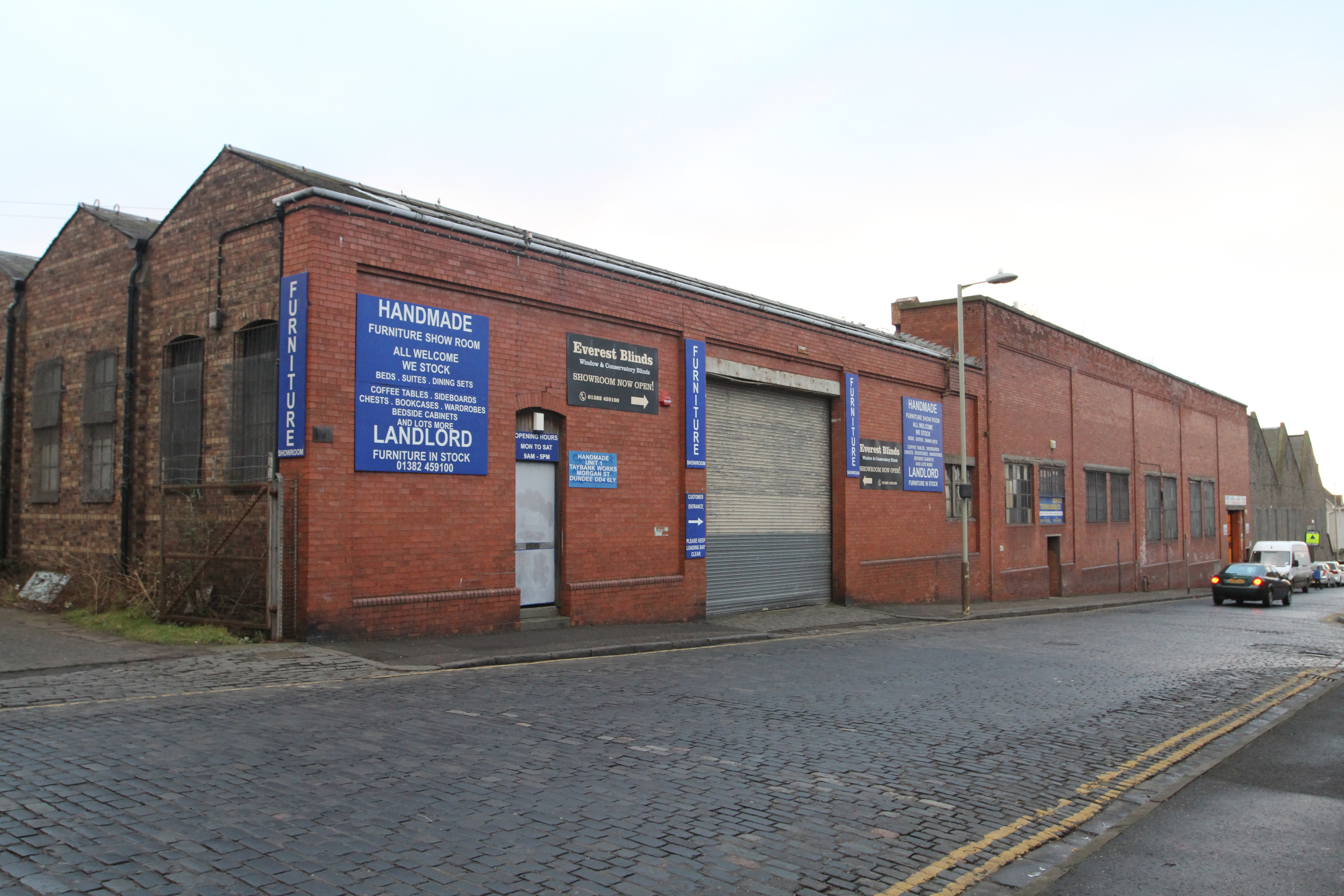 An affordable housing charity has submitted plans to demolish the last jute mill to close in Dundee to make way for 28 new homes.
Caledonia Housing Association has been awarded funding to build the new residential units and has applied for planning permission to clear the site at Taybank Works on Morgan Street to allow construction to proceed.
The factory, built in 1873 by the Pearce Brothers, was the last UK jute mill to close when it shut in 1999.
The development would include a combination of flats and houses.
Steve Johnstone, lead officer for the housing association, said: "We have applied for permission for a 28-unit development. It's a great site and building opportunity.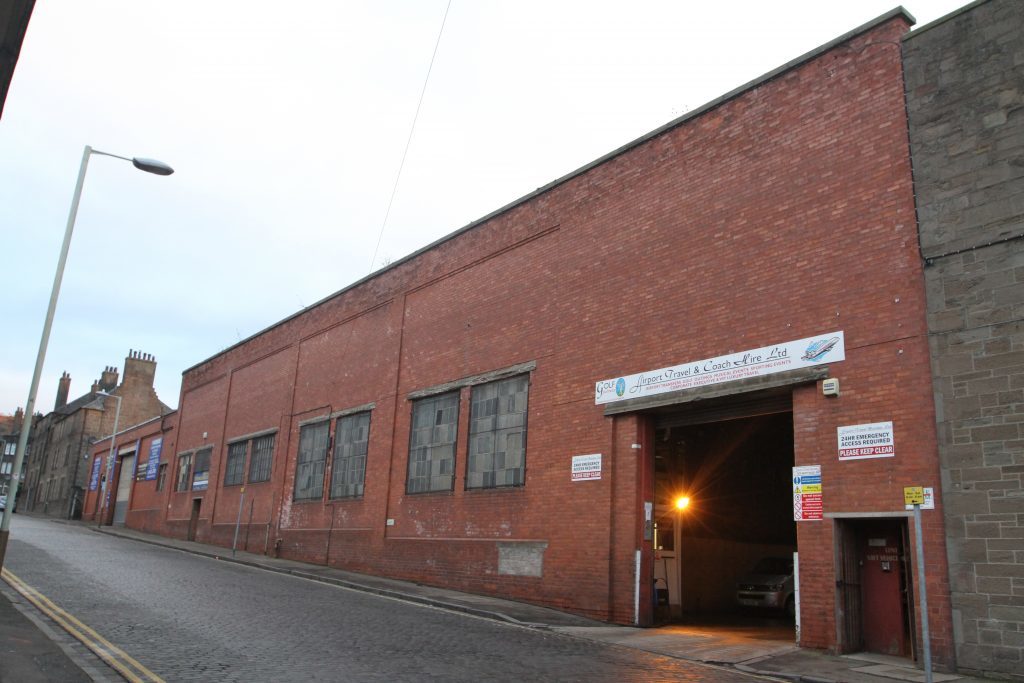 "We look for sites that need developed and there's a housing need in the area, so it's a good fit.
"And we would rather have housing there than a derelict site.
"We have been given funding to do it from the local authority and the Scottish Government.
"If planning permission is given, we would expect to get started this calendar year, with a projection of it taking about 12 months to complete."
He said the charity did not yet own the land but would aim to buy it as soon as planners gave the nod.
All homes would be for rent with Caledonia Housing Association as the landlord.
Plans include single-storey houses specially designed for wheelchair users as well as two-storey houses for general needs and a number of one and two-bedroom flats.
Ken Duncan, of KDM Architects Ltd, said: "There's obviously a demand for that kind of housing and they are trying to provide it.
"There's a lot of other developments in that area, a lot of changes, and this will complement them.
"They will all be new builds – and for the affordable rental market. People often say there isn't enough of this type of housing, so I would expect this to be welcomed."
After the mill closed in 1999, it was split into six separate units.
Click here for more information at Scotlandsurbanpast.com.