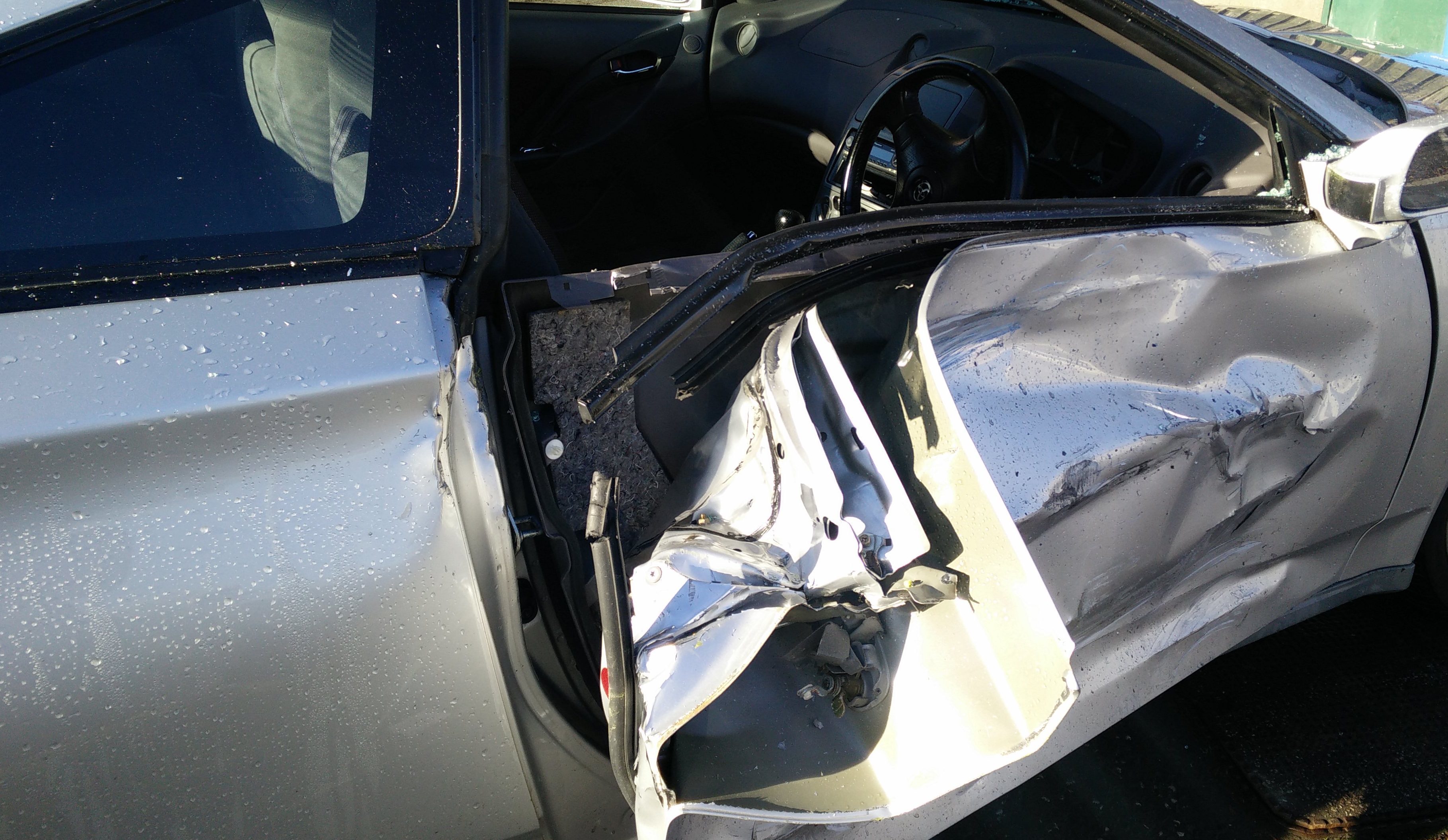 A motorist was taken to hospital after being cut free from his car following a collision in Dundee on Monday morning.
It is believed that a lorry collided with a Toyota at the junction of Arbroath Road and Montgomerie Avenue, just before noon.
Firefighters had to cut free the driver, who was in his 60s, before he was taken to Ninewells Hospital for treatment.
He was conscious as he was taken away in the ambulance but it is not yet known how serious his injuries are.
80-year-old Stan Beesley who lives in a house near where the accident occurred, said: "I didn't see the actual crash but I saw the aftermath.
"The police weren't able to get the driver of the car out so the fire service had to come and use equipment to cut him free.
"He was conscious and he was taken into the ambulance for a while so I don't believe he is too badly injured.
"It's the first accident I've actually been here to see but I know there are a few around here.
"From the position of the impact, it's possible that the car tried to turn up Montgomerie Avenue but couldn't and the lorry crashed into it from the side.
Mr Beesley added that he had seen vehicles before coming the wrong way out of Montgomerie Avenue, which is a one-way street.
"The car may have been blocked from being able to turn off because of a vehicle coming out, but I'm not sure," he said.