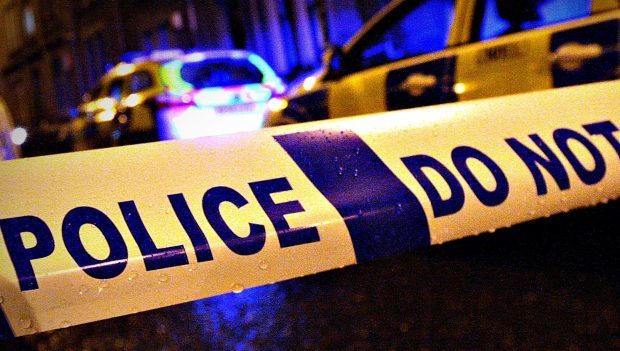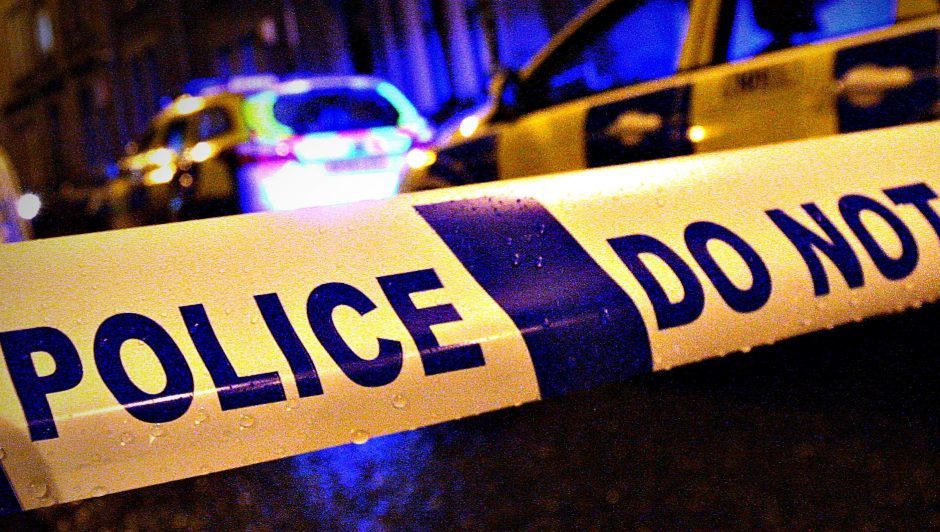 Homeowners in Dundee are being encouraged to stay alert after police confirmed they are investigating reports of a trio of bogus door-to-door workmen operating in the city.
Officers believe fraudsters have been operating in both the Fintry and Stobswell areas in recent days.
One suspect is described as being of heavy build, with ginger hair and wearing a black jacket.
Another is thought to be in his early 20s, of slim build with dark hair.
Witnesses say the third man is six ft tall, 35-40 years old, has a beard and wears a navy baseball cap, navy quilted jacket, jeans and trainers.
All three are believed to have left the area in a black saloon style car.
A police spokesman said: "Officers are asking members of the public who may have any information to assist with our enquires to contact Police on 101.
"Police Scotland would like to remind members of the public to remain vigilant.
"It is possible that further incidents may have occurred in other areas of Tayside.
"Householders are reminded to always ask for identification and do not allow persons in their house if they do not believe them to be a genuine caller."