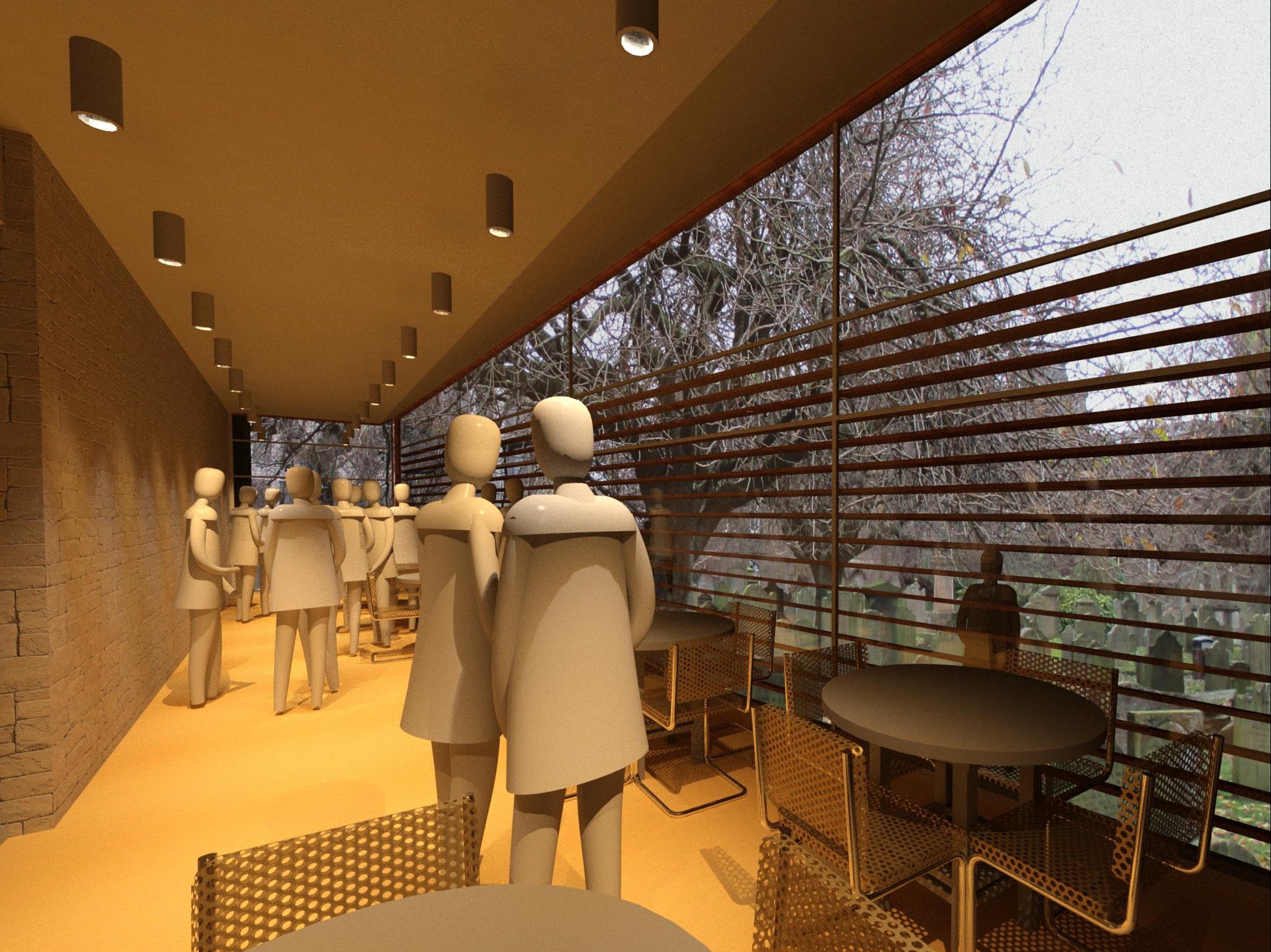 Plans for a new restaurant and whisky bar overlooking Dundee's historic cemetery have been submitted to the city council.
The application put forward by Carnoustie's Brunton Design on behalf of West One Residential Ltd. includes a glass box seating area attached to the side of the listed building looking directly into the graveyard.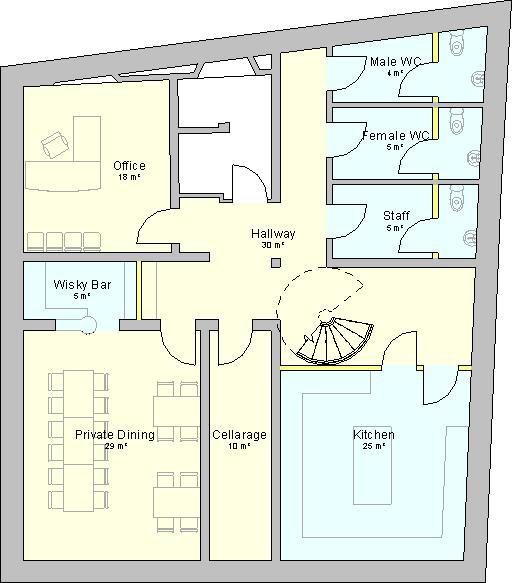 The Bank Street restaurant would have a facility for around 70 people, private dining and a whisky bar.
An upper seating area will be created on the north side of the building facing out and in towards the Howff.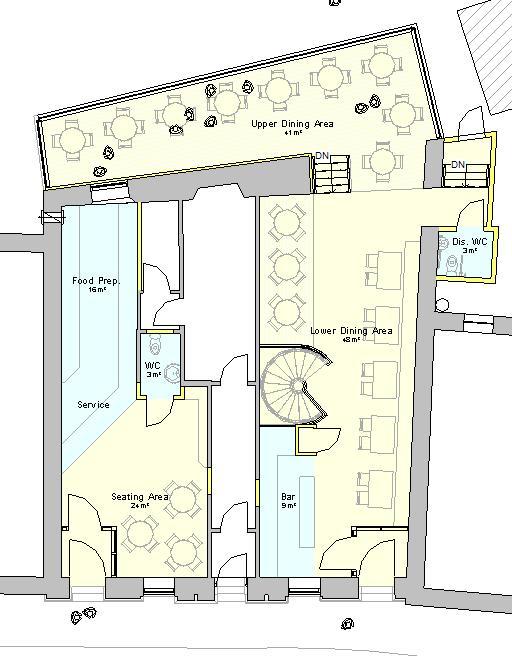 The Howff, which first opened in 1564, is classed as an A listed building by Historic Environment Scotland.
It consists of 1,750 stones, and is generally considered to be one of the most important collections of tombstones in Scotland. The last burial took place in 1857.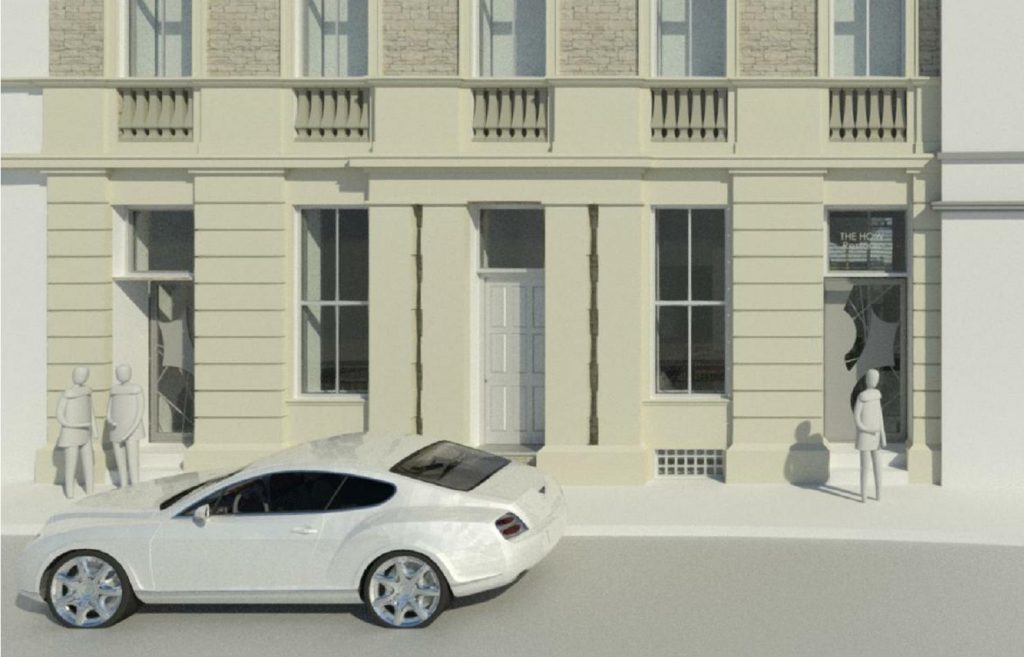 * For more on this story see Thursday's Courier, also available as a digital edition.