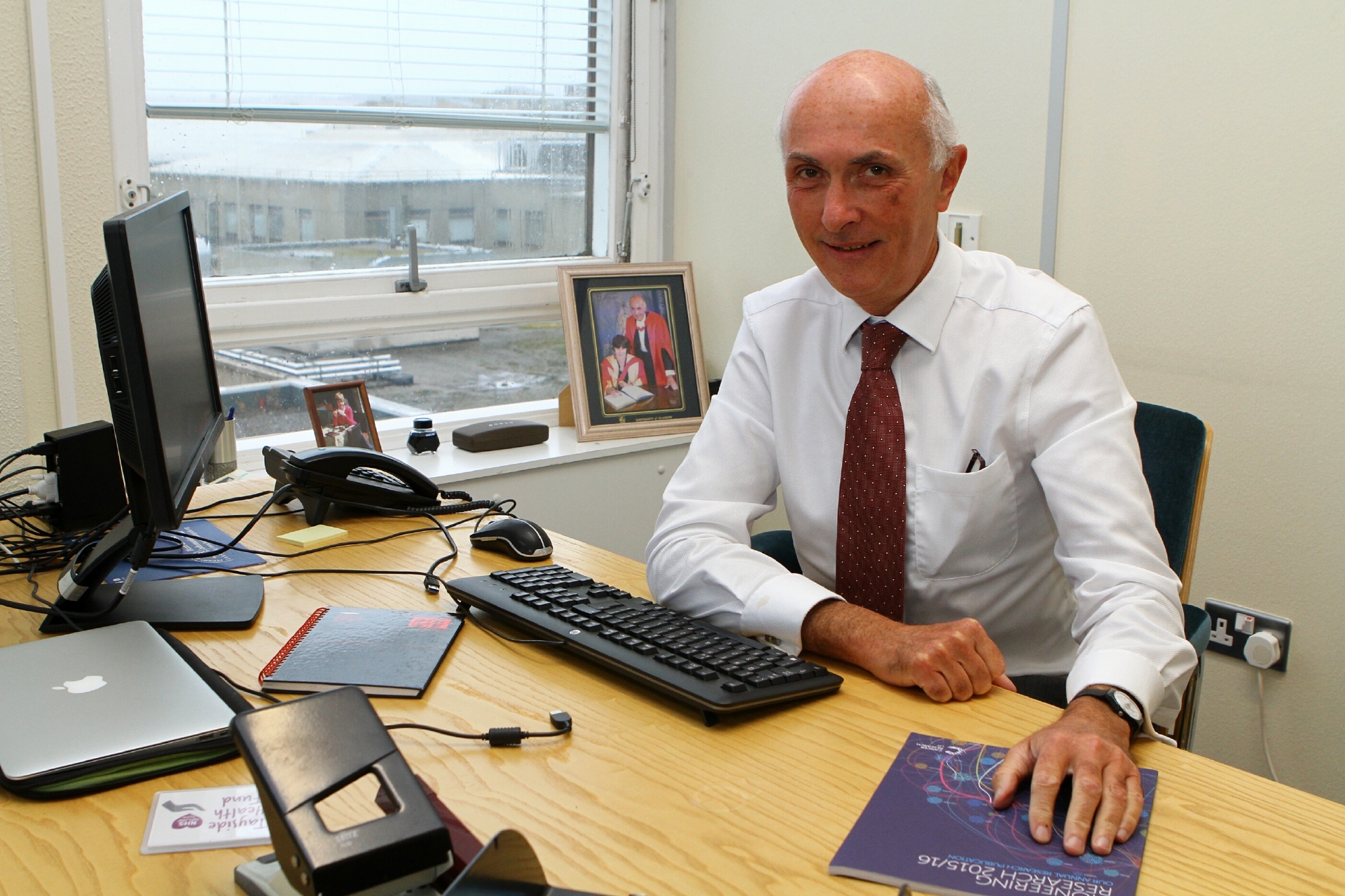 Patients could be forced to wait longer for treatment as part of NHS Tayside's "financial crisis", the Scottish Government's health chief says.
Paul Gray, director general for health and social care, raised the prospect as he was grilled by MSPs over the board's funding black hole.
Professor John Connell, NHS Tayside's chairman, refused to rule out bringing in any such policies despite promising there would be no change to patient care "as a consequence of cuts" in November.
Mr Gray said: "The issue of what contingency they might then deploy and of course one of the contingencies a board can deploy would be to slow down the rate of treating people in some areas, for example.
"That's what I want to discuss with them: whether and how they will deploy some of these contingencies. There may be some which are appropriate and some which are not and I just want to be sure about that."
Pressed by committee convener Jenny Marr on if that would mean longer waiting lists, he said: "Well, yes. Let's not beat about the bush.
"Of course it would. It means that somebody who might have been treated at the end of March might not be treated until April."
Mr Gray denied such a policy would mean the Scottish Government's treatment guarantee time was breached, however, arguing instead that although patients may have to wait up to a fortnight longer to be seen it would still be within the legal requirement.
Dundee based Labour MSP Ms Marra said: "This is completely unacceptable. The Chairman of NHS Tayside said before Christmas that the financial crisis created by senior management would have no impact on patient services.
"But today, the man in charge of the NHS in Scotland, health secretary Shona Robison's right hand man, admitted that patients in Tayside would have to wait longer as management try to claw their way back to financial health.
"At an early stage of trying to pull themselves out of financial chaos, senior health managers are saying to patients that they will have to wait longer for appointments or operations.
"This is a broken promise by the Chairman of NHS Tayside and something the health secretary should address immediately for patients in Dundee and across Tayside."
Prof Connell said: "First and foremost let me make it clear that despite the challenging financial situation we are facing, NHS Tayside remains absolutely committed to sustaining high-quality, safe and effective health services for our patients and their families.
"The Board has not agreed any contingencies that would impact on waiting times for our patients."