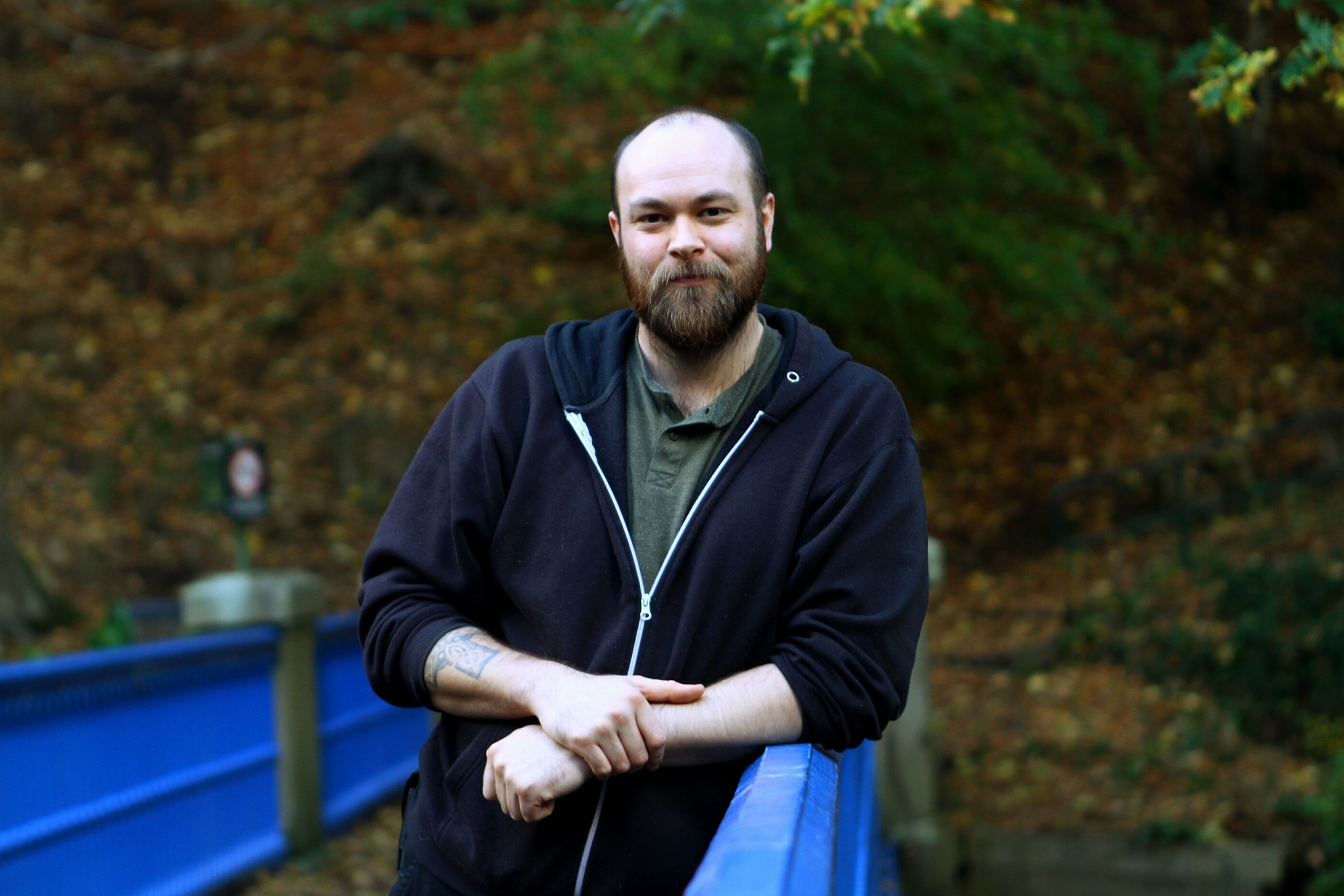 A Dundee youth charity believes people will continue to suffer the effects of knife crime unless a long term preventative approach is identified.
Kieran Watson, from charity Eighteen and Under, who are part of the World Health Organisation's Violence Prevention Alliance, feels not enough funding is being ploughed into educating children on the dangers of knife crime.
Mr Watson believes at both local and national level charities carrying out work with children are in need of more secure long term funding.
Such funding, Mr Watson feels, can help charities teach young people to be more respectful and empathetic to members of the community, reducing instances of violence as a result.
While he believes approaches such as knife amnesties can have a positive impact on reducing violence in the community, Mr Watson believes educating "every child in every school" is key.
Mr Watson's words of advice comes after a number of high profile incidents involving knives in Dundee.
He said: "Having things like amnesties can have an impact, but to witness a big difference we need a complete cultural shift.
"One of the biggest things you can do is to encourage the development of empathy. The more empathetic a person you are, chances are the less likely you are to hurt others.
"What is Dundee doing currently? I'm not sure they're doing anything really.
"To see a big difference you need to have good quality prevention work delivered to children year on year. But there needs to be funding in place for that, and there isn't.
"We need to be delivering violence prevention work in every school to every young person."
Tayside Police chief inspector Gary Ogilvie said: "Possession of an offensive weapon is a matter of concern, no matter the age of the person involved.
"We work with partners, including the local authority and schools to ensure that there is a clear understanding of the legislation.
"Working together we raise awareness and provide positive intervention.
"Parents and guardians also have a responsibility to ensure the safety of their children and to inform them of the risks associated with such items.
"All types of weapons, whether purchased, taken from the family home or ordinary items intended or adapted for use as a weapon, have the potential to cause injury and could result in life-changing or lethal consequences for the victim."
A Scottish Government spokesperson said: "While knife crime remains a very serious issue, recorded crime for offensive weapon handling has reduced by 69% in the past decade, while the number of under-18s convicted of this offence falling from 489 in 2006/07 to 92 last year.
"This progress has been supported by £12 million Scottish Government support for violence reduction programmes – many targeted at young people.
"However, we are not complacent and will continue to work in partnership with the police, the third sector and local communities to achieve further progress."