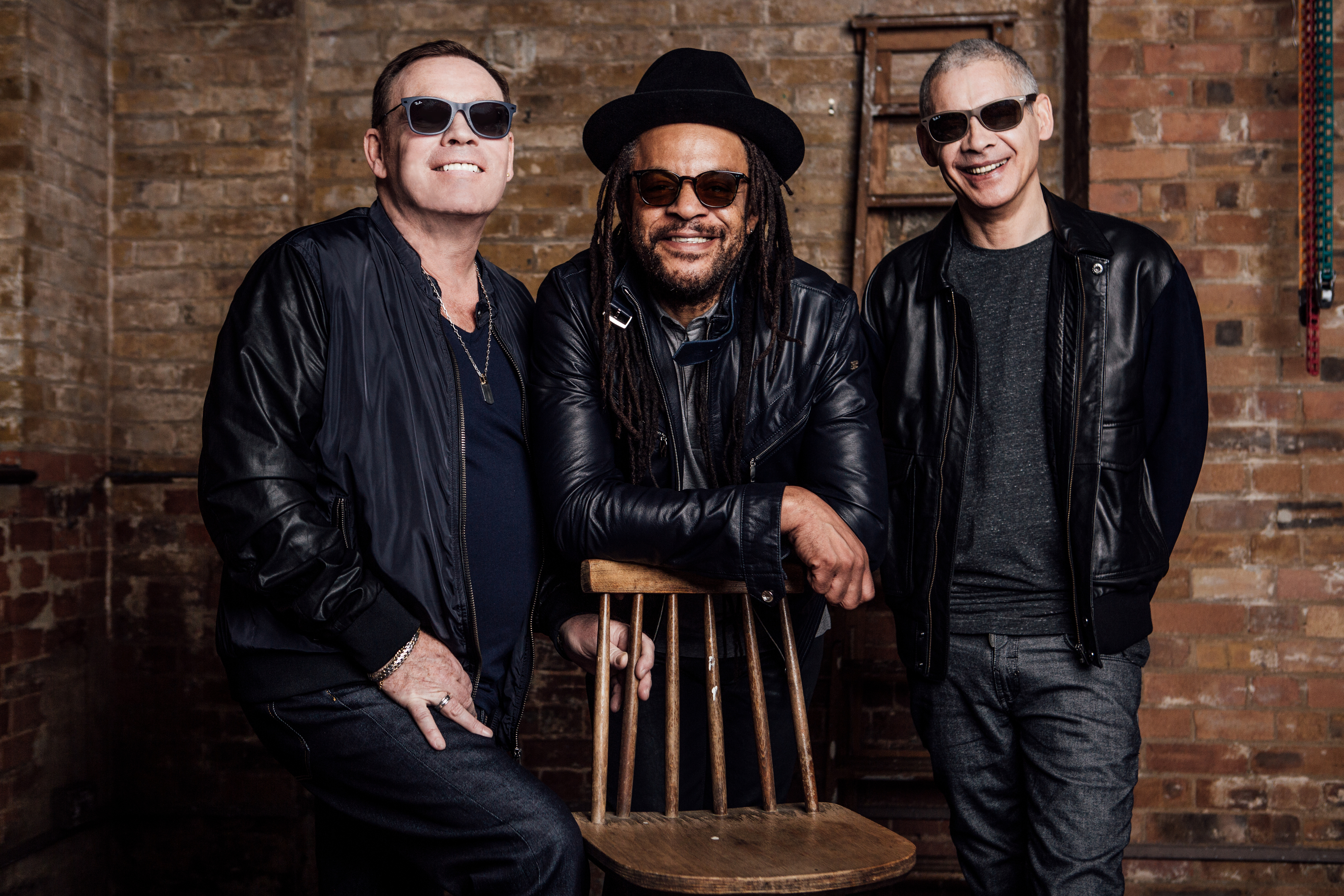 The promoters of three concerts at Slessor Gardens this summer say they have no concerns about securing licences for the events.
UB40, Little Mix and Olly Murs are all slated to perform open-air concerts in Slessor Gardens this year.
Tickets are on sale for all three events with the first concert, by UB40, due to take place on May 20.
Little Mix will perform on June 29 and Olly Murs will play on July 20.
But promoters The Liz Hobb Group has not yet secured a public entertainments licence for any of the three concerts.
An application for a licence for the UB40 concert had originally been due to be considered by Dundee City Council's licensing committee last week but has now been deferred until the end of the month.
Although some events, such as T in the Park, often begin selling tickets and booking bands before licenses have been granted, others such as this year's new festival at Camperdown, Carnival 56, secure their license before they begin selling tickets.
Details of the capacity for each concert have not yet been revealed, although it is believed around 8,000 tickets were available for Little Mix, or how traffic around Slessor Gardens will be managed during the gigs.
One council insider said: "It is interesting to note that the UB40 licensing application, due to be heard  by the Licensing Committee, has been deferred until the next meeting on 30 March.
"The tickets for all three concerts scheduled for Slessor are all on sale, yet not one of the concerts has yet been licensed.
"This may be industry practice but to some it looks as though the promoters are pressurising the council to grant the licence.
"The organisers of Carnival 56 in Camperdown later this year, applied for and were granted their licence in November last year – only then did they book their bands – the line up has just been announced and tickets have also just been put on sale."
A spokeswoman for promoters The Liz Honb Group said: "'LHG Live is fully engaged with the event Safety Advisory Group process with Dundee City Council.
"This group includes members of the Council and Emergency Services. At these meetings we discuss everything from licensing, traffic management, site layout plans and other event logistics.
"We are satisfied that we are working to the timescales outlined by the City Council and continue to work with them to ensure all plans are agreed and in place on time."