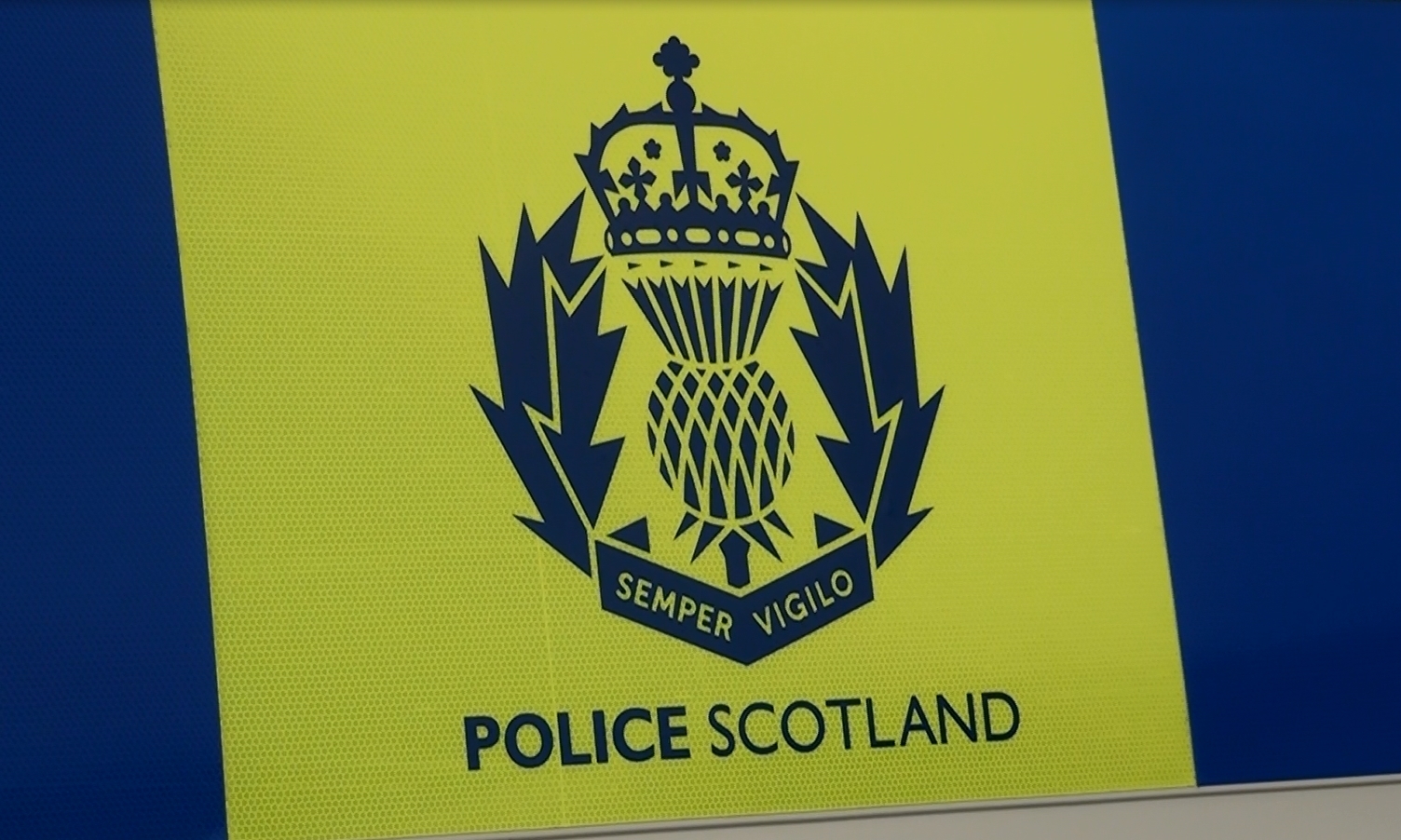 Police in Dundee said a bogus caller who robbed a 96-year-old woman on Sunday has left elderly residents in the West End badly shaken.
Constable Dale Evans branded the theft of a purse containing a three-figure sum from the woman's home, "abhorrent".
The incident occurred in the Seafield area of the city, near Perth Road, at around 2pm on Sunday.
The man arrived unsolicited at his victim's address and offered to carry out gardening work.
He then entered the woman's home and spoke to her before leaving
unexpectedly a short time later.
The pensioner noticed her purse was missing and contacted police.
Witnesses said they saw a number of police officers on Seafield Lane near to a sheltered housing complex on Sunday afternoon.
Constable Evans said: "I would like to speak to anyone who was in the Seafield area on Sunday afternoon, who may have seen a man described as being in his 30s, about five feet, eight inches tall, of medium build with short dark hair.
"He was wearing a dark blue zip-up jacket and light blue trousers.
"This event has had a significant impact on both the victim and older residents in the nearby community, causing them great concern. They are rightly upset that this crime has happened to this individual.
"I am very keen to trace the person responsible and I would ask anyone, including any associates who may know of the person responsible, to contact the police or Crimestoppers and provide any information they may have regarding the incident, no matter how insignificant it may seem.
"I would also urge all householders to take suitable precautions with their home security.
"Keep doors and windows locked and be very cautious of any strangers who attend at your door unexpectedly.
"Always ask for identification and if you have any concerns, do not let them in. Legitimate tradespersons, local authority and utilities employees will not be offended."
Councillor for the West End, Fraser Macpherson, said the crime was "extremely concerning".
"These people who prey on elderly people like this are absolutely the lowest of the low," he said.
"It's something we at West End
Community Council have talked about before and I just hope that the police have enough evidence for a conviction.
"Across cities everywhere these types of crimes happen but it's always of great concern when it happens in your local area."
The police have urged anyone who has noticed suspicious activity to report it to police or to pass on information anonymously, contact Crimestoppers on 0800 555 111.