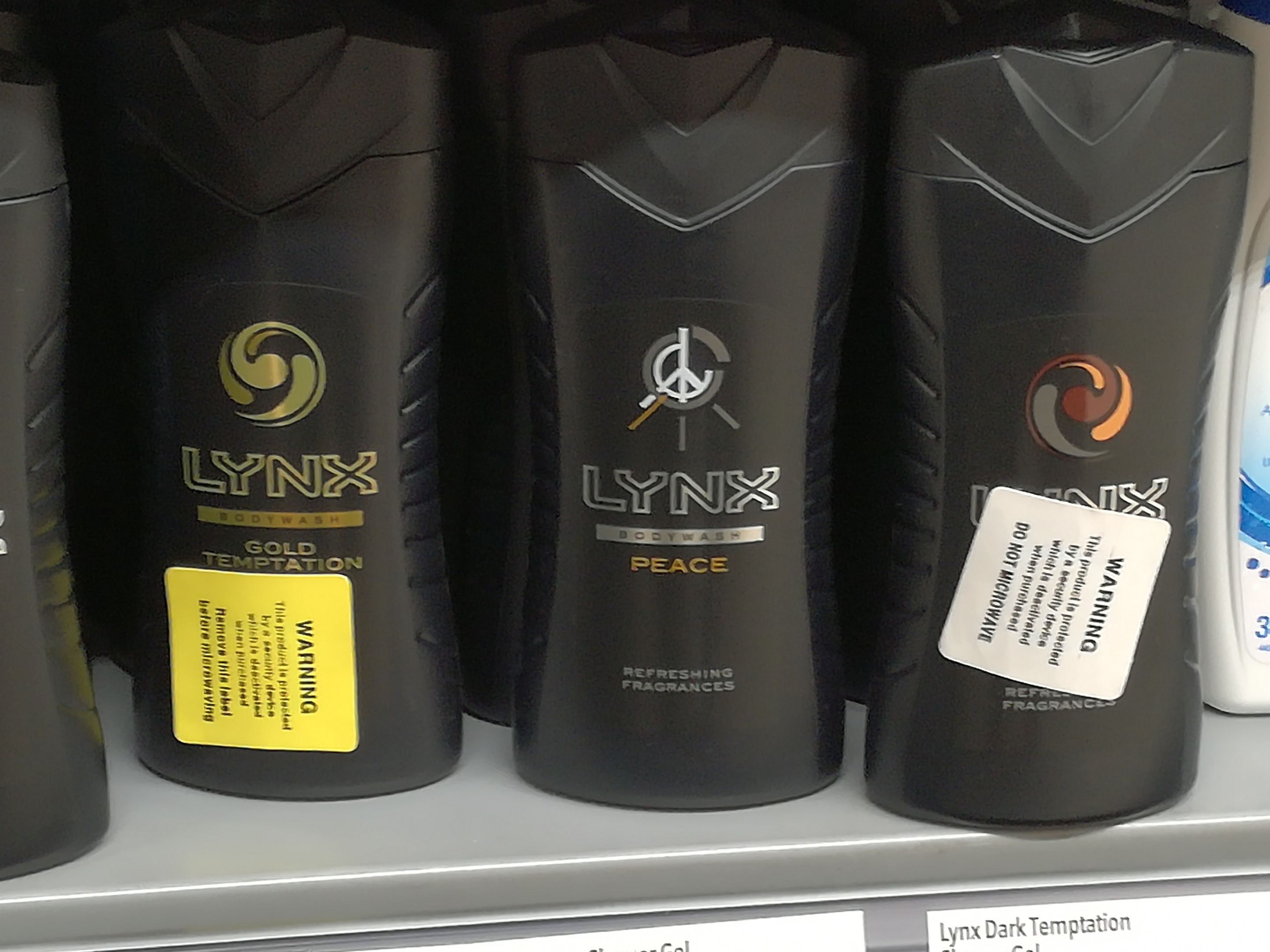 For years, the makers of Lynx deodorant ran an advertising campaign based on the premise of something called the "Lynx Effect."
This, according to the campaign, was the simple fantasy that the smell of Lynx was so overpowering that women could not control themselves around the wearer.
Needless to say, this makes Lynx incredibly popular with teenage boys, or at least until they learn that when it comes to some overpowering scents, less is definitely more.
But Dundee has its own Lynx effect and it really does stink.
The Co-Op supermarket on Albert Street has been forced to add security tags to £2.89 bottles of Lynx shower gel as well as a host of other essentials.
While it might be amusing to imagine there is a roaring black market for over-priced shower gels, the truth is the Co-Op's decision is indicative of something far worse: that some people are now so desperately poor they have been reduced to stealing basic items.
"It's tragic" – Dundee supermarket applies security tags to shower gel
One of the 21st century's less amazing achievements is not just that foodbanks have proliferated – it's that they are so commonplace they have become accepted.
When some people are so poor they rely on hand-outs just to eat, it's no surprise that other basics have also become too expensive to afford.
It's easy to say that certain brands of shower gel are a luxury but the old saying rings true: beggars can't be choosers. Whatever is on the shelves will be what gets stolen.
For people on low incomes, the choices on how they spend their money are not just more limited, they are harsher. Do you feed the meter or feed yourself? How much of a necessity is soap, toothpaste or washing powder when your kids are going hungry?
There are many reasons people find themselves living in poverty and Dundee has more than its fair share of those on the breadline.
There have always been haves and have nots.
But years of austerity, unemployment, drugs and lack of opportunity has widened the gap to an obscene degree.
Now being one of the haves just means being able to wash without having to break the law first.