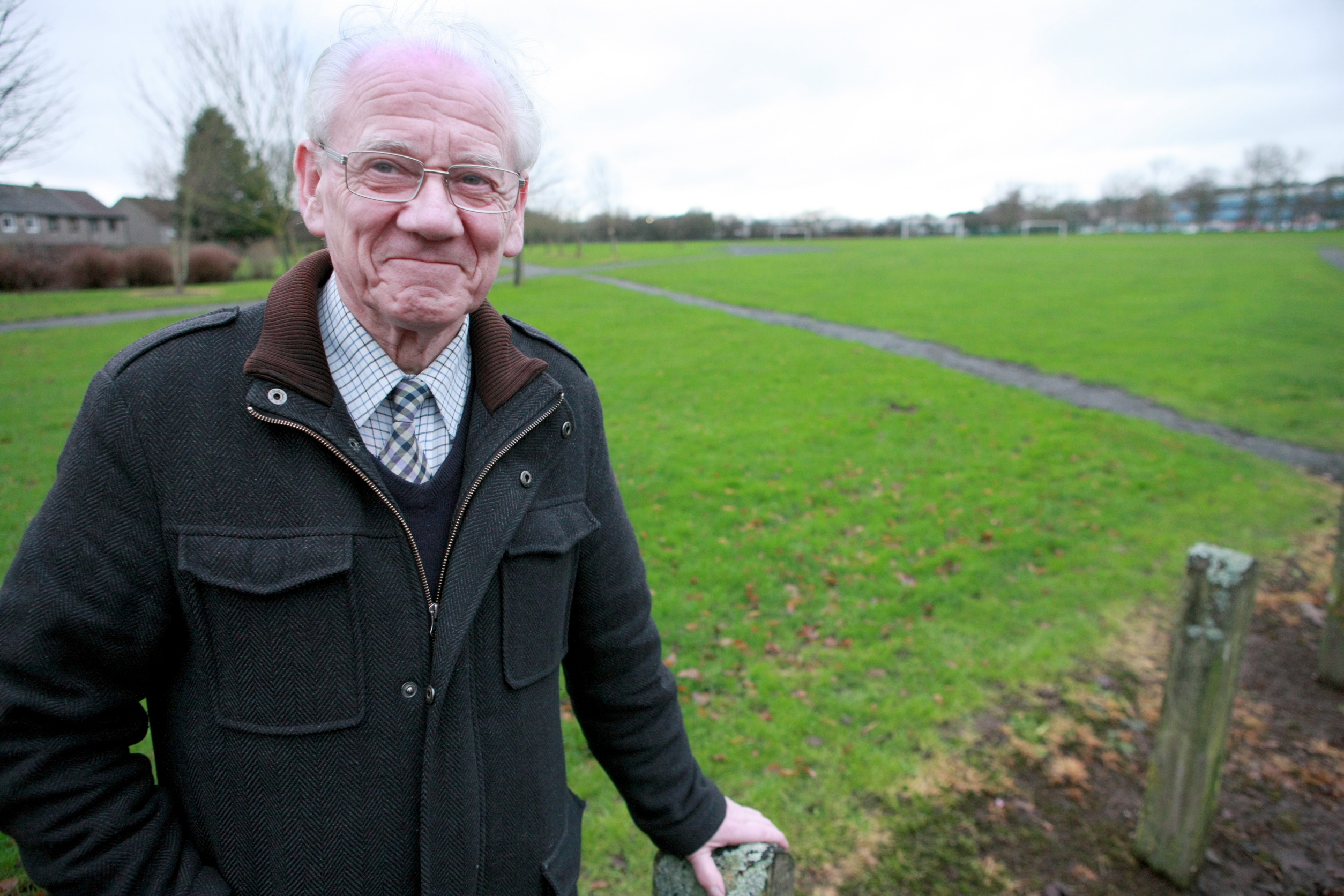 A group of Dundee businessmen have come to the rescue by donating £9000 towards a new play park that was vandalised ahead of its official opening.
The future of Powrie park in Fintry was in jeopardy after a swing and a roundabout were set on fire in January, causing £1000 worth of damage, on top of a £8000 gap in overall funding.
An online crowdfunding campaign to raise the cash by the end of March failed to garner much support, with only £20 donated.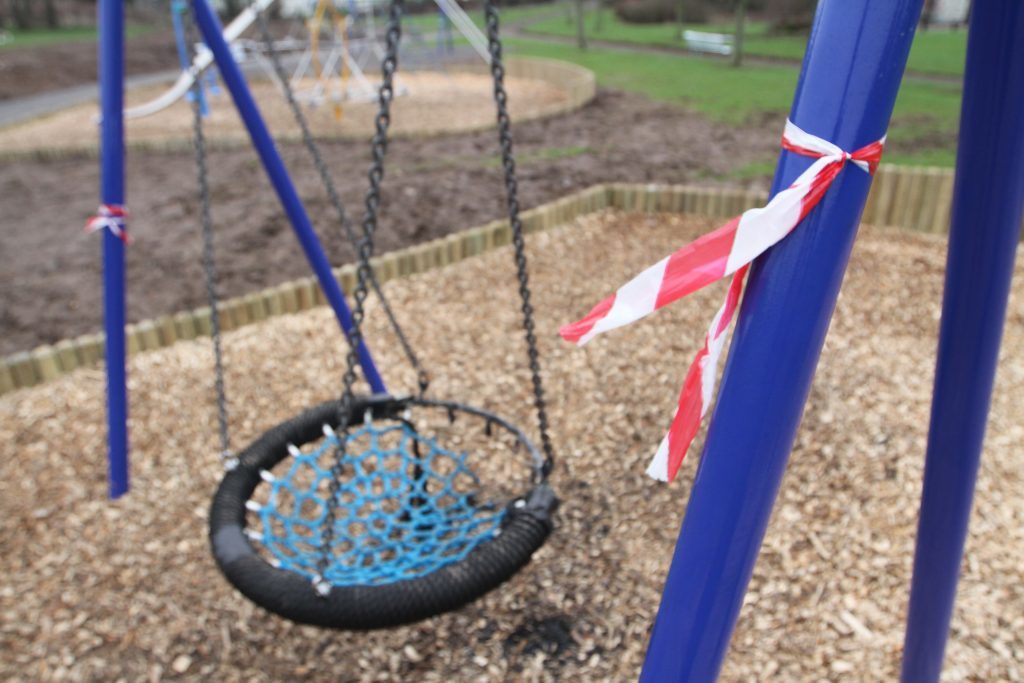 But at the eleventh hour, independent traders — all of whom have connections to Fintry — stepped up and gifted £1000 each toward the cause.
Ron Neave, chairman of Fintry Community Council, said: "A total of nine businessmen have donated a combined total of £9000, following the publicity around the vandalism.
"That means the park will be completely finished and everything will be in place for the official opening in April.
"We would like to sincerely thank the businessmen for their support — it is very much appreciated.
"All of them have businesses in Fintry, or have had businesses there in the past so they have links to the community there."
The donors who supported the initiative are James and Peter Marr, Dave Young, John Hume, Tom Dyer, John McMahon, Rab Low and Steve Reilly.
There was also an additional supporter who did not want publicity.
Powrie play park has been three years in the making, with Fintry Community Council and Finmill Safery Panel raising around £108,000.
The facility, next to Findhorn Street, will be officially unveiled on April 2 when a family day will be held.
Mr Neave added: "Originally we had a small opening event planned, but it has grown into something a bit bigger.
"It will be a mini gala day with bouncy castles, climbing walls and lots of other things for all ages.
"We're very much looking forward to it."