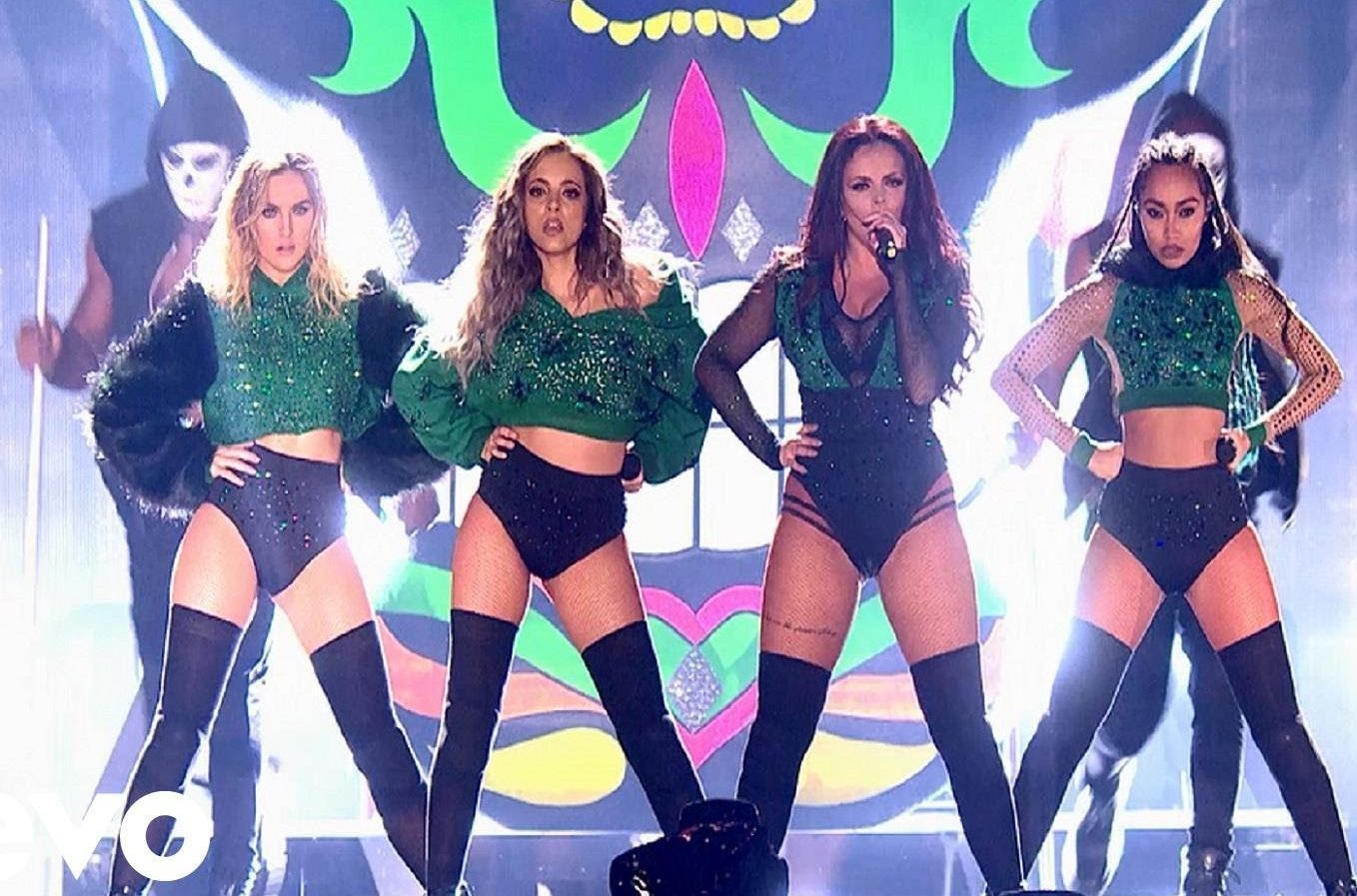 Dundee residents have been warned city centre delays are inevitable when major pop concerts come to Slessor Gardens this summer but local people say they are happy to endure them.
Further details of arrangements for the arrival of Little Mix, Olly Murs and UB40 were outlined this week.
The body was told the new outdoor venue has an 11,300 capacity and the Little Mix show in June is already sold out.
Sarah Craig, Dundee's city centre manager, said: "Yes, there will be delays. That's the nature of where the event is and the sheer volume of people.
"People will need to get used to the fact that this is an events space but we are not talking about every weekend."
City Centre and Harbour Community Council chairman Bill Newcombe said: "The organisation has been done very professionally and we are all in favour."