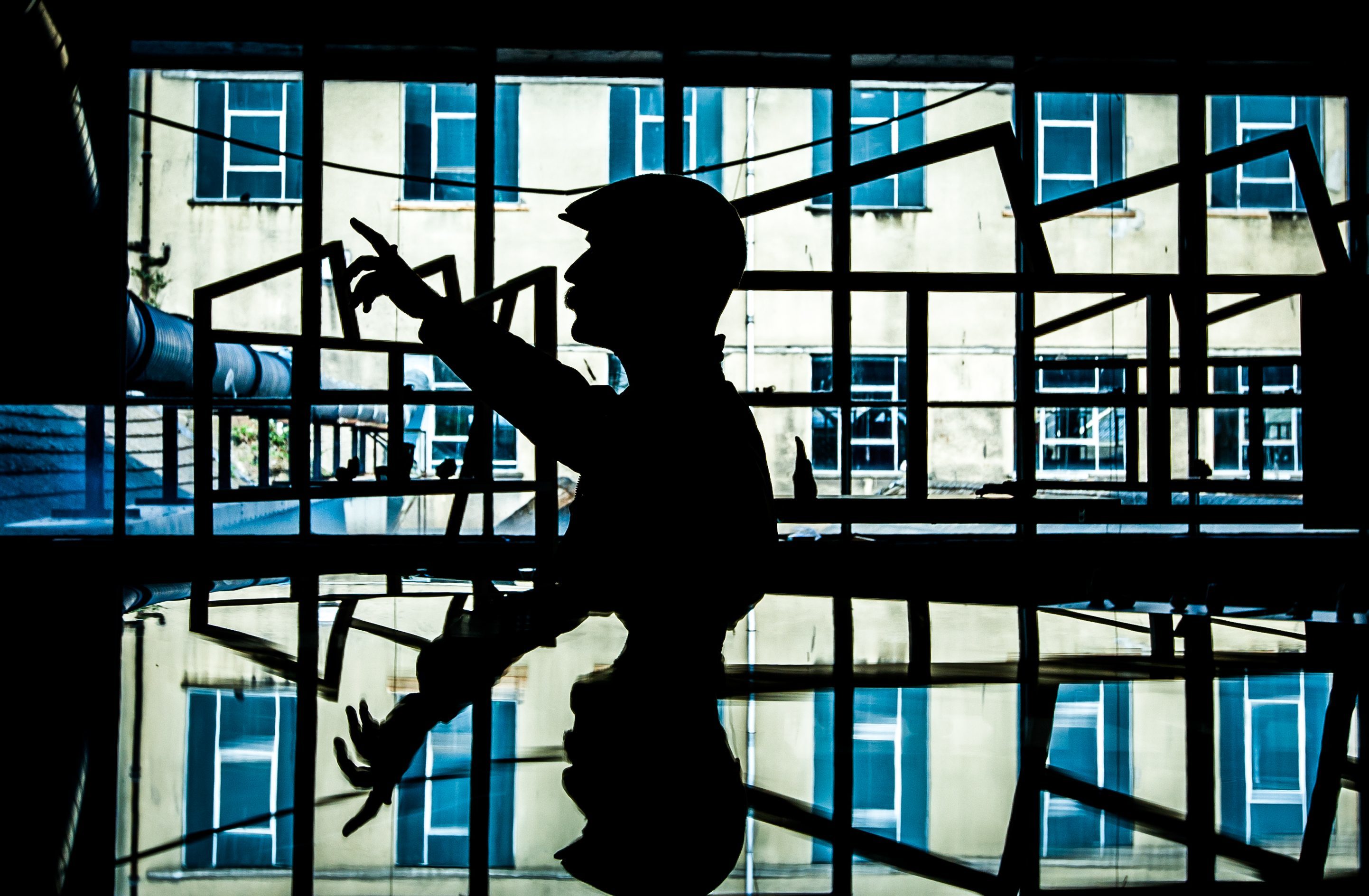 Dundee is a city "fizzing with energy and attitude" that deserves high praise for transforming itself from "dismal deprivation to groovy creative hub", according to a prestigious guide that lists it as amongst the top 12 best places to live in Scotland.
However, a thinly veiled swipe has been taken at Perth, which did not make the list, with judges describing the wannabe 2021 city of culture as "posher but duller" than its Tayside neighbour.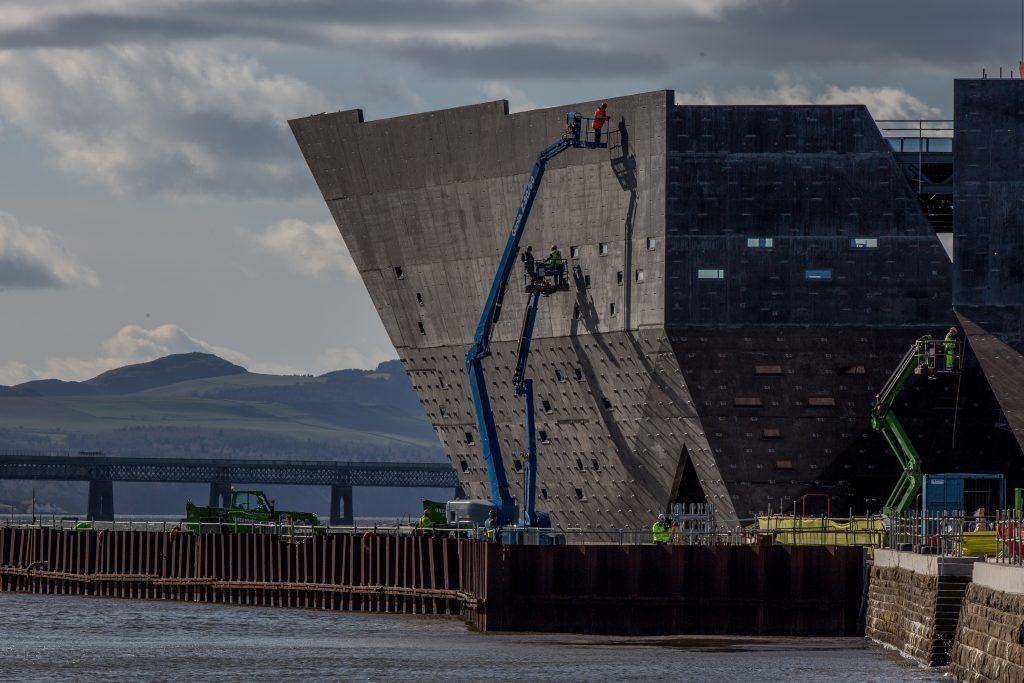 The Sunday Times Best Places to Live guide, which names North Berwick as the best place to live in Scotland, ranks Dundee in no particular order alongside Banchory, Aberdeenshire; Cramond, Edinburgh; Cromarty, Ross and Cromarty; Dunblane, Stirlingshire; Gairloch, Selkirkshire; Shawlands, Glasgow; Helensburgh, Dunbartonshire; Killearn, Stirlingshire; Melrose in the Borders and Orkney in the Northern Isles.
The accolade comes in part two of The Sunday Times Best Places to Live guide, which is published on Sunday.
Dundee was assessed on a wide range of factors, from jobs, exam results and broadband speed to culture, community spirit and local shops.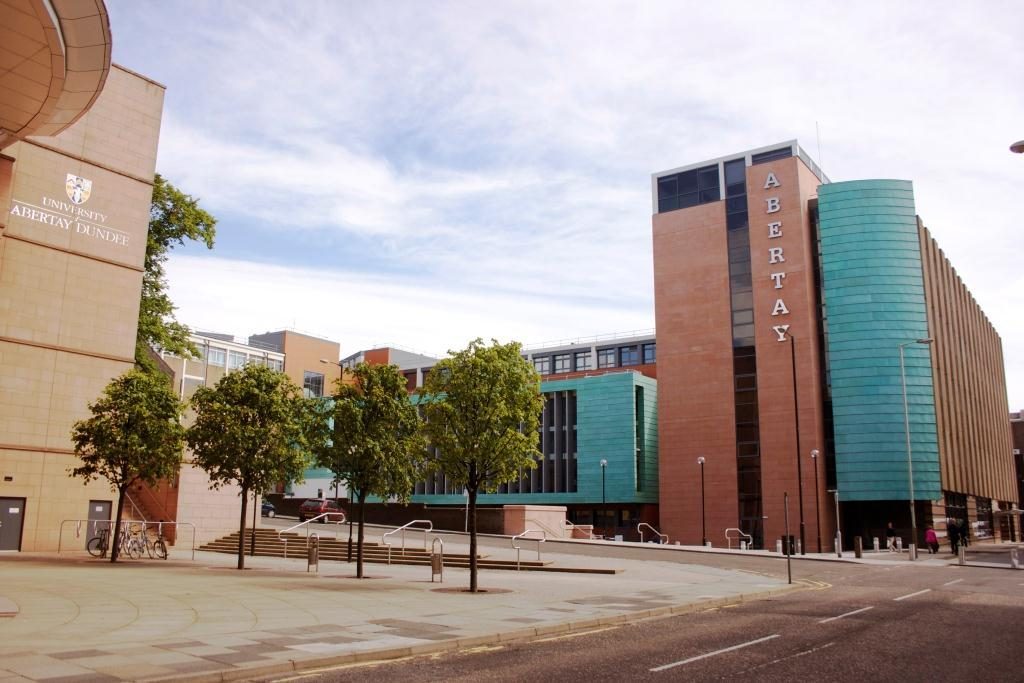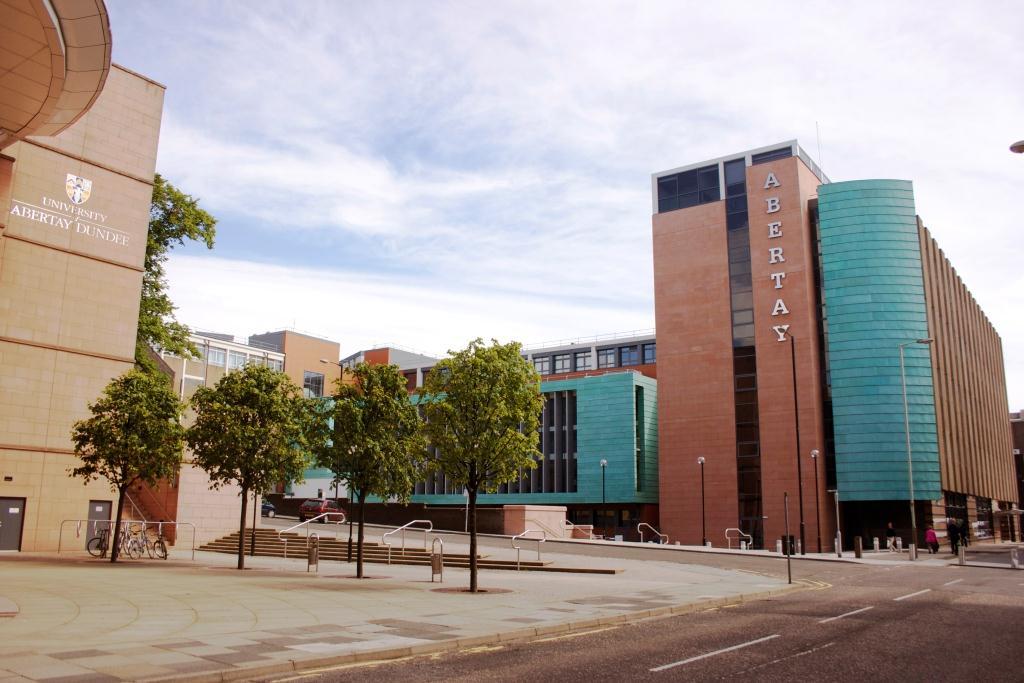 The citation praising Dundee says: "You could never say that Dundee hasn't put the effort in. Its transformation from dismal deprivation to groovy creative hub – Unesco's first UK City of Design, no less – hasn't happened by accident.
"It's mainly the result of the £1 billion waterfront regeneration, which has already delivered new flats and will see the Victoria & Albert Museum of Design open next year.
"Thank the universities, too. Abertay's decision, in 1997, to launch the world's first degree in computer games has made Dundee a big player in this vital industry.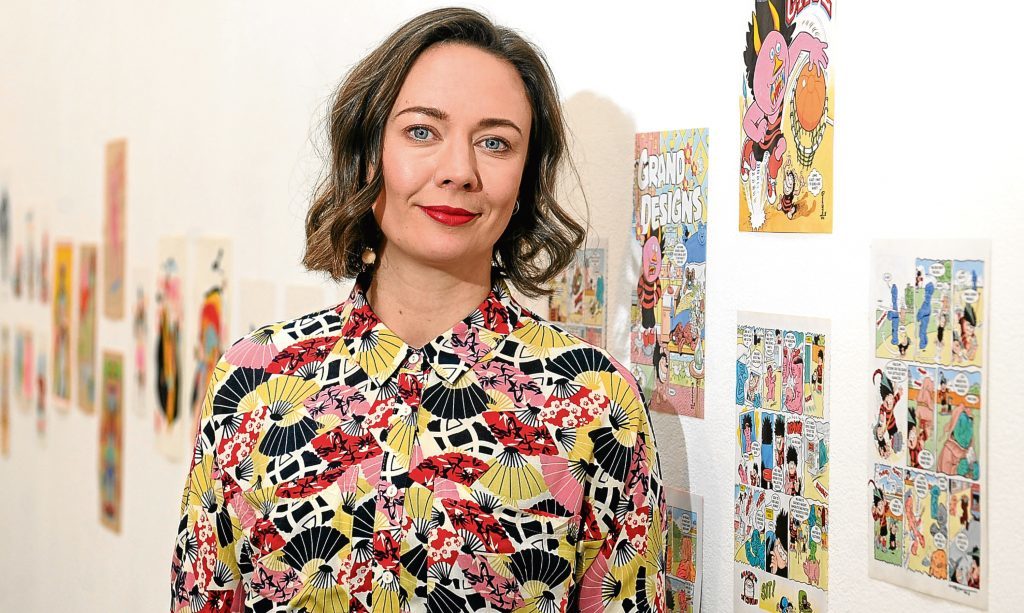 "The result is a city fizzing with energy and attitude.
"Inevitably, a wave of cool coffee shops – it's hard to beat Henry's – has followed the app designers and graphic artists, as have a few artisan pizza joints (£7.95 buys a barbecue chicken pizza with gorgonzola at Project Pie).
"The Dundee Rep Theatre and Dundee Contemporary Arts are both classy venues with classy places to eat.
"There are still serious pockets of deprivation here in Dundee, but we'd much rather be here than somewhere posher but duller. (We're looking at you, Perth.)".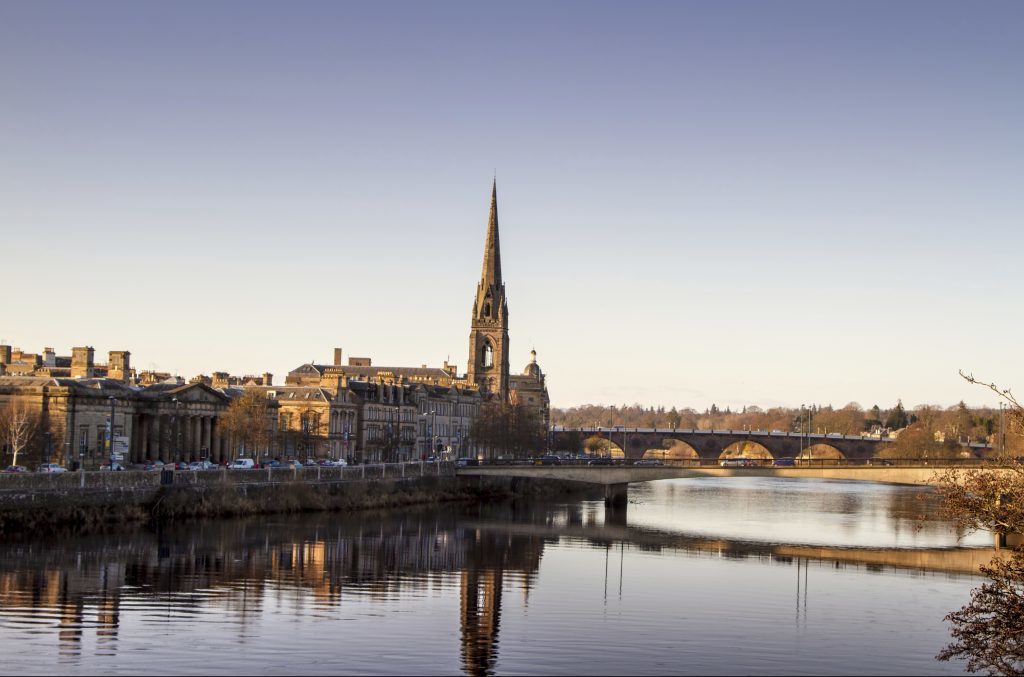 Writer Tim Palmer, who was one of the judges, said the methodology relied on hard data and robust statistics on crime and education, but also on expert knowledge from The Sunday Times judging panel.
"The judges combine the numbers with their own experience of the villages, towns and cities, such as local pubs, ease of transport and the range of attractive property to ensure the chosen locations truly are places where readers and their families can thrive," he added.