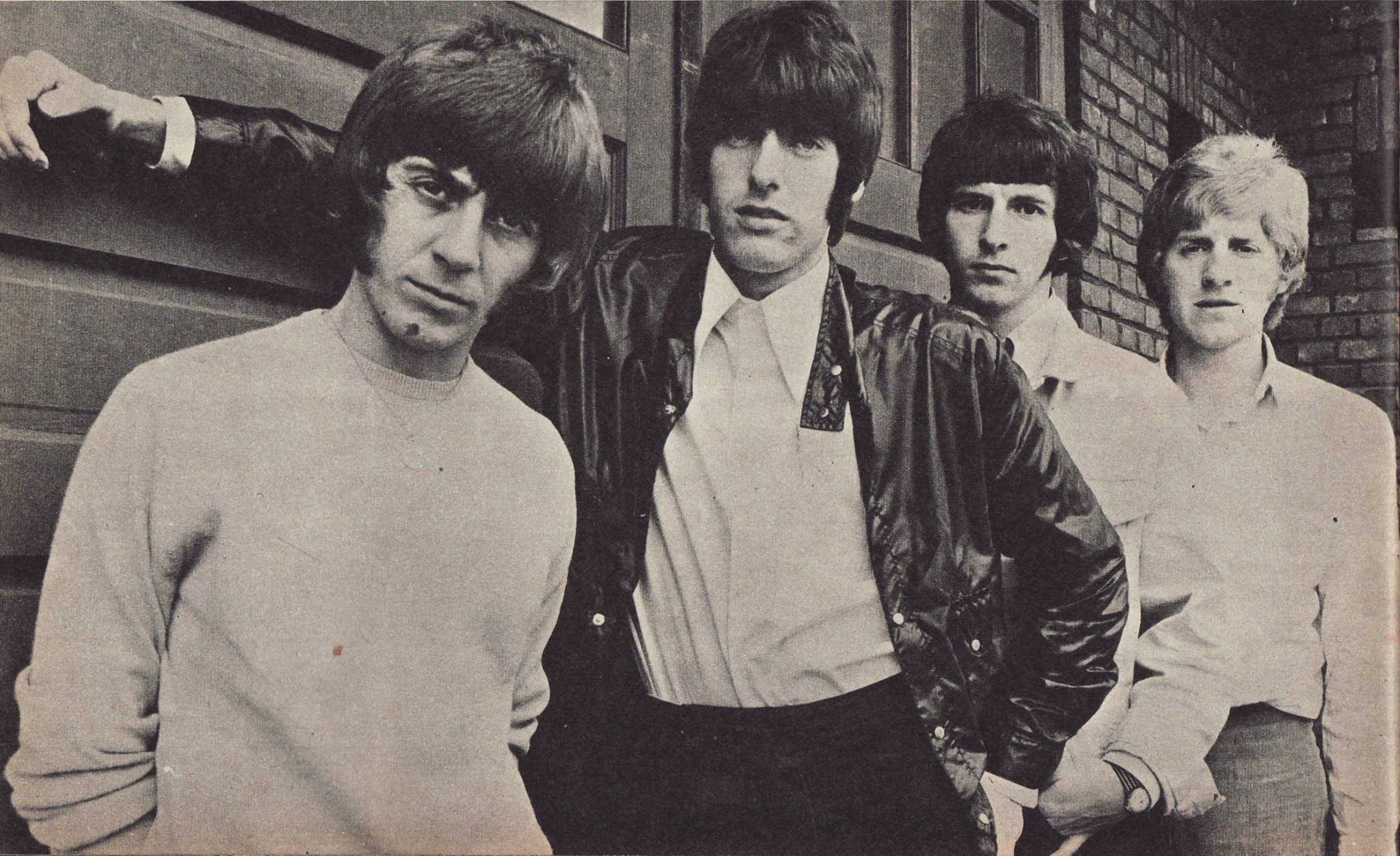 Honeybus and Status Quo legend Pete Kircher has backed calls for a permanent memorial to honour the late Dundee guitarist Jim Kelly.
Honeybus are principally remembered for their 1968 hit I Can't Let Maggie Go, but arguably much of their best work was made shortly after Jim was added on guitar.
Kircher — who played drums with Honeybus and played at Live Aid in 1985 with Status Quo — said he would support the family's suggestion of a plaque in Jim's memory.
The Kelly family are looking at the possibility of a memorial for Jim perhaps at Baxter Park where he made his first tentative steps as a performer.
Kircher said: "I would support the thought of a plaque in Jim's memory and hope the family manage to get the city to do it.
"The trouble is that these things are so expensive and money always seems to be needed elsewhere but I wish them the best of luck.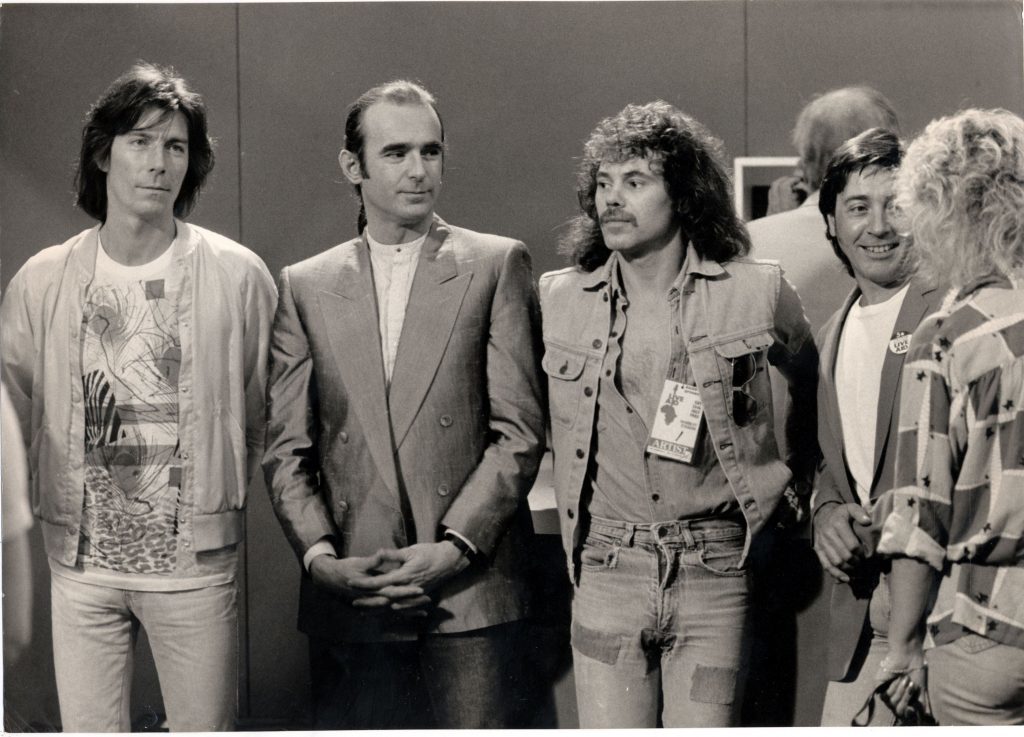 "Jim can be compared favourably with George Harrison with a good added country feel and he was a great fella to be with and work with."
Friends with Rod Stewart and Ronnie Wood, Jim's guitar playing was compared to former Beatle George Harrison but his name remains largely forgotten in Dundee music folklore since his untimely death at the age of 49 in 1995.
It is hoped this year's 50th anniversary of Honeybus will lead to more people discovering Jim's back catalogue which also included a solo single in the UK charts in 1969.
Honeybus lead singer and songwriter Pete Dello left in 1968 as he did not want to tour anymore and Jim was brought in as the remaining members developed their own songwriting skills.
The Story album which Honeybus produced in 1970 has been described as "one of pop's hidden delights" but the group eventually fell by the wayside.
A memorial to Jim also been given the backing of Brian Hodgson who worked with George Harrison on the acclaimed BBC TV series 'Rutland Weekend Television' in the 1970s.
Hodgson has written for a wide variety of artistes including Johnny Halliday, Lonnie Donegan, Peter Sarstedt, Mike Berry, Christopher Lee and Kirstie McColl.
He said: "They were impressive with their musical vision and I am not surprised in the slightest that they have influenced so many bands and still do for that matter."
Jim, who grew up in Dundee's Linlathen and attended St Michael's School, was an apprentice fitter at Bonar Long.
In the early 1960s he joined the Durelles as lead guitarist and vocalist.
They later changed their name to Mark Dayton and The Honours.
The band travelled to Germany in search of fame and fortune, but nothing was to come of the venture.
In the late 1960s Jim headed for London, where he joined Honeybus.
Honeybus broke up in the early 1970s and Jim returned to Dundee, where he played in the Sleaz Band.
His musical career was effectively ended in the mid-1970s by the first of a number of brain haemorrhages.
Kircher's place in Quo history
Pete Kircher was the second Status Quo drummer from 1982 to 1985.
After John Coghlan called it a day a drummer was urgently needed, because the band was deep into recording sessions for the album "1+9+8+2".
Francis Rossi remembered Pete Kircher from studio sessions and he joined the band.
In his short Quo period he took part in some of the biggest gigs ever played by the three-chord legends.
He was drummer on the legendary "End of the Road" tour in 1984 and performed at Live Aid in 1985 which was his last gig with Status Quo.