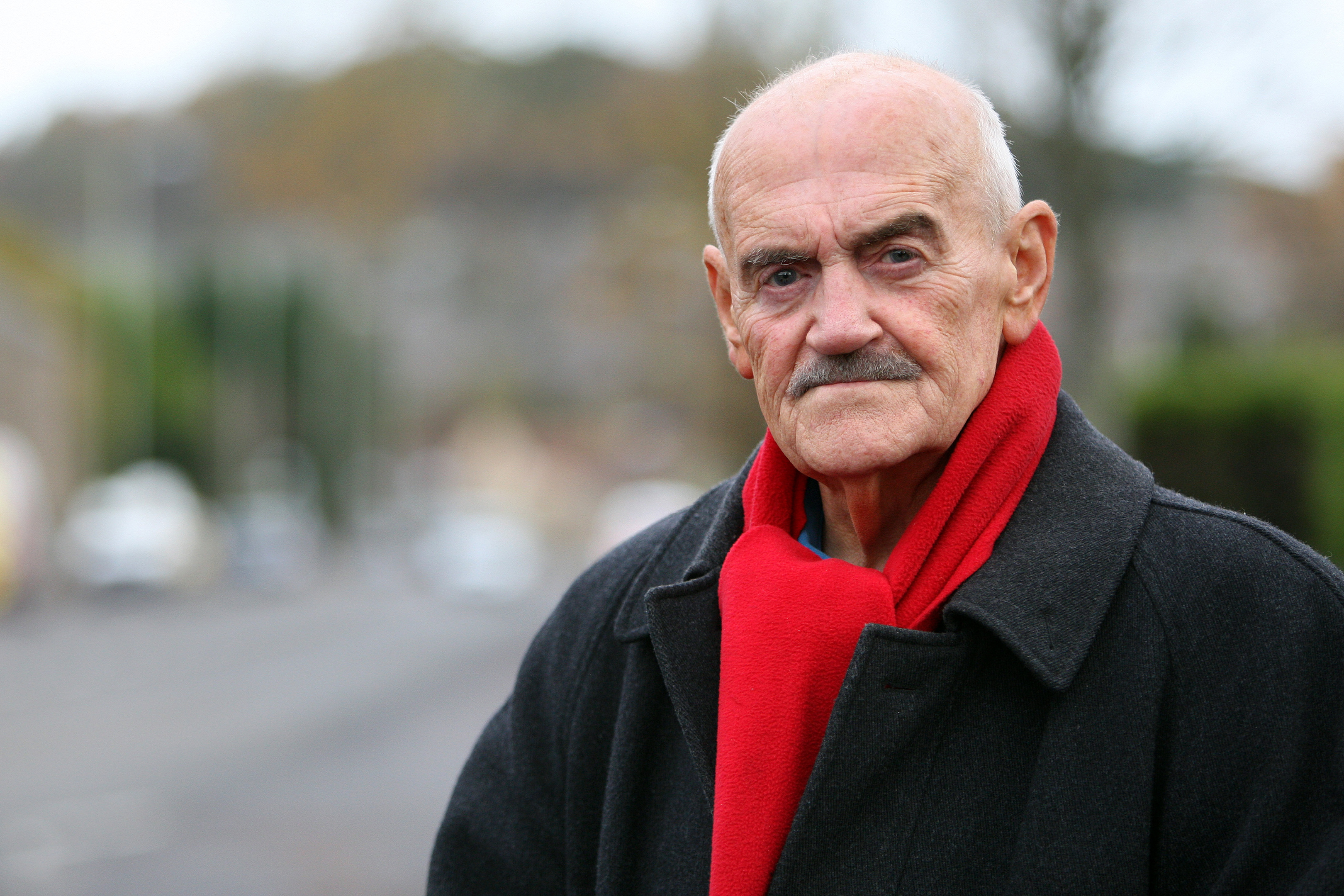 Lochee Labour councillor Tam Ferguson has announced his intention to resign from the party.
Mr Ferguson was first elected as a Labour representative for the Lochee Ward in 2007.
The passionate councillor has become a popular figure within his ward during his 10 years in office.
However, late last year Mr Ferguson was deselected, along with Coldside councillor Mohammed Asif, by the Dundee Labour Party.
Despite both men making a successful appeal to Scottish Labour's executive committee, the Lochee Labour group opted to elect new candidates.
Charlie Malone, a lecturer at Abertay University, and Michael Marra, a research strategist at Dundee University, were instead chosen to stand in Lochee.
Mr Ferguson said he would liked to have continued as a Labour councillor, but vowed to continue his political career.
He added he still has a number of "loyal and genuine friends" in the party. Mr Ferguson revealed he is certain he still has a lot of support within Lochee.
Lochee Labour Party branch chairman Graeme McKenzie said: "Members have chosen a fresh team and I am excited about the positive reaction we have had on the doorsteps over recent weeks."