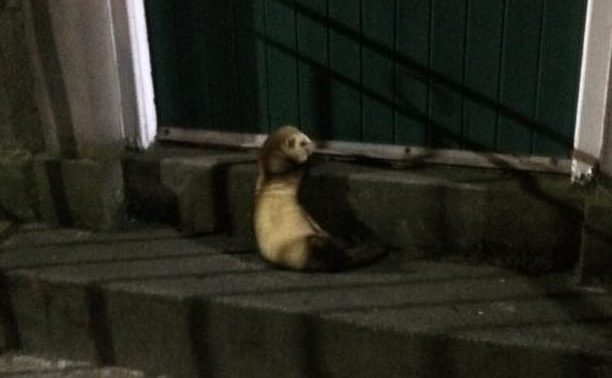 A ferret continues to be on the loose in the West End of Dundee, after almost 24 hours on the streets with its furry friends.
Originally two ferrets and a polecat escaped, or were let out purposefully, from their enclosure on Corso Street.
The polecat and one of the ferrets are now safely home with owner Darren Phinn, but one of the animals is still on the run.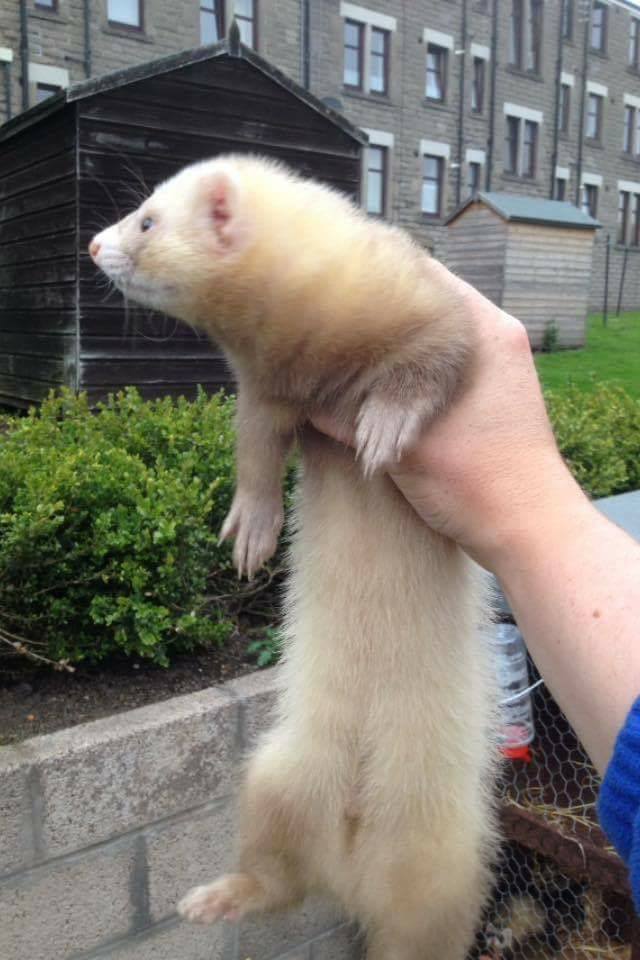 The last sighting of the missing ferret, which is white with a fawn tail and legs,  was on Peddie Street, going in the direction of Hawkhill.
Darren Phinn, suspects the animals were let out of their cage intentionally, as there were no breaks in the wire.
He said: "They are working ferrets and are kept in a run in my back garden.
"It's private, but backs on to a communal garden. They are very friendly and never wander off, so I think someone has let them out.
"Thankfully two of them are now back where they belong, but my favourite one is still missing.
"I found one of them when I was driving to Tesco and at first didn't realise it was mine.
"A guy had found the other one on Gleneagles Road – it ran out in front of his car.
"He took it in on Wednesday night and got in touch after seeing the posts online about it."
The polecat, who is now safe at home, had quite an ordeal when it got trapped in a doorway and had to be freed by a member of the public after squealing for help for some time.
The woman had tried to capture the animal, but it wandered off and was later found by Darren.
If you see the missing white ferret, contact Darren on ‭07523 214913.