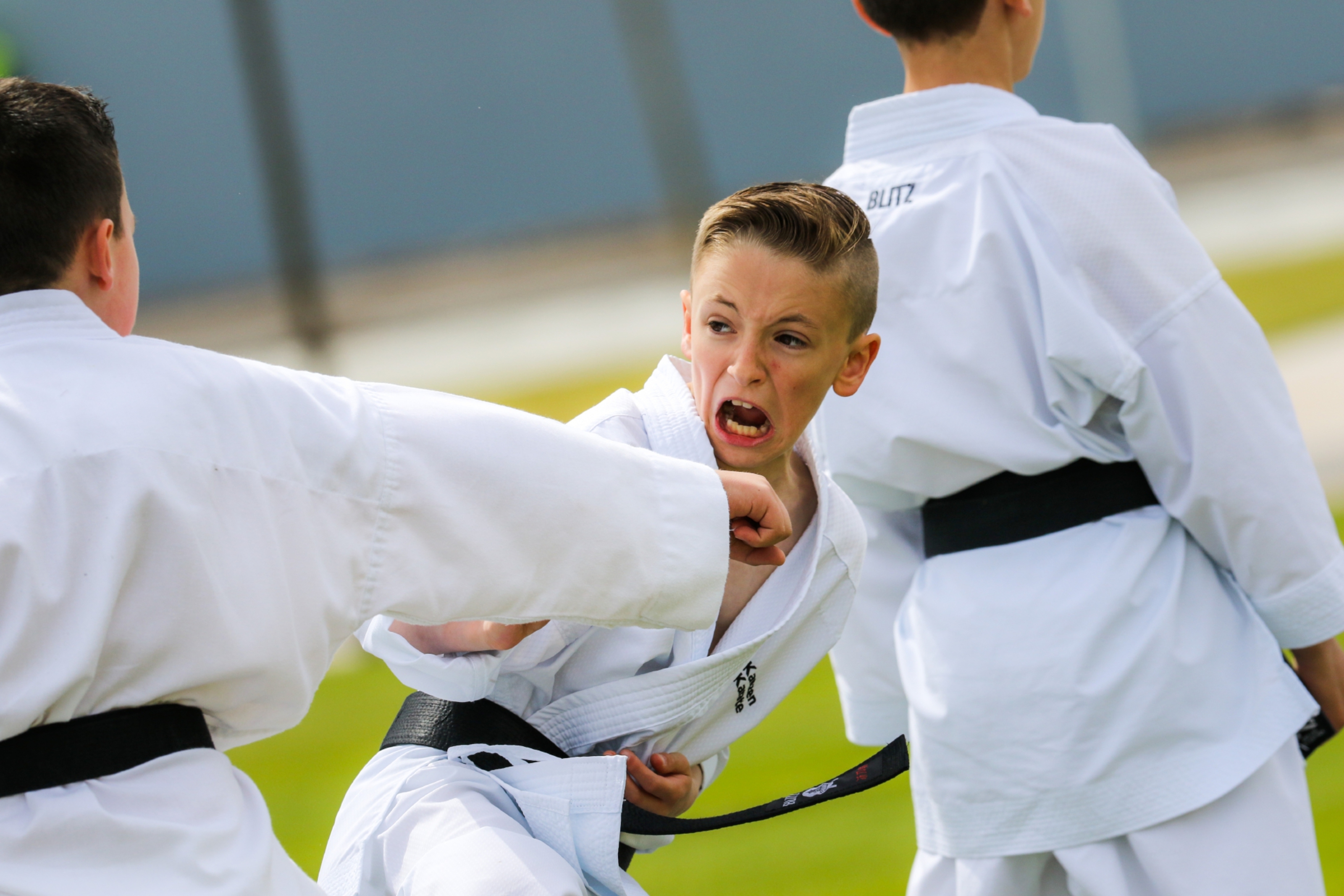 Dundee will host one of the world's largest martial arts events next year, bringing a potential economic boost of nearly £10 million.
The 7th World Union of Karate Federations (WUKF) World Karate Championships for All Ages will be held at Dundee Ice Arena from June 12 to 17 2018, bringing more than 4,000 athletes, supporters, coaches and officials from across the globe.
Dundee-based Kanzen Karate Scotland (KKS), the current Dundee Sports Club of the Year, launched the audacious bid to host the competition in June last year.
The team have since been working tirelessly with Dundee and Angus Convention Bureau, Leisure and Culture Dundee and other organisations within the city to make the bid successful.
The event will bring some of the world's top karate athletes to the city, and KKS President, Roy O'Kane, said hosting the competition was a "tremendous honour."
"We are delighted to announce that we have been successful in our bid, " he said.
"An event of this size will have a significant impact on our city while raising the profile of Scottish Karate more generally.
"We are really honoured to be playing our part in showcasing Dundee on the international stage. There is still lots of work to do but we are looking forward to working across the entire city to make sure this event is a success and has a lasting legacy."
It will be the first time the competition has been held in the UK, and Romania-native Liviu Crisan, president of World Union of Karate Federations (WUKF) said Roy's passion convinced him to bring it to the city.
"Roy is very ambitious and energetic and after meeting with him I was convinced to bring the event here," he said.
"I feel I can count on him. You can have all the facilities in the world but if the team aren't committed then for sure it will not be a success.
"For a country and a city to bring so many people from so many places for the event can only be a good thing.
"The people will come for the championship and discover what a wonderful country Scotland is and what a nice city Dundee is."
Karen Tocher, business manager at Dundee and Angus Convention Bureau added: "Dundee has proven in recent years that it's an ideal location for international events and conferences; our bureau partners and the city have also all been behind us, by offering competitive rates and services in support of the bid.
"It's been a team effort to bring this prestigious event to the city."