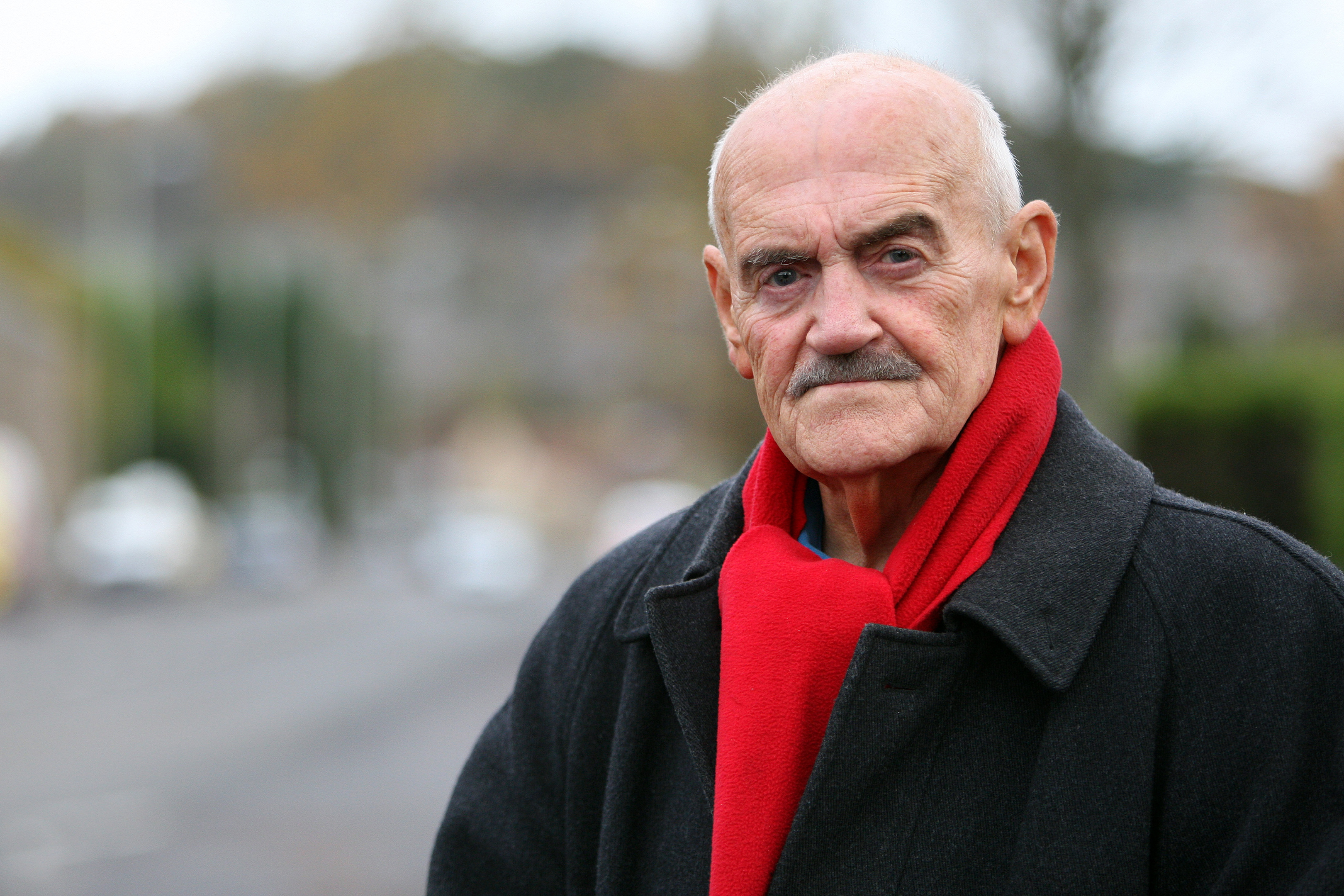 Former Labour councillor Tom Ferguson has announced his intention to stand as an Independent candidate.
The popular Lochee representative resigned from the Labour Party last week. Mr Ferguson was deselected by the party in November.
He and Coldside councillor Mohammad Asif successfully appealed the decision with the Scottish Labour's Executive Committee (SEC).
The Lochee Labour group however opted to elect new candidates.
Charlie Malone, a lecturer at Abertay University, and Michael Marra, a research strategist at Dundee University, were instead chosen to stand in Lochee.
After resigning from the party he has represented in Lochee since 2007, Mr Ferguson said he still has a number of "loyal and genuine friends" in the Labour ranks so he is ready to stand as an Independent candidate for the Lochee Ward.
He has submitted his papers and will now harness as much support as he can ahead of May's election.
Mr Ferguson said: "My papers went in on Friday. I can only do my best, but I'm absolutely up for the challenge.
"There are advantages of being independent and I think there are advantages in it for constituents as well."
Several other Labour councillors will join Mr Ferguson in leaving or retiring from the party ahead of May's election.
The party's education spokesman Laurie Bidwell has previously signalled his intention to retire from his role.
Mr Bidwell said he wished to spend more of his spare time with family and  "on community issues in the Ferry".
Lochee candidate Norma McGovern also plans to retire come May.
North East candidate and former MSP Lesley Brennan has also announced that she will be stepping down.
Ms Brennan said she felt the need to do so in order to return to full-time work.