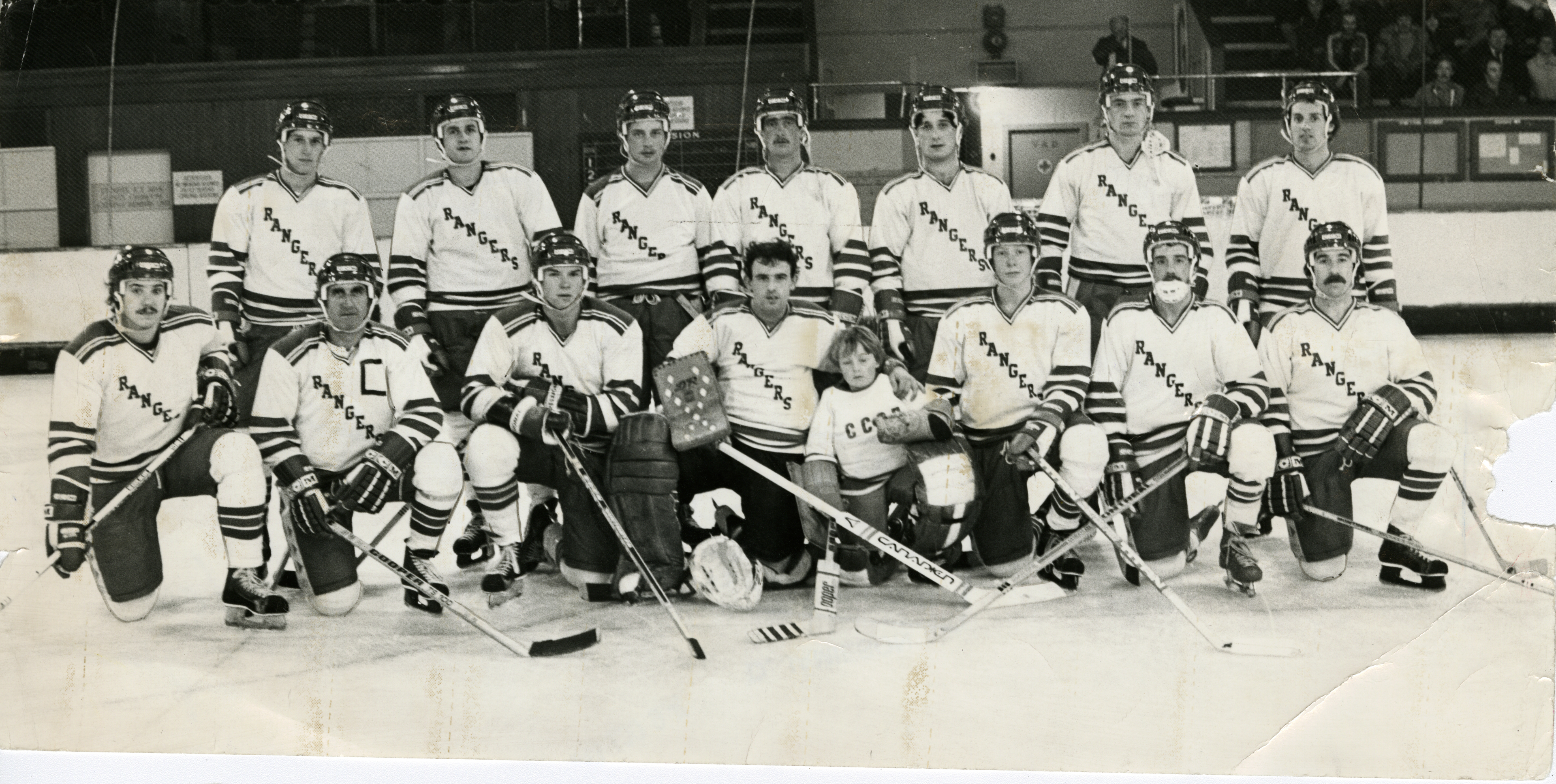 A memorabilia top belonging to a Dundee ice hockey legend who recently died has been returned to his grieving family,  after being taken from a pub wall nearly ten years ago.
The Dundee Rockets number 11 shirt was handed anonymously to Dundee Ice Arena after an appeal by Joe Guilcher's relatives.
It will be reunited with its rightful owner when he is laid to rest on Friday.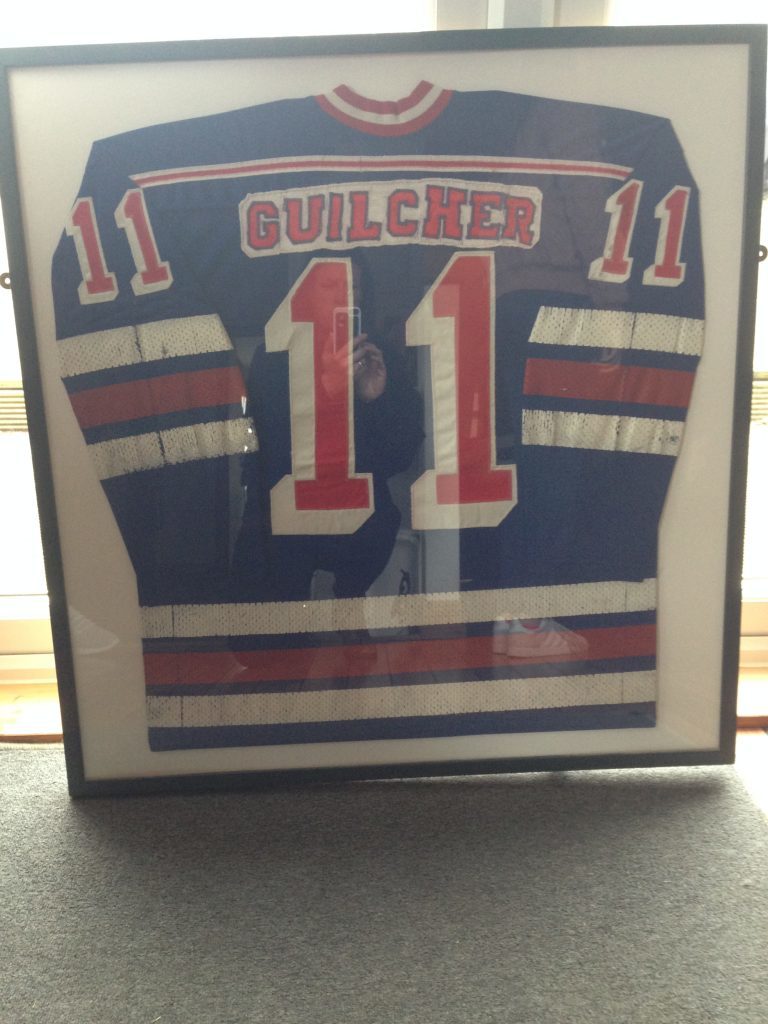 Joe Guilcher, who played for the Dundee Rockets in the 1970s and 1980s and was a key part of the team that lifted the British Championship in their heyday, recently died aged 69 after a long battle with cancer.
In the early 00s, Joe had loaned one of his shirts to the All Stars pub on Commercial Street to display as memorabilia.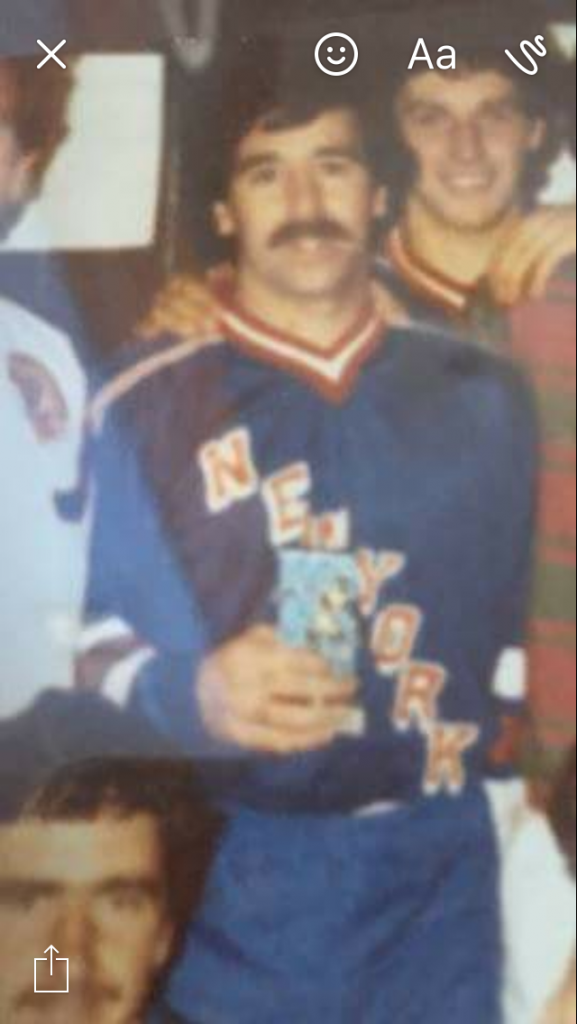 But when the pub closed down in 2006 and he went to collect the shirt, it had disappeared from the wall.
He had always planned to look for the top, but it was forgotten about when he was diagnosed with cancer.
Joe's family said they were delighted to have got the shirt back in time for the funeral.