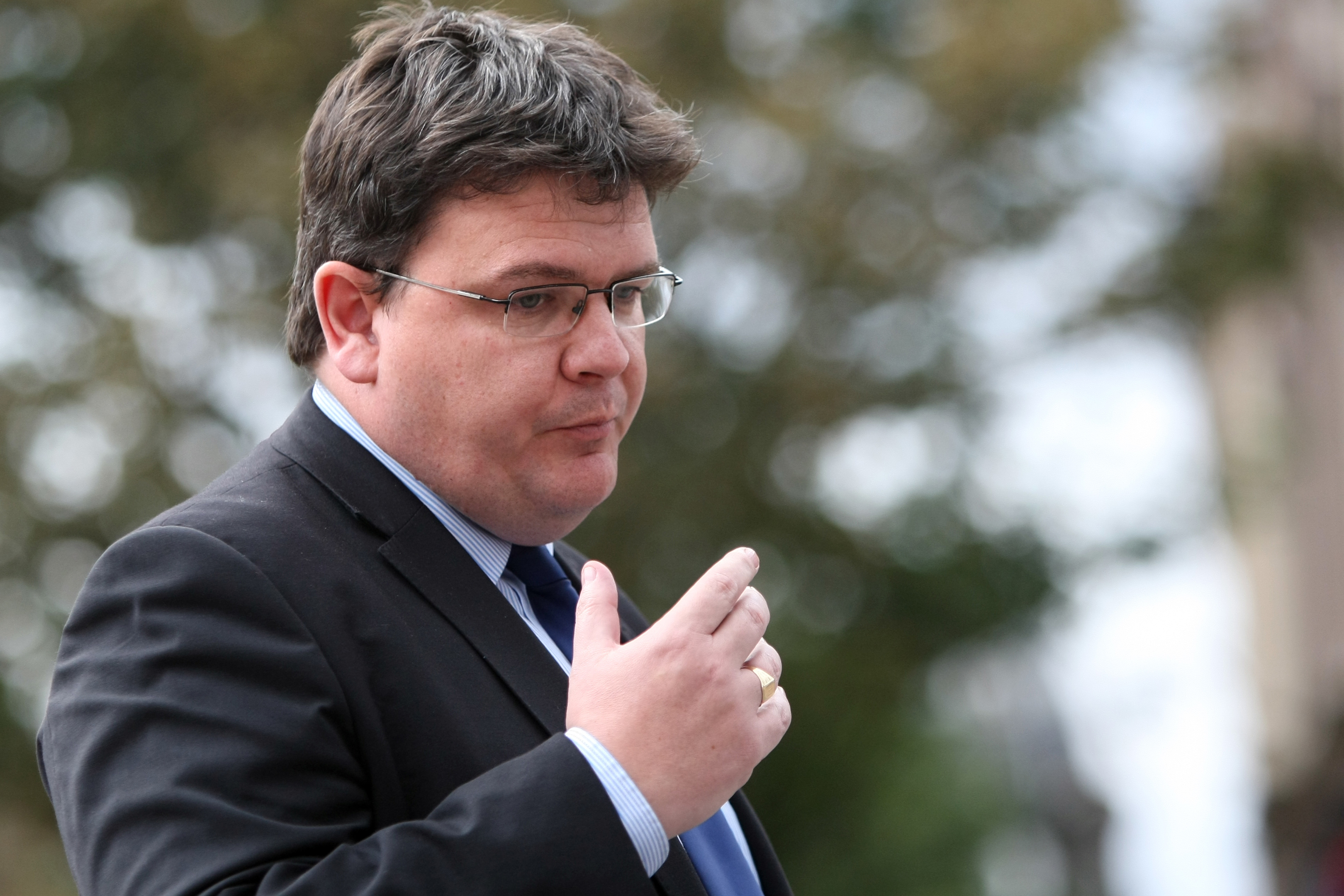 Dundee City Council's chief executive has apologised to councillors for a "breakdown in internal communication" over proposals surrounding a piece of land on Hawkhill.
As previously reported in The Courier, the council was accused of breaching its rules by asking councillors to vote in private on whether to sell the land, despite them deciding to carry out environmental work there just three months previously.
Council rules mean the authority can't revisit a policy issue within six months of the last time it took a decision.
A vote made by councillors in December over the plot opposite the Whitehall Theatre will now be upheld in full.
In a letter sent to elected members, which has been seen by this paper, David Martin said: "In essence, there has been a breakdown in internal communication between officers in the Neighbourhood Services and City Development directorates.
"This led to one service in the council seeking to work with a prospective developer to realise a housing development opportunity for the city, while another service was implementing an existing decision of the council to undertake an environmental improvement project on part of the same site.
"The corporate discussions that members would expect to take place where new opportunities arise for the use/re-use of a piece of land that had been designated for another purpose had been inadequate in this instance, leading to incomplete reporting and advice being given to councillors at the city development dommittee regarding the status of the site concerned."
It is understood confusions were complicated further by the site being referred to by two different names in council reports.
Mr Martin added: "Nonetheless, it is clear that the high standards of professional advice that members of the city council are right to expect was lacking on this occasion, and I would once again apologise to all councillors for this.
"I have now instructed officers to proceed to implement the decision taken by the council in December last year to complete the environmental improvement project originally intended, and have taken steps to ensure that all reports to council committees are reviewed by all members of the council management team prior to submission to members to avoid a repetition of this unfortunate mistake."
Councillor Richard McCready, who had previously raised concerns over the error, said: "I welcome the announcement that the council's policy will be implemented.
"I have been clear from the outset that the unanimous decision of the council from December 2016 should be implemented. I am glad that it will be. I also accept the chief executive's apology.
"Lessons must be learned from this debacle. There must be no repetition of this. It is good to hear that the chief executive has said that he has changed procedures to prevent any repeat of this sorry saga.
"Councillor (Fraser) Macpherson and myself pointed this flaw out in a private committee session — I would reiterate my concern that we have private meetings too often."