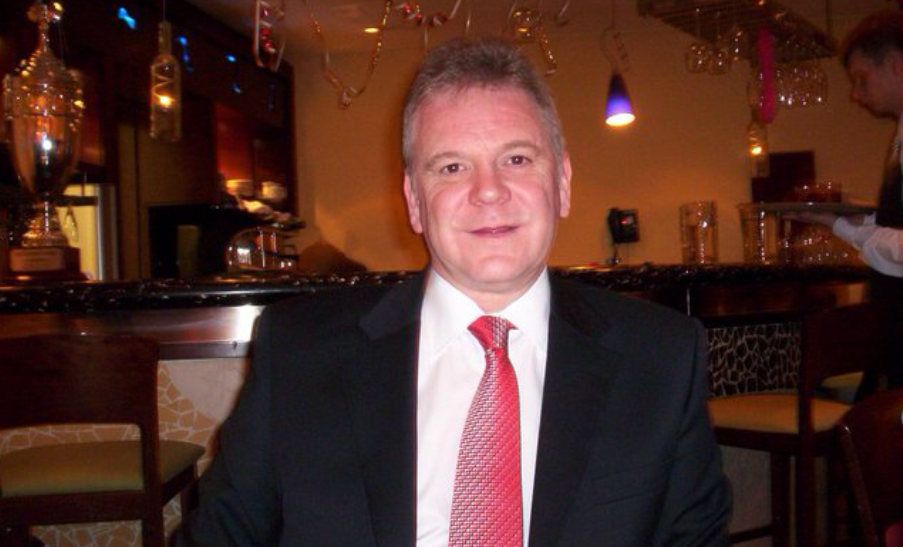 The Scottish Government have branded a Dundee man's year-long wait for a consultant "unacceptable".
In December 2016, ex-policeman Stuart Beharrie made an emergency appointment with his GP after suffering from chest pains but was not able to see a specialist until 12 months later.
When he eventually saw the specialist, he was advised that what were initially suspected to be chest pains had actually been a heart attack and that he had been living — unknowingly — with heart disease.
Still awaiting results on a range of tests on his heart, Mr Beharrie still not does not the full extent of his illness.
In response to the lengthy delay, the government at Holyrood branded the situation "unacceptable".
A spokesperson said: "We have set a standard that 95% of patients should wait no more than 12 weeks for a first outpatient consultation and we are clear that waiting this long to see a cardiologist is unacceptable.
"NHS Tayside have addressed a shortage in cardiology consultant posts and have significantly reduced the waiting time for routine cardiology appointments in recent months."
The 59-year-old received an ECG in 2015, and despite good results, felt the symptoms warranted an echo cardiogram.
A letter was sent from Ninewells Hospital offering an appointment for July 2016 – more than seven months after the GP asked for a referral.
The appointment was then cancelled and changed several times, pushed back to August 2016.
At the end of August, he returned to the GP to receive his results, where he was told he had damage to his systolic heart chamber and could have heart disease.
It wasn't until December 12 2016 that Mr Beharrie finally saw a consultant, who told him he believed he'd had a heart attack and needed to start taking aspirin and other prescription drugs.
A total of one year and six days had passed since being referred to Ninewells and Mr Beharrie meeting the consultant.
Mr Beharrie spoke of his ongoing difficulties because of the delay in receiving his test results.
He said he "couldn't believe" he was in this position and had received no apologies from the health board.
A dream trip to Disneyland Paris with his granddaughter is also in doubt because no travel insurance company will supply him with a quote amid the uncertainty.