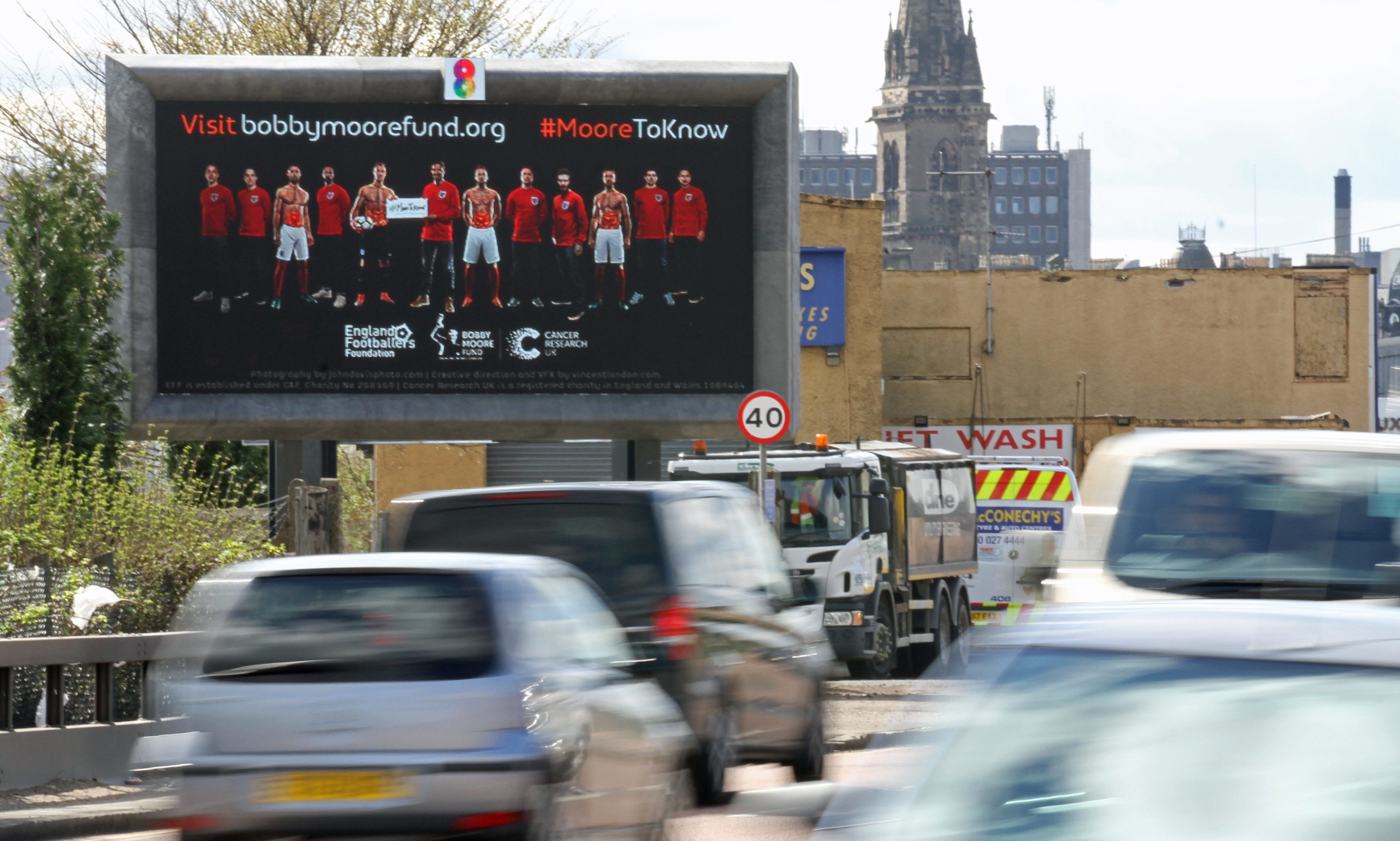 One of the UK's leading road safety charities has warned two massive digital advertising signs on a busy Dundee road could result in serious crashes.
Two digital displays were erected on Dock Street last week and are visible to drivers heading in both directions.
As they are digital, they can cycle through a series of different images and adverts.
They currently feature adverts for a men's cancer charity and a book on how women can succeed in the workplace.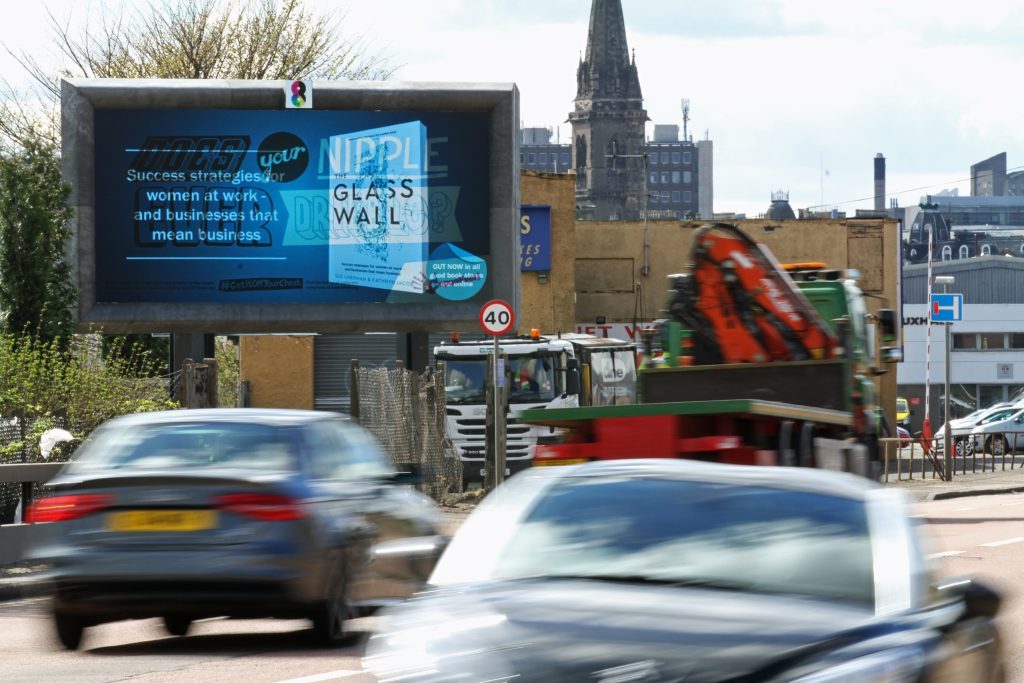 But there are concerns the shifting images may be dangerously distracting for drivers on the 40mph dual carriageway.
Although digital adverting boards have become increasingly popular, some countries, such as Sweden, have banned them because of fears they may increase the chances of drivers losing concentration and causing accidents.
A spokesman for road safety charity Brake said: "Driving is one of the most dangerous activities we do regularly; it is a complex task, and requires your full attention to do so safely.
"It is thought that driver distraction is one of the biggest contributory factors in serious crashes on our roads, and any unnecessary distraction, such as large digital signs, give us cause for concern."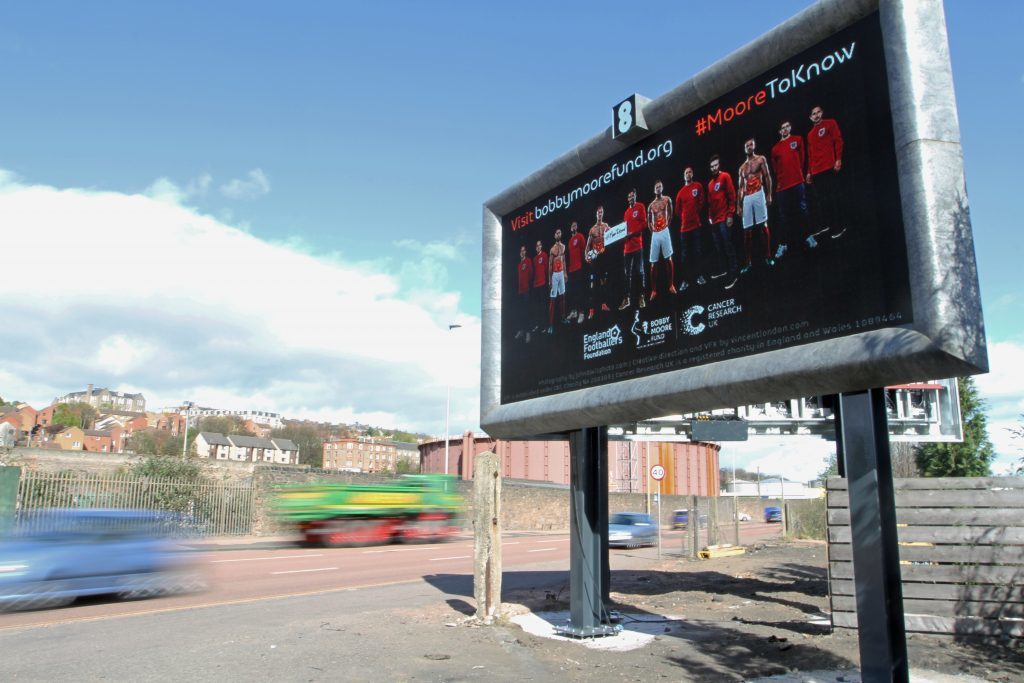 Ayr-based company Posterplus was given permission to erect the six metre by three metre screens in November last year.
A previous application for one digital sign, submitted by Primesight in the same location, had been approved in April last year but Posterplus submitted revised plans in October.
Their screens are mounted on supports that are 2.2 metres tall and powered by two generators.
Dundee City Council granted permission for the signs but attached a condition limiting the brightness of the images.
They are also not allowed to feature any moving images.
Posterplus was approached for comment but had not responded by the time of going to press.
However, the covering letter for their application said they do not believe the digital boards present any risk to public safety – as they cannot be seen from the rail line.
While the displays are meant to be seen by drivers, Posterplus says a screening fence is being built behind it to ensure they cannot be seen from trains on the east coast main line.
The letter states: "The proposed extension of the screening fence will ensure that neither of the screens on the site will be visible from the railway, thus the scheme should be considered acceptable in terms of public safety.
"The amended scheme does not present any highway public safety issues as the relevant section of East Dock Street is straight, uncomplicated and, as such, is seen as an ideal location for roadside advertising."
A Dundee City Council spokeswoman said: "We will be carrying out standard condition monitoring."