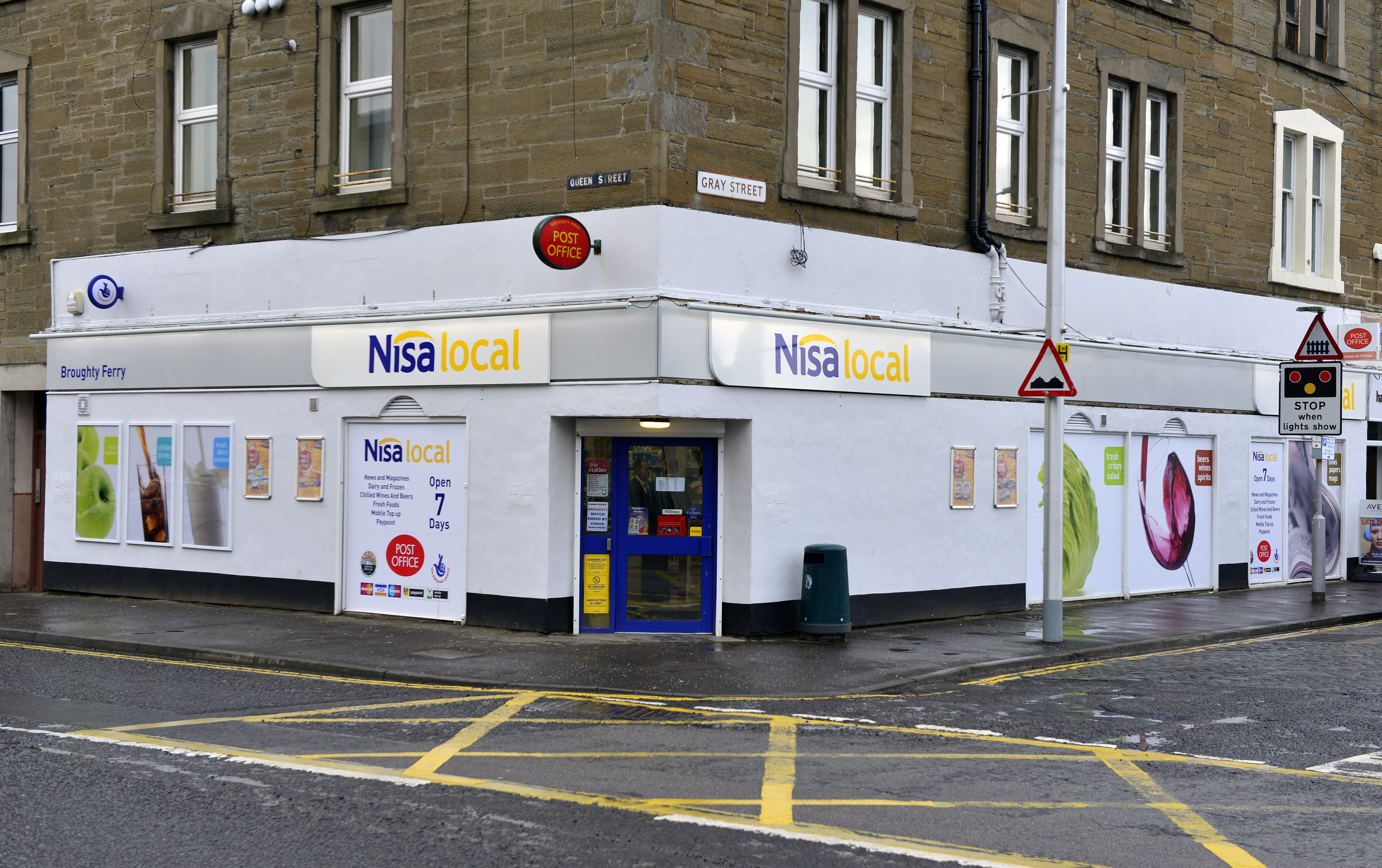 Broughty Ferry's Post Office will reopen "imminently" after a short term deal was confirmed.
The area's Post Office was closed in January after Nisa, the store in which it was located, entered administration.
Applications were sought and now a "temporary short term arrangement" has been reached which will allow a Post Office service to be reinstated within the vacant Gray Street premises.
It's hoped the temporary solution can spark a more long term resolution.
A Post Office spokeswoman confirmed: "I am pleased to say that after a great deal of work our field team have now managed to secure a temporary short term arrangement that will allow us to restore a Post Office service in Broughty Ferry in the recently closed premises.
"The opening is imminent with the possibility that a service can be resumed within the next couple of days.
"Going forward, our field team continue to work with interested local retailers to seek a solution longer term and will do everything they can to progress this as quickly as possible."
Ferry councillor Kevin Cordell welcomed the news.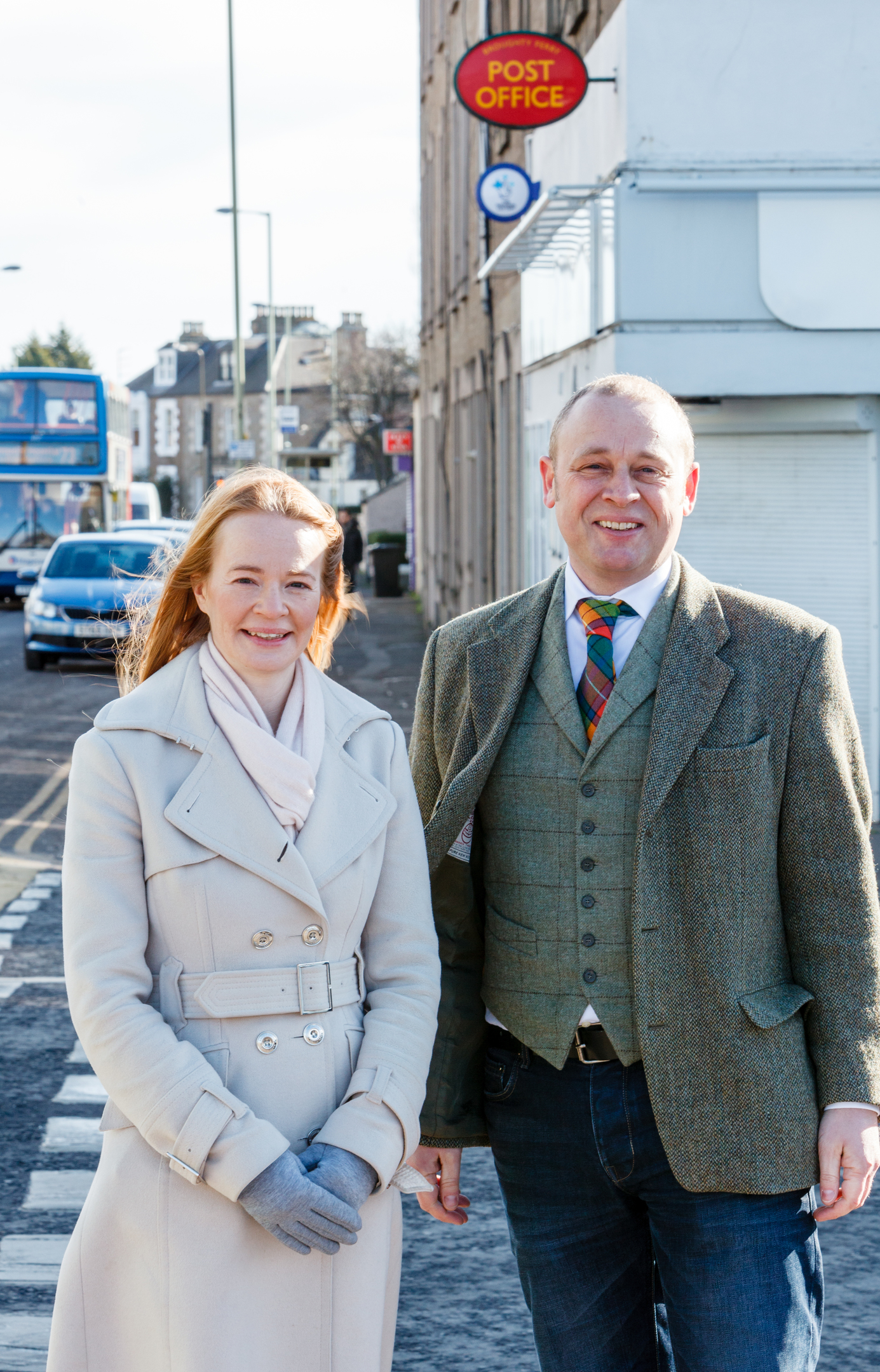 He said: "This is great news for the Ferry.
"I have been working hard behind the scenes to secure a return of postal services in the centre of the ferry and I look forward to seeing this service up and running again."
North East MSP Bill Bowman said the news will be welcomed by the local community, particularly elderly residents.
He said: "This will come as welcome news for the local community in Broughty Ferry.
"The closure of the Post Office within the Nisa store came out of the blue and was a shock for many people.
"Losing out on the service on the doorstep will have been an inconvenience for many people and it is good to hear that the temporary solution will be enacted within the coming days.
"I am pleased that the company has responded positively after I got in touch on behalf of local residents."