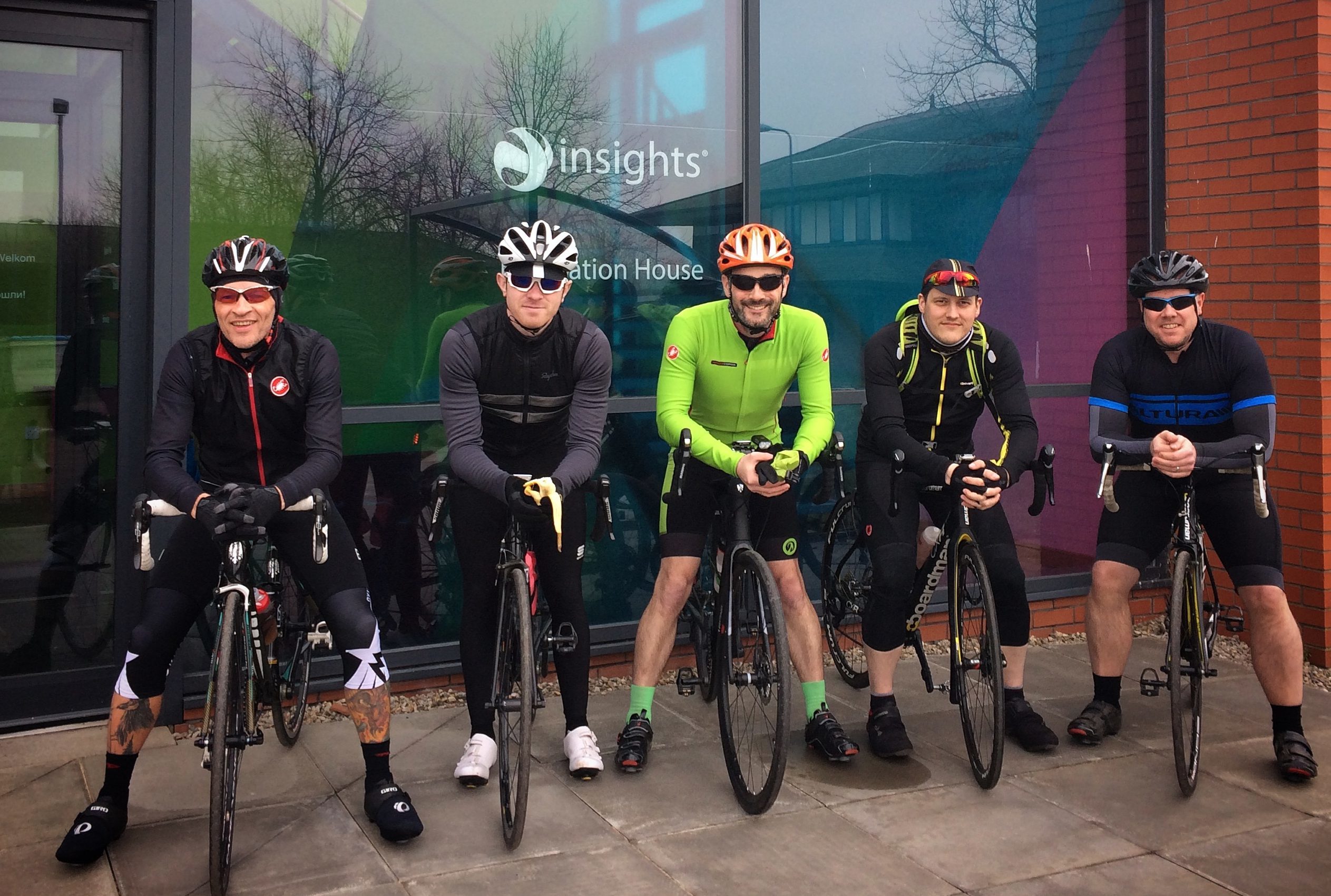 A Fife man has put his honeymoon on hold to help his Dundee co-workers complete a gruelling cycle challenge for charity.
Neil Easton, 36, and his fiancée Katie Graves, 27, will get married in Crear in Argyll on April 22.
But rather than go on honeymoon the Falkland couple will be driving a support car for five of Neil's
colleagues who are cycling the North Coast 500 to raise money for Mary's Meals.
Neil and cyclists Stuart Dorward, Jaik Gladstone, Mark Simpson, Dougie Reid and Jamie Mackintosh, all work for Dundee-based learning and development company Insights.
They will set off on their trip in June but this means Neil and his new bride will have to postpone their honeymoon until later in the year so they can provide support for the team.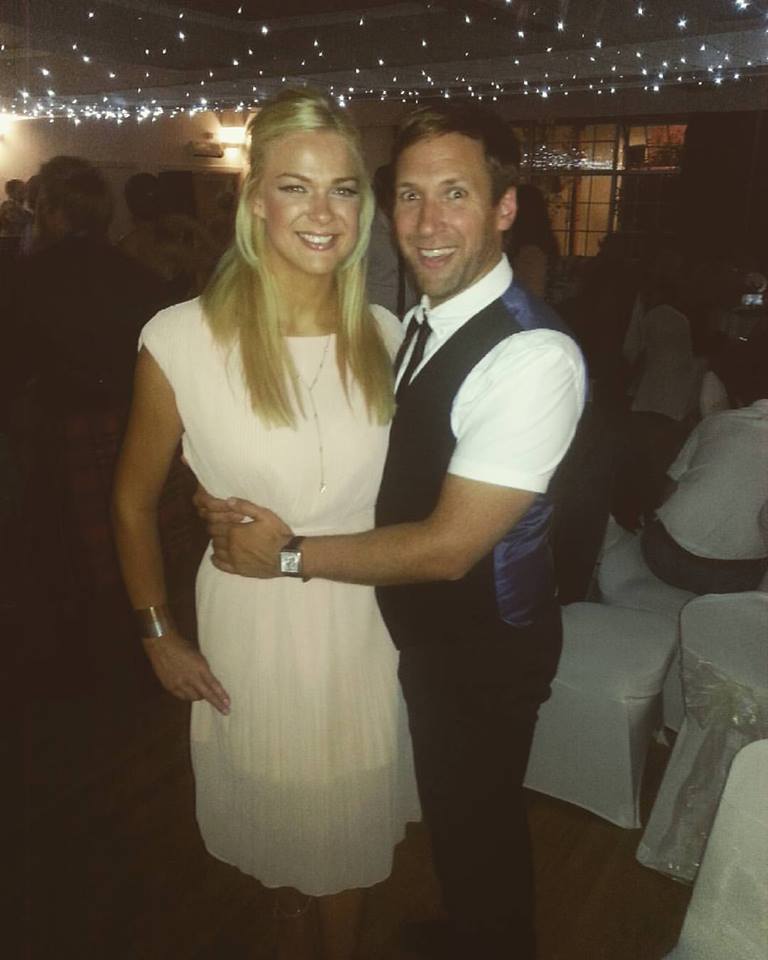 Neil said: "We hadn't decided where we wanted to go on honeymoon and Stuart said they were looking for somebody to support them."
Katie will join Neil in driving the support car, providing logistical assistance and first aid if any of the cyclists need it.
The team hopes to raise £10,000 for Mary's Meals by completing the 500-mile journey.
Mary's Meals seeks to provide at least one meal a day to some of the world's poorest children.
Anyone who wants to sponsor the team can do so by visiting here.
Stuart said: "We're five colleagues who are passionate about cycling and we want to do something truly epic in our own back yard. It also supposed to be a beautiful route.
"Cyclists talk about suffering, it's a word that's used a lot. But Mary's Meals puts that word into context. At the end of this, we will still have a hot shower and our own bed. So many of the children this fantastic charity works have to deal with incredible hardships on a daily basis.
"This is about doing something really challenging to get people interested in supporting us to raise money for this challenge. Or, just to raise awareness of Mary's Meals, and maybe people will be inspired by what we're doing to do their own thing in support of this charity."
Jaik added: "It's  beyond anything we've ever done. But we've been inspired to support this charity. We have been inspired to do this and if we can inspire others to support us or do something for this charity, then that's amazing.
"There's 40,000 feet of climbing involved. That number of metres is equivalent to Mt Everest and half again from sea level. We must be crazy – we're just hobbyists, you couldn't even call us amateurs.
"It will be stretching beyond anything we've ever done."