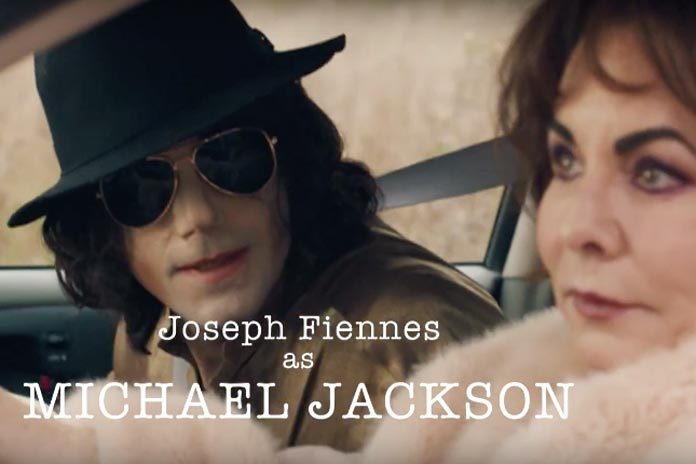 Actor Joseph Fiennes says he wishes people had been able to watch his pulled television portrayal of Michael Jackson – which was written by Broughty Ferry author Neil Forsyth.
Sky Arts pulled the episode of the Urban Myths series after the pop superstar's daughter Paris Jackson said clips of the show made her want to "vomit".
It was to depict a fabled road trip her father, Marlon Brando and Dame Elizabeth Taylor were rumoured to have taken from New York to Los Angeles following the September 11 terror attacks.
The show also featured Dundee-born actor Brian Cox in the role of Marlon Brando.
Joseph Fiennes, 46, told the Vulture website that the performance was humorous and satirical.
He said: "Well, it's a satire, so we have to look at it through that lens. The depiction of the three characters is very satirical, comic, light-hearted, to examine the disconnect of iconic celebrity."
It sparked some anger because a white man was cast to play the role of Jackson, who died in 2009 aged 50, with some alleging the portrayal was a form of "blackface".
In the interview published on Thursday, Fiennes said: "If it comes anywhere near that criminal and hateful sensibility, then I'm deeply regretful and embarrassed, but there's a part of me that would love people to see it and get into a discussion."
The teenage Jackson celebrated the axing of the episode in January after Sky Arts listened to the family's concerns.
Bob Servant author Forsyth, who wrote two episodes of the Urban Myths series, said at the time that pulling the episode set a "worrying precedent" for anyone in the creative industries.