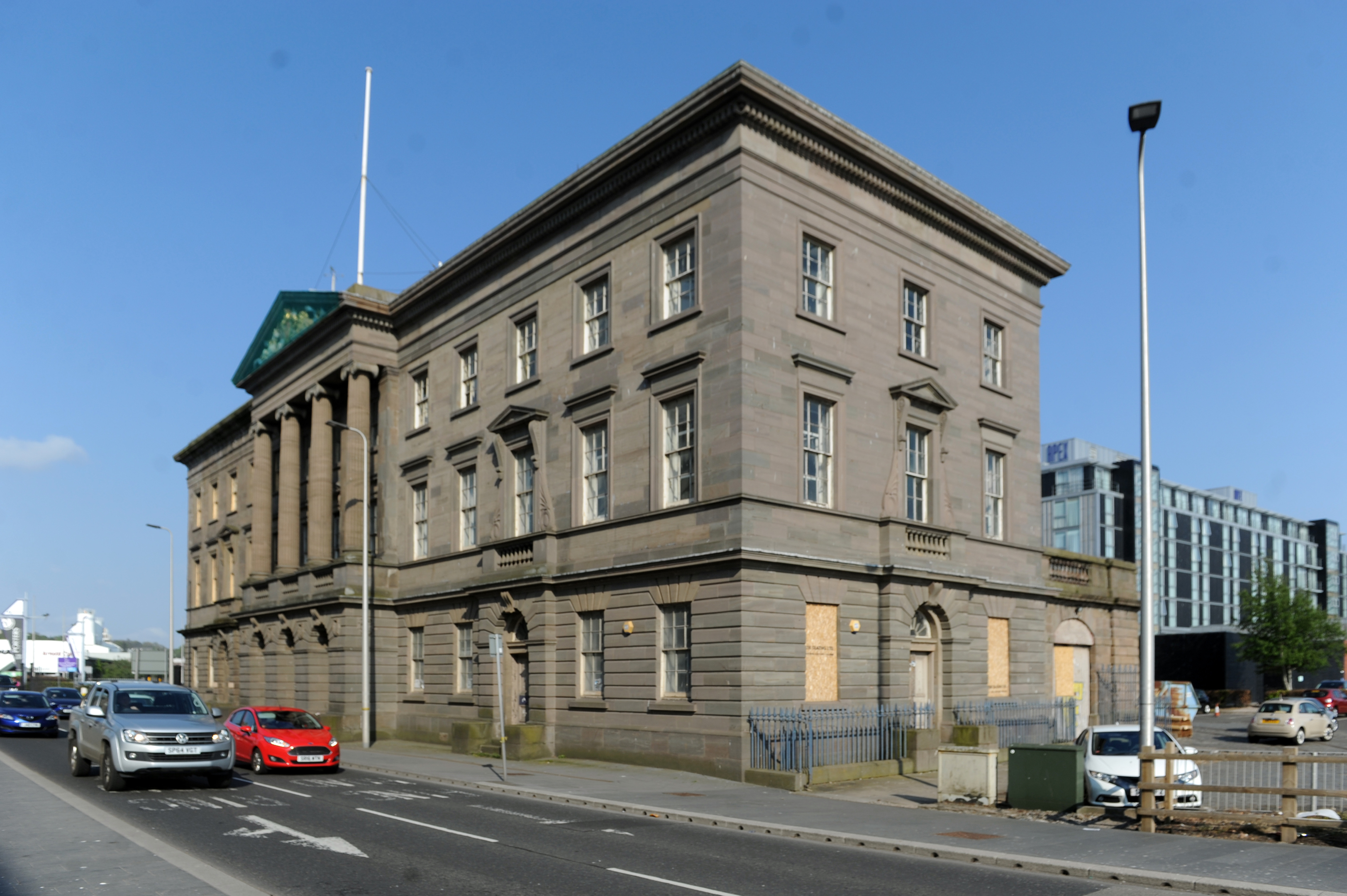 Dundee's Apex Hotel will halt investment in the city's historic Custom House until the impact of a new watersports course is made clear.
The Apex Group has been opposing the wakeboarding centre plans but saw them approved by the city council late last month.
The application was lodged by Dundee City Council, with East Lothian-based firm Foxlake acting as a tenant. It is set to open this summer.
Plans have also been lodged to create a rope-themed adventure course across the water.
VIDEO: Dundee residents say they support "fantastic" City Quay watersports centre
Apex bought Custom House, an A-listed building formerly used by the Dundee Port Authority, in 2014.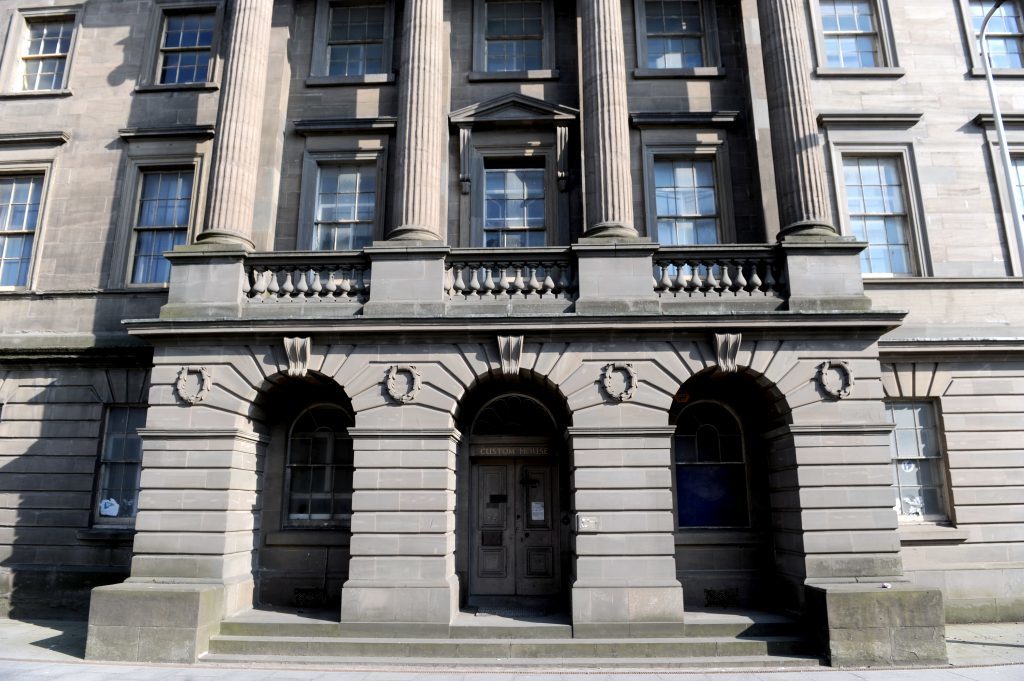 Apex Dundee general manager Brett Davidge said previously he felt the watersports development will "take more away from the area than it will add".
The hotel general manager believes the impact on the views from the hotel and lack of parking in the area renders the development unviable.
In response to the centre winning approval, Mr Davidge said plans to invest in Custom House will be put on the back burner until Apex can assess what impact the wakeboarding centre is having on its hotel.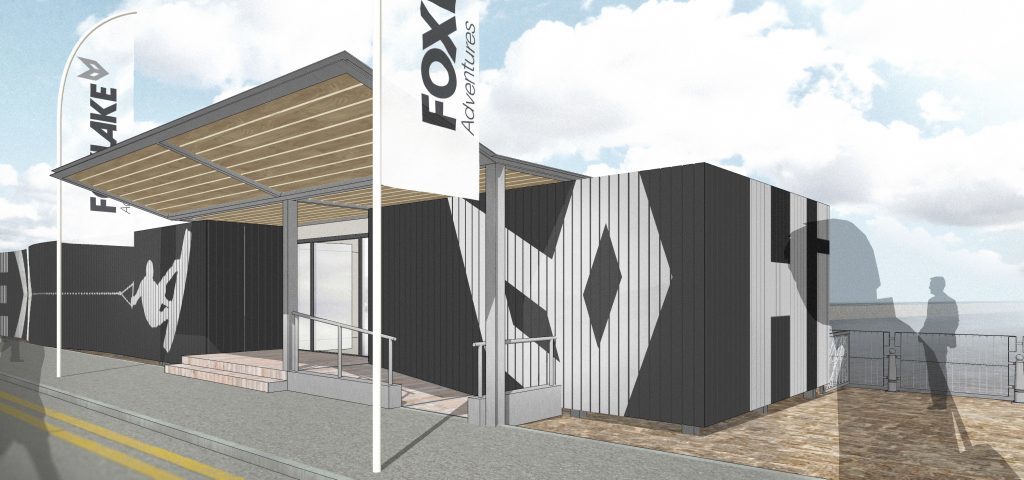 Mr Davidge said: "We are disappointed that Dundee City Council has not looked upon the concerns raised by ourselves, neighbours and Dundee Civic Trust seriously enough.
"We are keen supporters of local businesses; we are proud to play a part in the regeneration of Dundee's waterfront.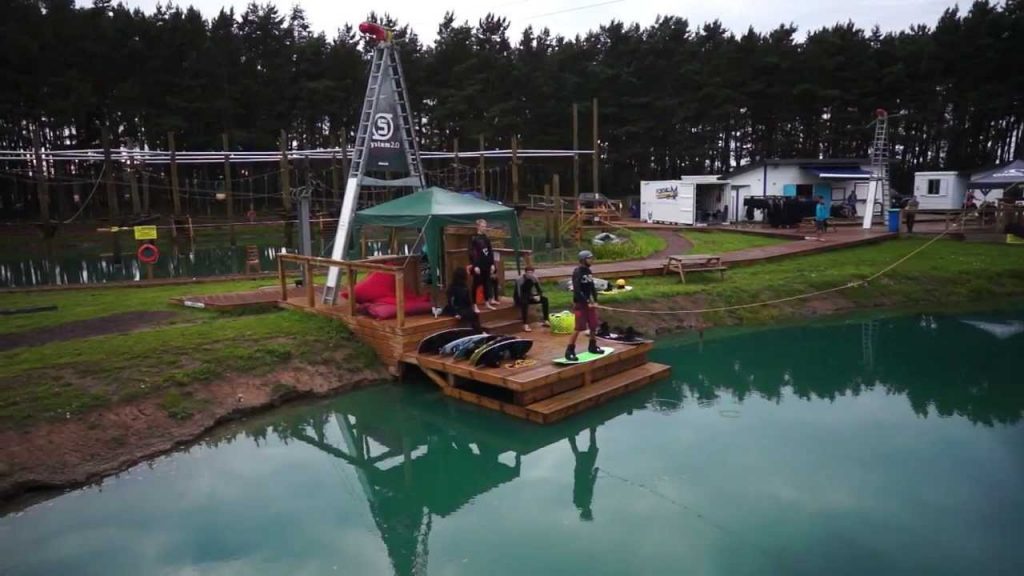 "There is work to be done, alongside Foxlake Adventures, to ensure the negative impact is minimised, and we need to fully understand how this will affect our plans for Custom House before we can commit to any further investment."
Alison Henderson, chief executive of Dundee and Angus Chamber of Commerce, said: "It is a shame that the Apex has had to pause their development as when we heard they had bought the property and their plans for it, it sounded really interesting and something that is long-needed.
"It is such an iconic building that something needs to be done with it.
"But, I can fully understand their decision. They want to make sure what they do fits in with what is happening in the local area."
Dundee City Council has been approached for comment.