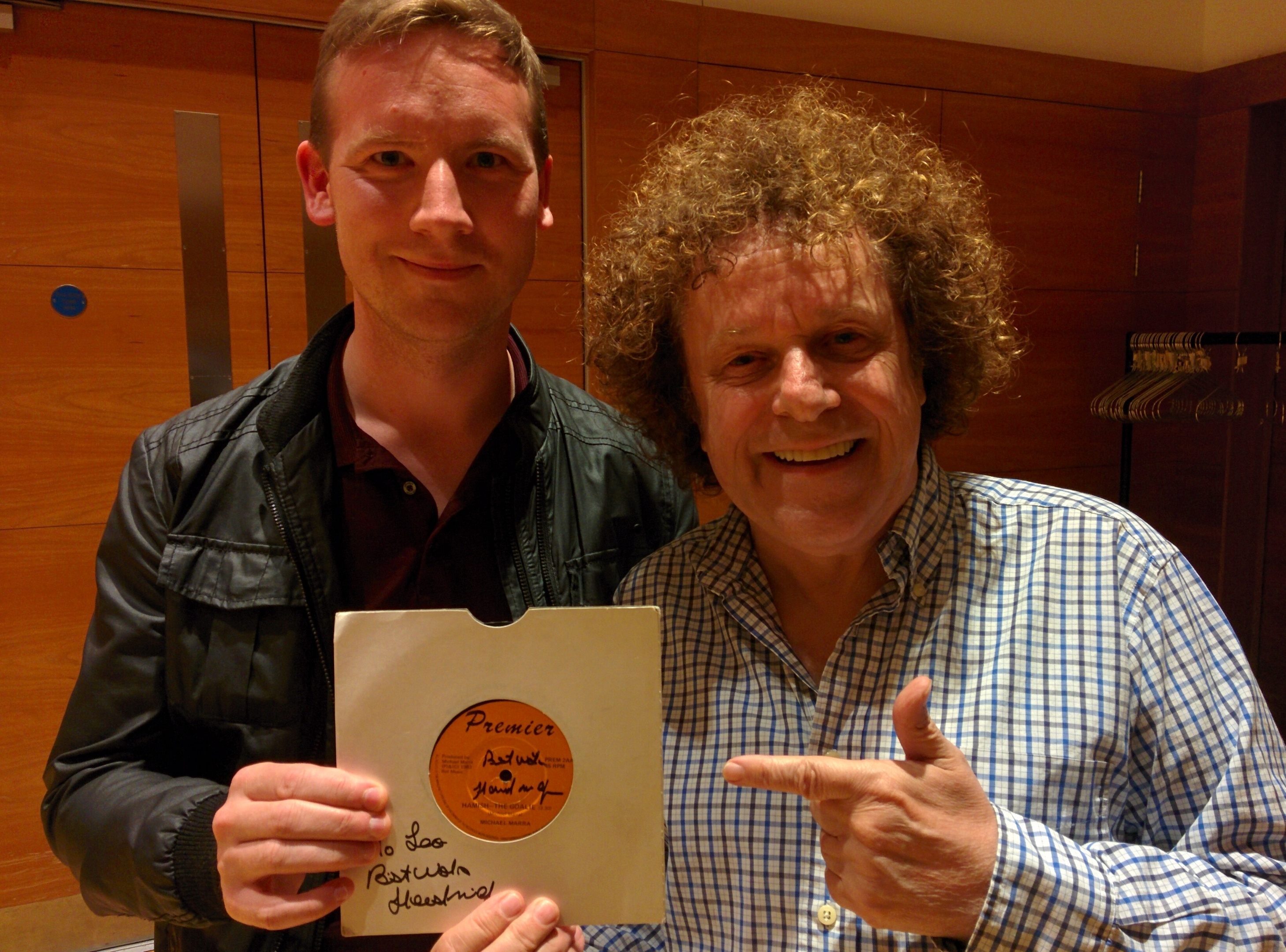 Big-haired 70s pop legend Leo Sayer has told how he wants to perform a concert of Michael Marra songs – in Dundee.
The 68-year-old spoke of his love of late Dundee singer/songwriter Marra and said he wants to perform in Marra's hometown he returns to the UK next year.
Sayer was speaking after being left humbled and overwhelmed by the generosity of Dundee United supporters before his gig at Perth Concert Hall on Saturday night.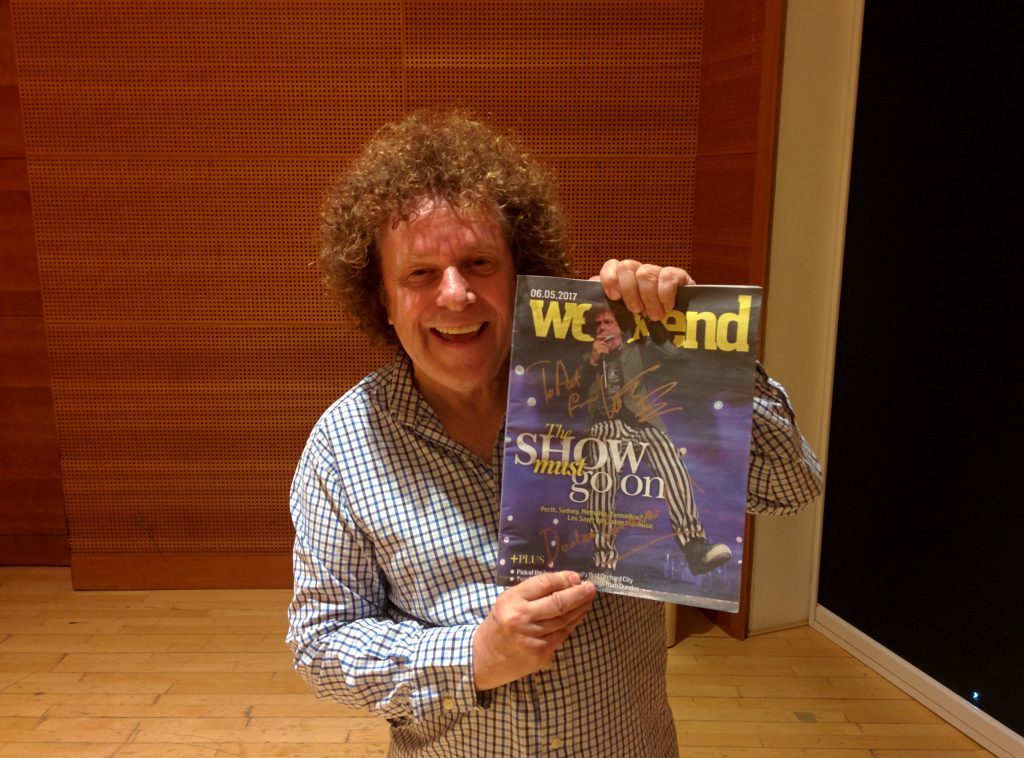 The Grammy-award winner was presented with an original vinyl of Michael Marra's single Hamish on behalf of the fans before he took to the stage to perform a packed set of greatest hits including One Man Band, When I Need You, You Make Me Feel Like Dancing and Thunder In My Heart.
Marra's song was recorded for Hamish McAlpine's testimonial in 1983 and United fans got the legendary goalie to sign a rare vinyl copy for Leo.
Leo became friends with Marra back in the 1980s and fell in love with the song after hearing it.
He later recorded his own version but for more than 20 years nobody could trace a copy until Marra's son dug one out while tidying up.
Following its discovery, Leo allowed his version of the forgotten song to be used on a United fundraising album which was released back in 2005.
The album raised money for youth and community projects at Tannadice and United fans have never forgotten Leo's generosity and wanted to surprise him.
Leo said: "Michael Marra was such a great artist who had so many fantastic songs – in fact I was singing Hamish on the journey up to Perth today.
"I would love to perform the song on the pitch at Tannadice – in fact I'd love to play a concert featuring Michael Marra songs with a mixture of my own.
"I'm coming back next year to the UK and I desperately want to play in Dundee – we really need to make this happen."
Backstage he recalled how he fell in love with the song and had become just as intrigued by the goalkeeper who inspired it.
Michael Marra, who died in October 2012 from throat cancer, was brought up in Lochee and went on to tour the world.
The songwriter performed his first gig at an NCR Christmas party in the 1950s.
Much of his music was inspired by the culture and the people of Dundee.
By 1971 he had formed his first band Hen's Teeth and after that he was in the well-remembered Dundee band Skeets Boliver.
Marra came to wider notice in 1980 when he released his album 'The Midas Touch'.
He went on to tour the world and sang with famous names and supported others on stage, such as Van Morrison, Barbara Dickson and Deacon Blue.
In 2007 he was awarded an Honorary Doctorate by Dundee University in recognition of his contribution to the cultural profile of his home town, and in 2011 he was made an Honorary Doctor of Letters by Glasgow Caledonian University.