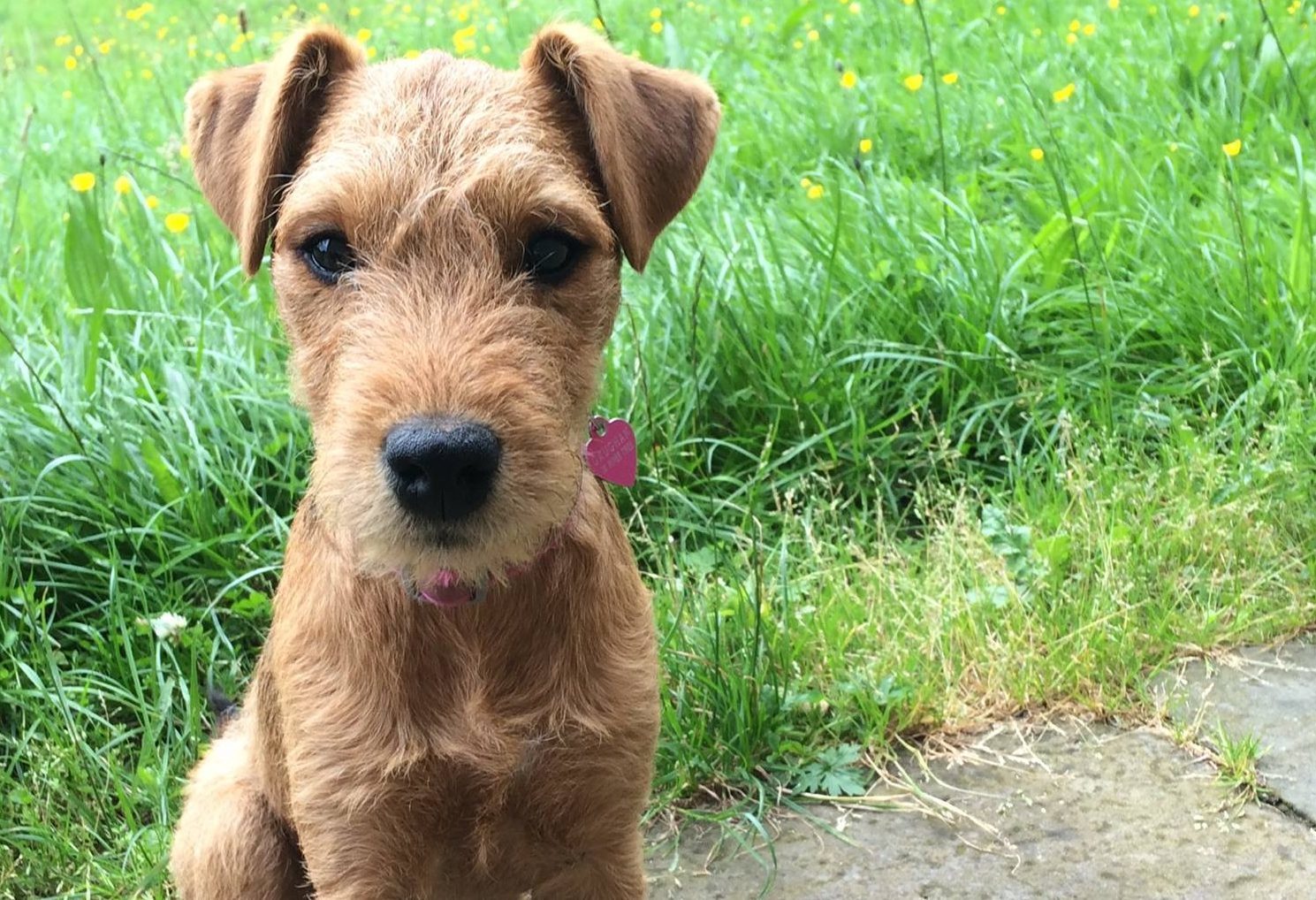 The owner of a dog that went missing in Dundee four months ago believes her beloved pet has recently been spotted on camera.
Sheila Gaughan's 10-month-old Lakeland Terrier, Bella, went missing in Balgay Park in late January but she maintains hope of finding her after cameras set-up for the hunt apparently spotted her.
Immediately after she was reported missing at the start of the year, fire crews were called in to dig up ground in the adjacent cemetery in an unsuccessful attempt to locate her.
Ever since Dundee City Council called off the search however, Sheila has desperately continued the hunt for her companion with help from volunteers.
Recently, with the help of a crowdfunder, traps were set up in various locations in the park in order to try to catch the pup after hope arose from consistent reports of bird feathers being spotted.
Sheila posted on the Missing Bella Facebook page: "Well that's the trapping guys away back down south.
"Bella wasn't playing the game as far as the traps went and didn't go near them.
"They did both have positive sightings of her and managed to catch her on camera three times.
"She has gone very quiet however for the past four days but is still around as the pigeon feathers all around the park prove.
"They couldn't stay any longer but will come back up once I am further forward with her movements.
"She isn't quite ready to end her adventure but I will persevere.
"They have left me with a couple of traps which I will only set while I am at the park so I can monitor them and only in on lead areas, I will continue to monitor the footage on the cameras daily."
Last month, Sheila spoke of her frustration after one of the high-tech cameras being used to find her was stolen from the park.