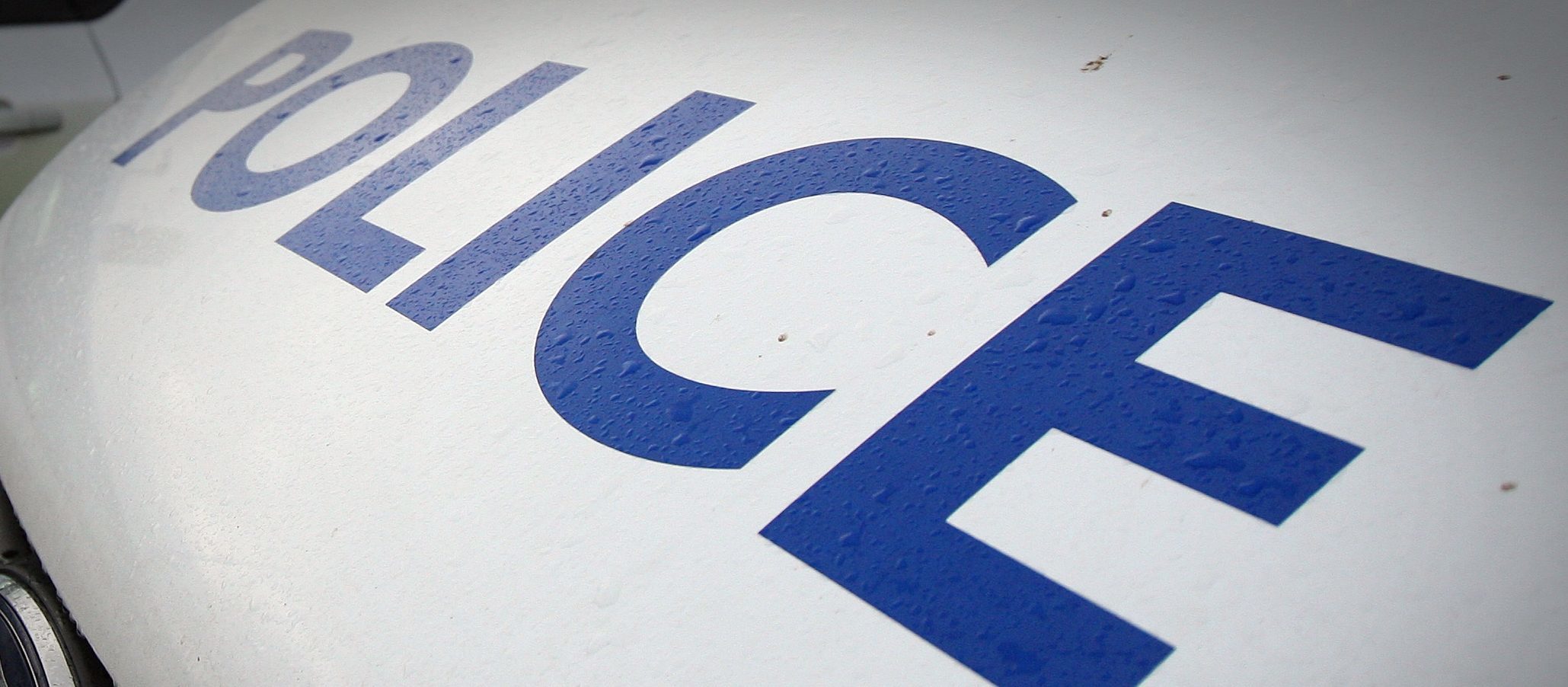 More than a dozen people have been charged with 52 offences following a Tayside-wide police operation into alleged property and vehicle thefts.
Police Scotland launched Operation Ferry in December after seven cars reported stolen from Dundee were linked to wrongdoing in Carnoustie.
Five months on from the launch of the operation, 14 men have been charged with 15 categories of offences.
Eight of those charged are aged between 18 and 29, four are in the 30 to 39 age group, and a further two are between 40 and 49 years old.
A Mercedes C220, a BMW 1 Series, a Nissan Qashqai, a Renault Clio, a Suzuki Swift, and two Audi A4s were allegedly stolen from Ancrum Autos.
The offences the 14 individuals have been charged with vary from attempted fraud to possession of Class A drugs and careless driving.
Nine charges relate to the alleged theft of a motor vehicle.
Police Scotland said the operation was still active, and Chief Superintendent Paul Anderson previously said the operation had led to "extensive inquiries".
Detective Chief Inspector Iain Wales, who led the operation, said: "The operation is still ongoing and began with the alleged theft at Ancrum Autos and moved on to Liff, Carnoustie and elsewhere.
"We're happy with the results because since we started there has been a noticeable reduction in these type of crimes."