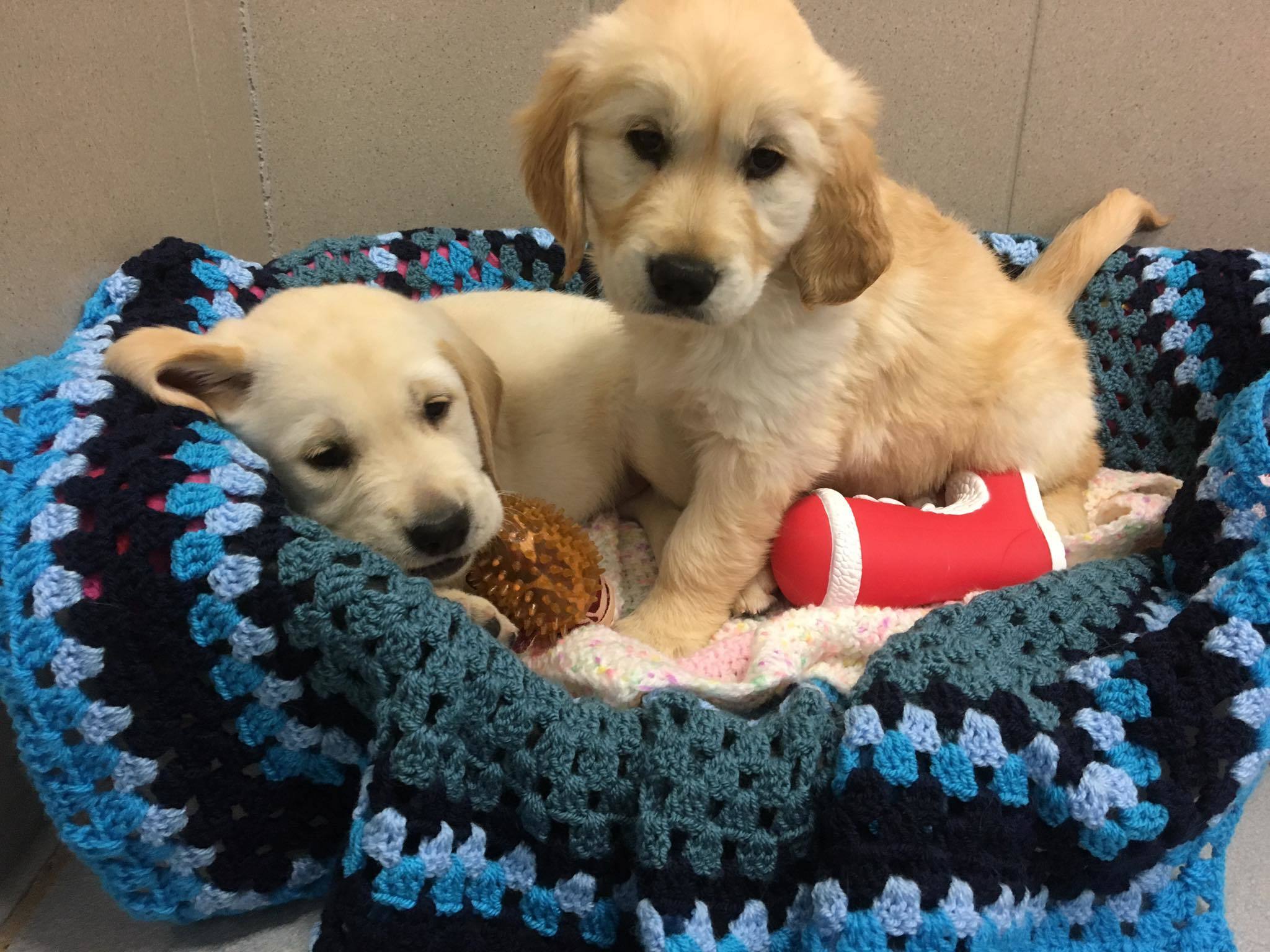 Dog lovers in Tayside are being offered the chance to take home an adorable guide dog puppy.
An appeal has been launched to find a temporary home for the pups for a period of between 12 and 15 months.
Volunteer puppy walkers care for the young dogs from seven weeks of age until they are around 12 months-old to help them on their way to becoming life changing guide dogs.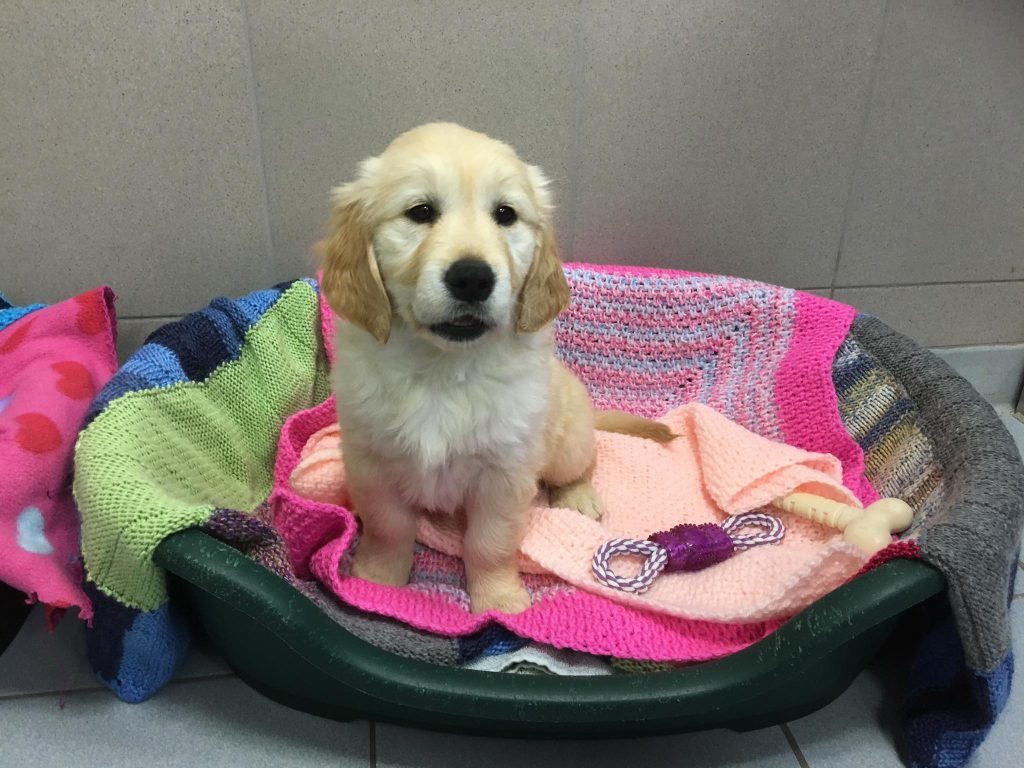 Volunteer coordinator Shonagh Hodgson described the temporary homing of the pups as an "essential" part of their development
She said: "Puppy walkers are essential volunteers and without them we simply couldn't continue providing life-changing partnerships for people with sight loss.
"Puppy walkers provide the full-time care and education of our puppies until they are between 12 and 15 months old and ready to go to Guide Dog Training School.
"To become a puppy walker, volunteers will need to be home for the majority of the day and be able to take their puppy into many varied environments, have access to a car and a securely fenced garden.
"The role requires hard work and dedication but it is extremely rewarding, and our volunteers will receive full training and plenty of support from our staff."
Those interested in volunteering are invited to attend an event at Forfar's Guide Dog Training School on Friday June 9 from 9.30am to 12pm.
To register your interest in attending the event, contact the Forfar Guide Dog Training School on 0345 1430 205 or email Shonagh.Hodgson@guidedogs.org.uk by no later than Wednesday June 7.