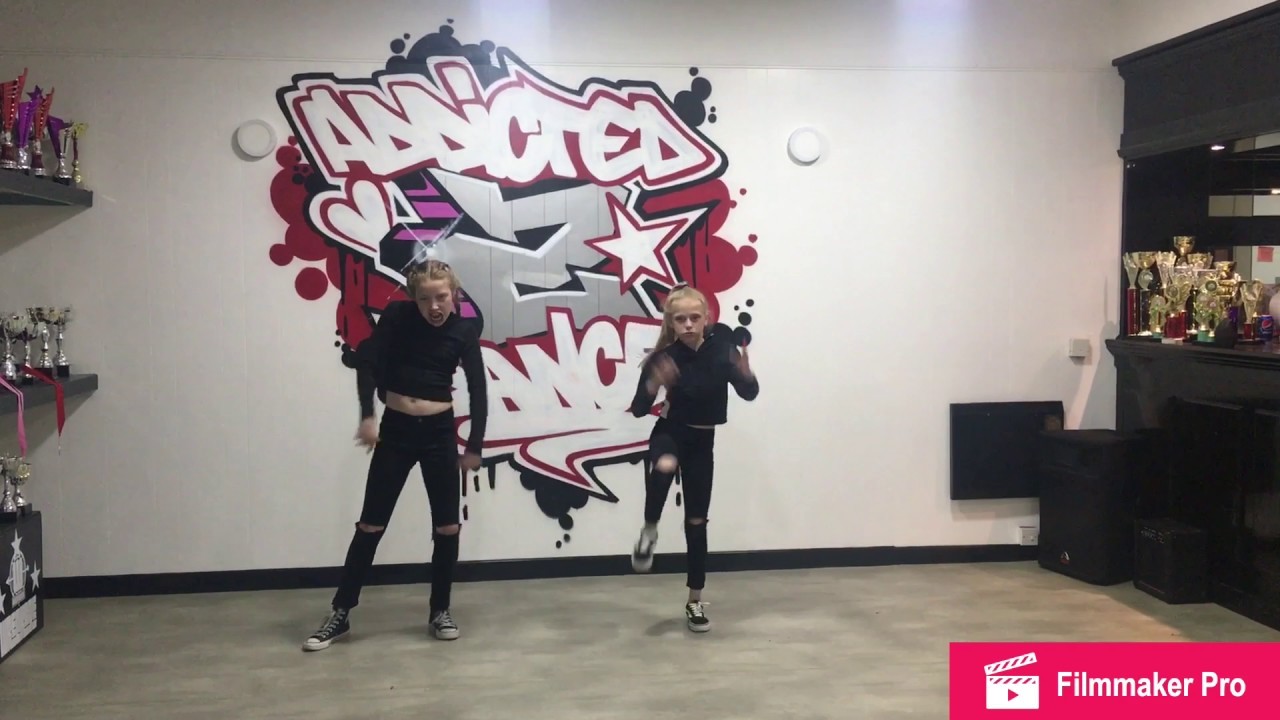 Two world champion street dancers hope to be selected to join a mentorship programme run by a Hollywood choreographer.
Ferne Nisbet, 10, and Ava Hogan, 11, defeated dozens of international competitors at a contest held in Glasgow last August.
The talented young duo saw off young dancers from Korea, Germany and Ireland to claim top spot in the under 12 age group.
After enjoying their impressive success last summer, Ferne and Ava now hope to gain the once in a lifetime opportunity of learning their trade from a celebrity dance coach.
Choreographer Brian Friedman has worked with some of the biggest artists in the world including Beyonce and Britney Spears.
Ferne and Ava will be up against dancers of all ages from throughout the world to gain enough votes to win their place on the mentoring programme.
The girls' coach, Laura Nisbet, who runs Lochee-based studio Addicted2dance, said the young pair are the most talented dancers she has worked with.
She said: "The girls just love to dance.
"If they could dance all day every day then they would.
"I've been teaching for 15 years and, to be completely honest, I've never seen anyone move the way they move. They can do anything.
"They can both hear hidden beats within music. It's crazy the confidence they have."
"As soon as you show them some moves they pick them up instantly."
Laura continued: "The girls are so excited, but I've had to explain to them they might not win this because the competition is global.
"But even if they don't win, it's getting them out there and getting them seen.
"This would be massive."
Voting for the competition, operated by The Talent Collective, closes on Friday evening.
To vote click here.