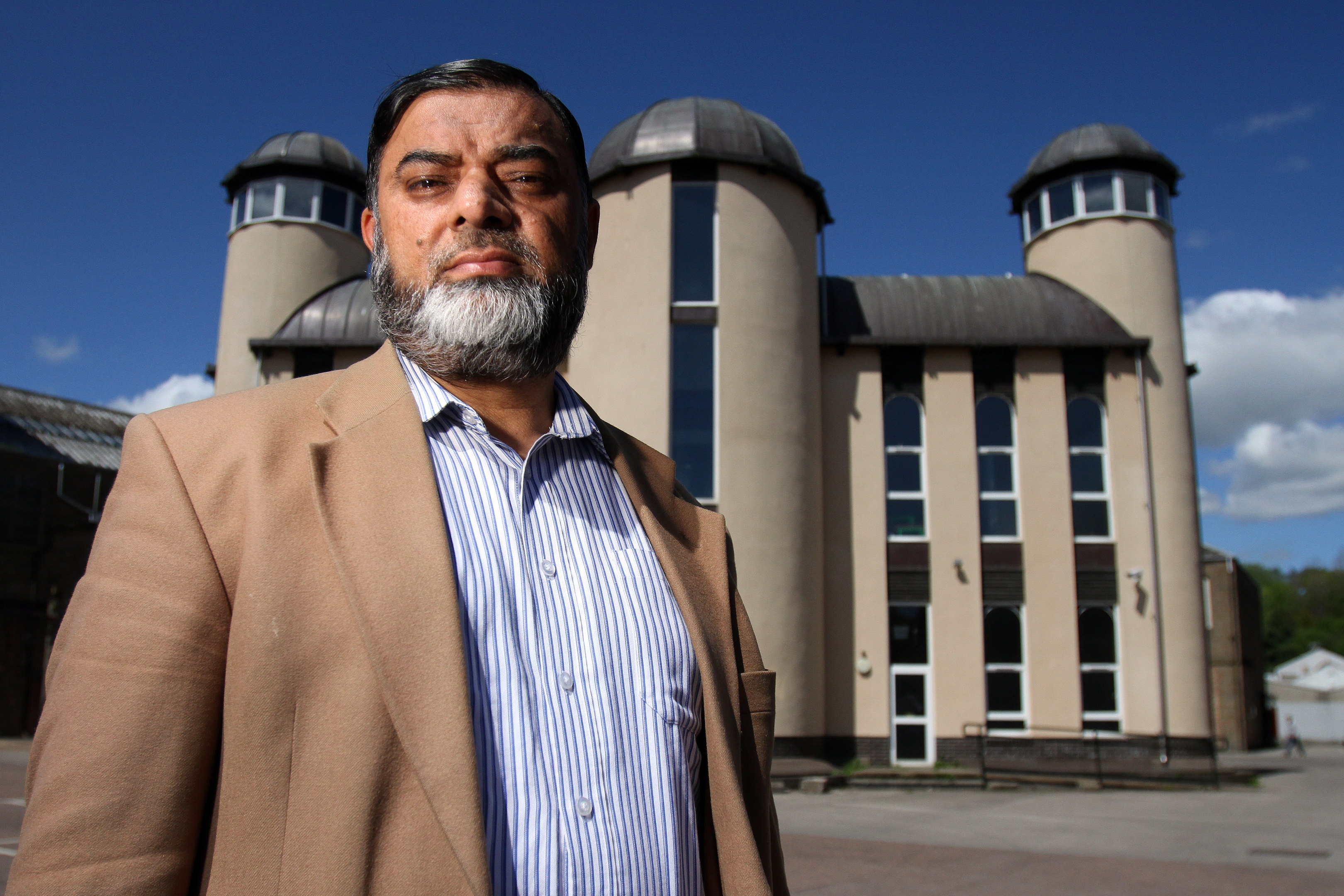 The chairman of Dundee Islamic Society Bashir Chohan has branded the London attackers as "mindless and barbaric."
Mr Chohan said 400 members of Dundee's Muslim community attended the city's central mosque on Sunday night to say prayers for the victims of Saturday night's attack, which came less than a fortnight after a suicide bomber targeted an Ariana Grande concert in Manchester.
Seven people were killed on Saturday and 48 injured. The three attackers were shot dead by police.
Mr Chohan said: "This is another sad day.
"These murderous, barbaric people have attacked the peace loving and innocent community of London.
"These terrorists will not divide our communities. Once again we condemn these attacks and send our deepest sympathies and condolences to the families and loved ones of those who lost their lives and we pray for speedy recovery of those who were injured."
Mr Chohan added: "We urge all the community to be vigilant and if they see anybody acting suspiciously please report it to the authorities."
He added the terrorists in London and Manchester do not represent Islam and do not care who their victims are.
Mr Chohan said: "There are over four million Muslims in the UK but these are just mindless nutters. They do not have any barrier against harming any community.
"Whatever is in their way they will attack."
Mr Chohan will join Dundee's civic leaders at a minute's silence in the City Square on Tuesday at 11am.