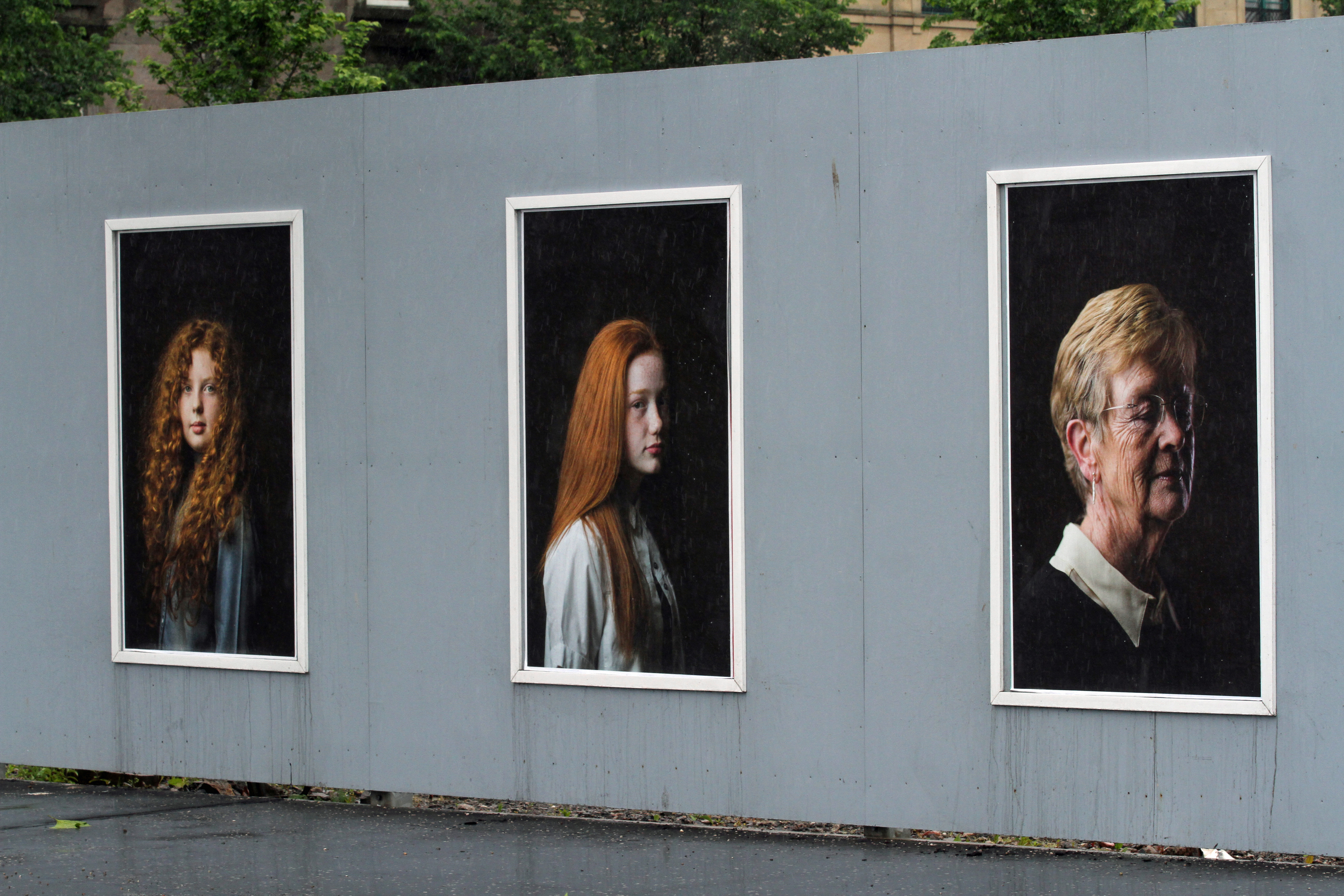 A public art exhibition representing the 'Gingers of Dundee' has gone on display at Slessor Gardens.
The images, installed in the corner of the gardens where South Marketgait meets South Crichton Street, are the latest in the city's public art project, Sharing not Hoarding.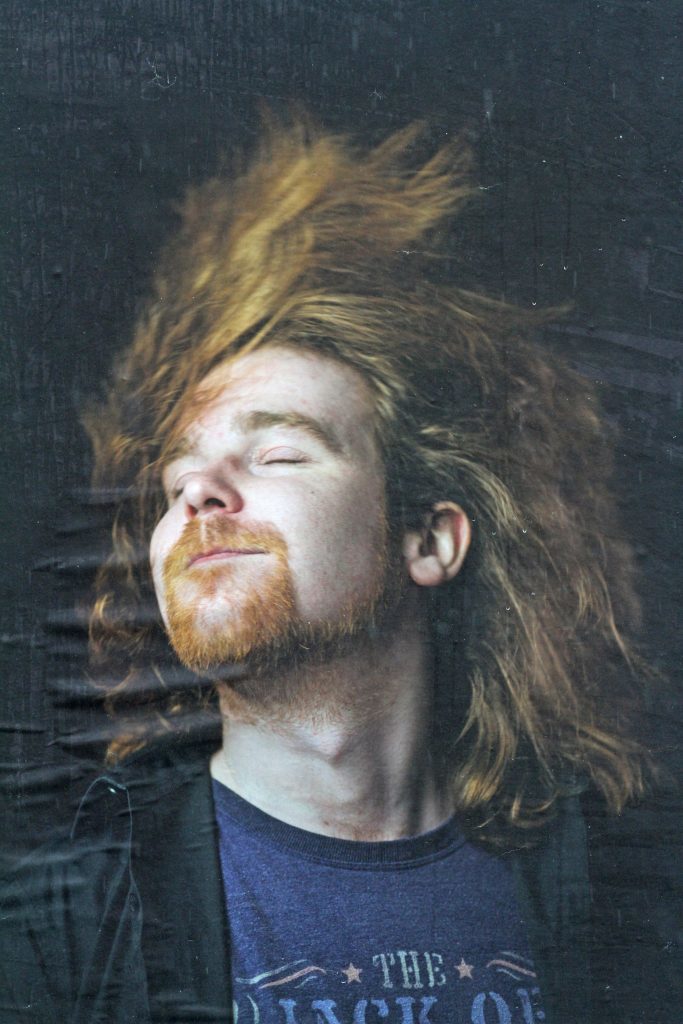 It shows various photographs of red-haired Dundonians alongside submitted stories capturing individual experiences of living with ginger hair.
The man behind the project, Dundonian-born artist Keiran Dodds, who is a ginger himself, said his initial appeal for Dundee redheads to come forward left him overwhelmed.
"I had an insane response," he said.
"It seems there's a lot of love and pride among ginger people in this city.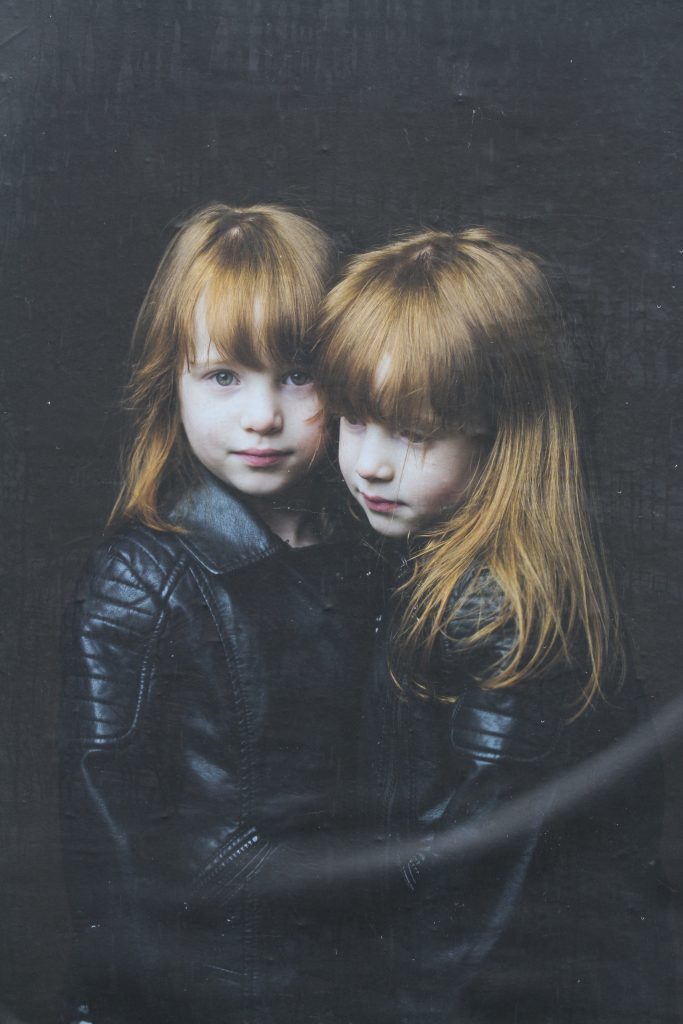 "When Sharing not Hoarding asked me to do an exhibition I thought it would be a brilliant idea to ask ginger people from Dundee to get involved.
"It was difficult to choose who to include in the exhibition but a lot of people had included personal stories which added that extra dimension.
"I tried to have a variety of ages and backgrounds and to have people from across the city included.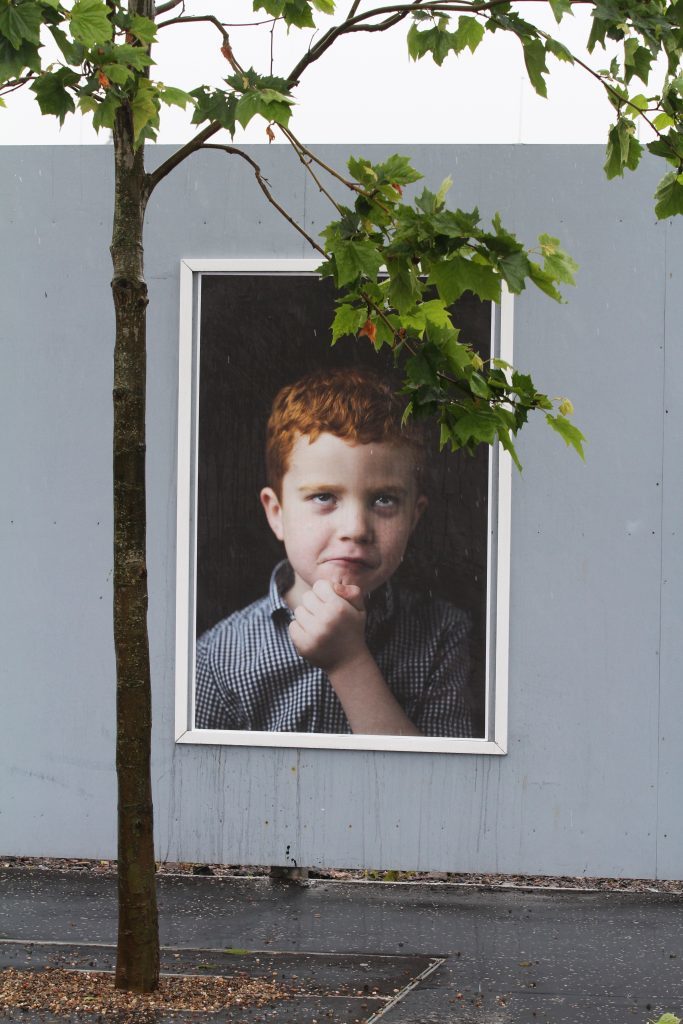 "With Scotland having the highest number of ginger-haired inhabitants of any country in the world, with 13%, I wanted to highlight this aspect of the identity here.
"I have been doing my series 'Gingers' since 2014 and this is the latest part of it."
Sharing not Hoarding was launched in 2015 and aims to encourage public participation in the waterfront development by engaging with artists and community partners to reflect on Dundee's past, present and future development.
The project has use of 18 four-sheet billboard posters around Slessor Gardens which are being used to promote creative projects and exhibit a vibrant dialogue of image, text and social media interactivity.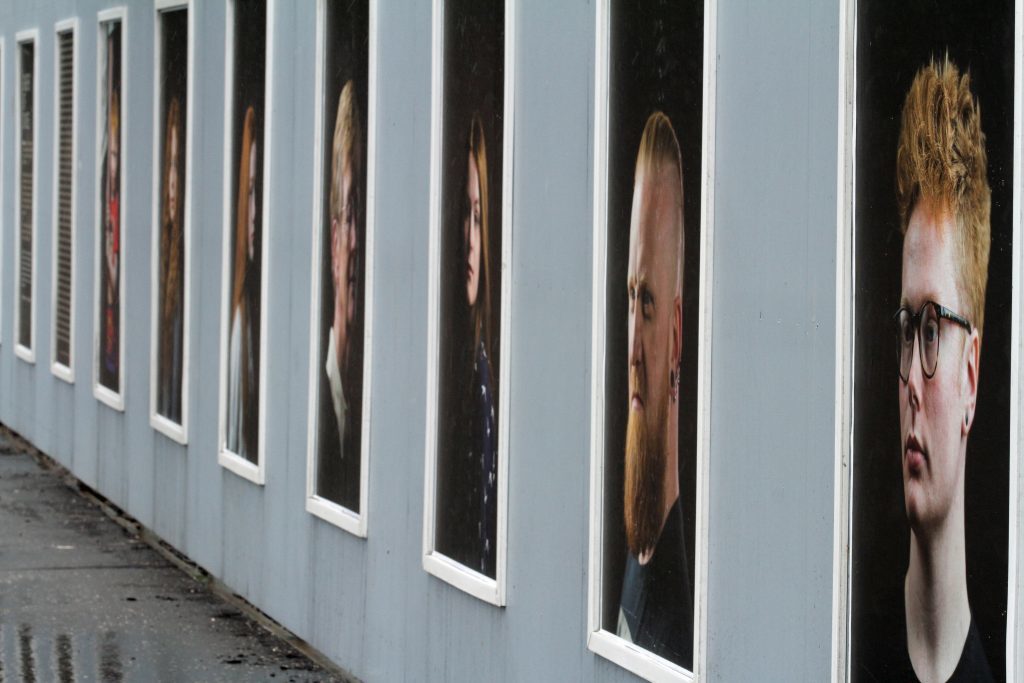 Keiran, who grew up in Stirling and now lives in Glasgow, added that he believes Dundee is becoming the ideal place to promote public projects.
He said: "There's great opportunity here for artists and I'm really impressed with what's going on.
"From the outside looking in, it seems like a really cool city."
Co-curator of Sharing Not Hoarding Jonathan Baxter added: 'We're delighted to exhibit, and contribute to, a new chapter in Kieran Dodds' ongoing work "Gingers".
"This simple framework – to focus on the "gingers" of Dundee – and its site specific context draws attention to the manifold differences that make up personal identity and public space.
"Differences that often go unremarked. We hope Dundee residents and visitors to the city will enjoy this plein air portrait gallery in the heart of Dundee's new waterfront development."
The exhibition runs through June and July with the next project for the public space yet to be revealed.