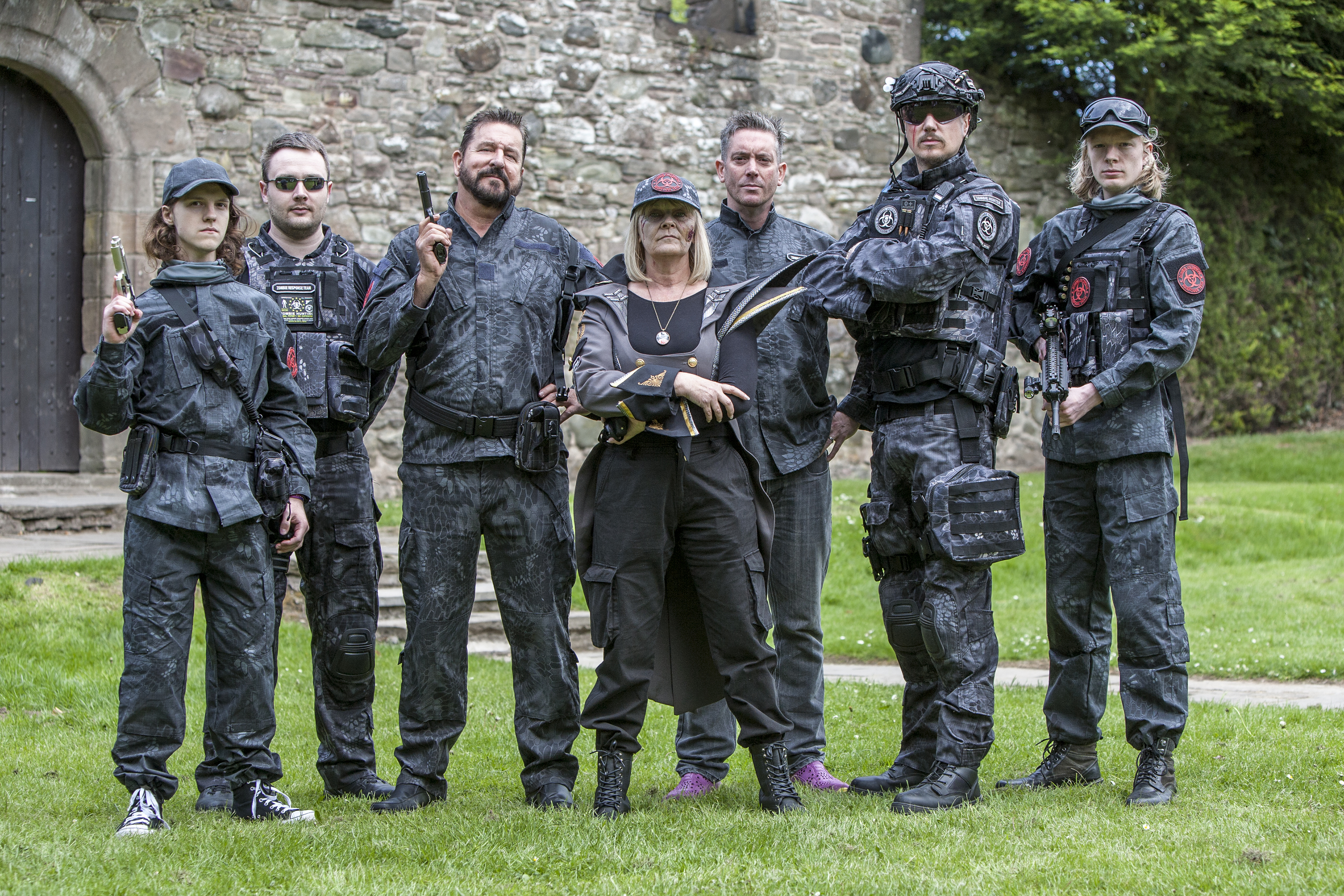 An "immersive zombie experience" is set to take place in Dundee's Mains Castle next month.
Organised by horror events company Castle Horror, for one night the 450-year-old ruin will be turned into a "Walking Dead-style" apocalypse where those taking part will be challenged to make their way out — or be eaten by 'walkers'.
The woman behind Dead Zone, Carrol Douglas-Welsh, set up Castle Horror in the aftermath of her husband's death from asbestos-related cancer.
After seeing the rise of the hit TV show The Walking Dead, and after seeing the popularity of similar initiatives stateside, she decided to start her own zombie experience and hosted regular events to raise cash for charity.
Castle Horror is now a fully-fledged business but Carrol still takes time to host community events, with money brought in from this latest event only enough to cover the costs incurred to host it.
Carrol said the night would be "an immersive live experience that will thrust you into your very own zombie horror movie."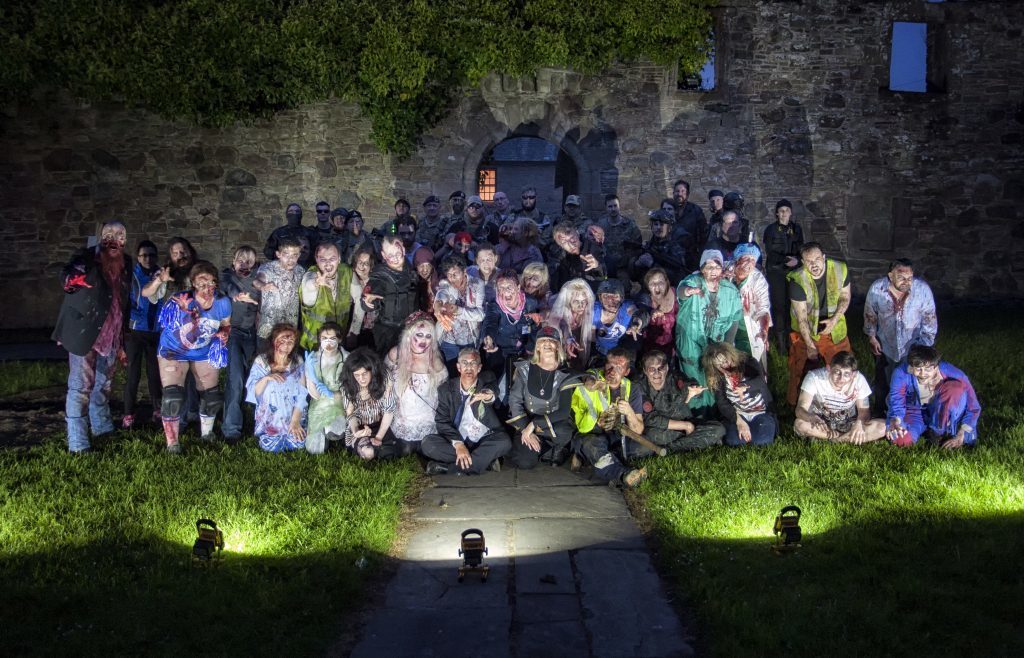 "It's done in homage to the Walking Dead TV series and of course it's a tongue-in-cheek event, but one that people will love being involved in," she said.
"We're getting a look-a-like of the character Negan from Walking Dead, and another character based on Winslow, will be there so fans of the series should be excited.
"It's a quirky event and also all run by volunteers so there's very much a community spirit surrounding the event.
"There are two different types of scare actors — the Zombie Outreach Response Team — who wear military type outfits, and also Scare Zombies, who get full make-up."
Around 240 tickets will be available for the event, which takes place on July 8 with four hourly slots from 6pm onwards.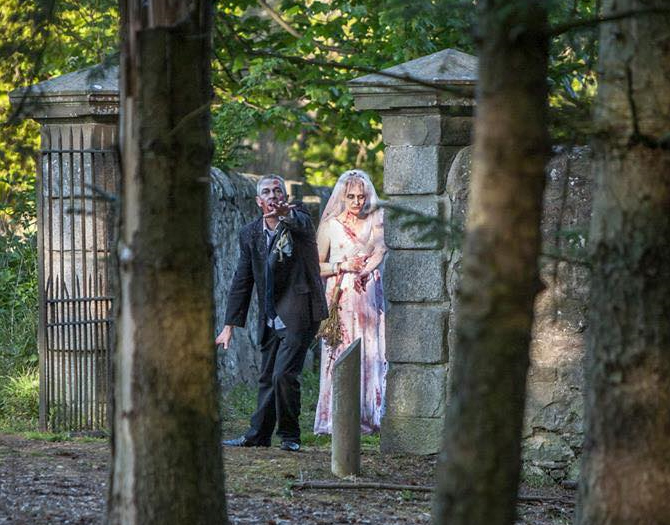 A make-up and dress rehearsal is also scheduled for June 18, where the actors and volunteers will learn the storyline and their roles on the night.
Carrol added: "We've put together a story, so without giving too much away, when people arrive, they get immersed in the story straight away with the background of how they got here and things.
"We have the Zombie Outreach Response Team barking out orders and telling people to get in line.
"They are then put into a maze which they need to navigate their way through, all the time getting chased by zombies."
To find out more, visit the Facebook page here.